Fish Oil as an Omega-3 Source for Horses
Omega-3 fatty acids offer horses health benefits, but are fish sources okay for horses to eat?
Q:
I understand that some people feed their horses fish oil or fish oil supplements for the omega-3 fatty acid benefits. I don't understand why you would do that when horses are herbivores and don't eat fish. Plus, I've read that some fish oils are high in environmental contaminants and that fish stocks are in decline, which doesn't make it sound like a good idea. What am I missing?
A: Indeed, horses do not eat fish as part of their natural diet, although horses in Iceland are sometimes fed salted herrings in winter as a way of providing protein. Owners providing their horses fish oil, however, are not doing it for the protein, because the oil doesn't contain protein. Rather they're doing as a way of providing supplemental omega-3 fatty acids.
Long-chain poly-unsaturated fatty acids are essential fatty acids (EFAs), which horses require in their diets, and are often referred to as omega-3 and omega-6 fatty acids. In other species the commonly recognized EFA's are linoleic acid (LA, 18:2, n-6) and linolenic acid (ALA, 18:3, n-3). The guidelines in the 2007 National Research Council's (NRC) Nutrient Requirements of Horses for feeding horses suggests a dietary intake of LA of 0.5% of dry matter intake per day. However, the NRC makes no such recommendation for equine ALA intake. Fresh grass tends to provide a good source of plant-based ALA, often in amounts greater than LA.
Research shows that supplementing diets with plant-based omega-3 fatty acids alters the fatty acid composition of cell membranes, as well as decreases the synthesis of inflammatory mediators. Feeding a pound of flax seed (a rich sources of ALA) per day to horses suffering from sweet itch was associated with a significant decrease in reactivity to the Culicoides extract used during intradermal allergy
Create a free account with TheHorse.com to view this content.
TheHorse.com is home to thousands of free articles about horse health care. In order to access some of our exclusive free content, you must be signed into TheHorse.com.
Start your free account today!
Already have an account?
and continue reading.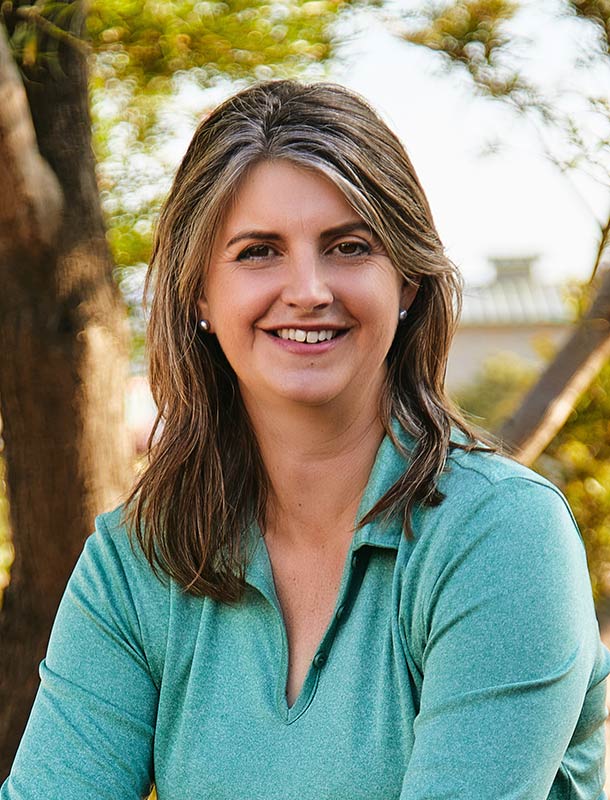 Clair Thunes, PhD, is an equine nutritionist who owns Clarity Equine Nutrition, based in Gilbert, Arizona. She works as a consultant with owners/trainers and veterinarians across the United States and globally to take the guesswork out of feeding horses and provides services to select companies. As a nutritionist she works with all equids, from WEG competitors to Miniature donkeys and everything in between. Born in England, she earned her undergraduate degree at Edinburgh University, in Scotland, and her master's and doctorate in nutrition at the University of California, Davis. Growing up, she competed in a wide array of disciplines and was an active member of the U.K. Pony Club. Today, she serves as the district commissioner for the Salt River Pony Club.
Stay on top of the most recent Horse Health news with
FREE weekly newsletters from TheHorse.com