Best Alternatives to Daily Supplementation for Horses
What do you do if you can't get to the barn to supplement your horse every day? A nutritionist offers advice.
Q: My horse is fed hay and gets turned out each day on poor-quality pasture. I know that I need to be feeding a balancer to ensure he is getting all the nutrition he needs, but I can only get to the barn three or four times a week, and my barn owners don't give grain. Should I give it to him on the days I do go out? Is it doing anything, and is it okay for him to get it only sporadically, or am I doing more harm than good?
A: You're quite right that, to ensure a diet is meeting all your horse's nutritional requirements, he needs a balancer feed or supplement. Forages can easily provide a horse with all necessary calories, protein, and most of the necessary macrominerals—in particular calcium and phosphorus. However, they often fall short in supplying necessary trace minerals, especially copper and zinc. Dried forages and poor pasture also tend to offer inadequate amounts of vitamin E and omega fatty acids.
Forages might also have a poorly balanced mineral profile. I've tested a number of grass hays over the past couple of years here in California that turned out to have very low calcium to phosphorus ratios. For example 1.1:1 when an ideal ration is 1.5 to 2:1. Occasionally the calcium level is lower than phosphorus, which is something more typical of grain hays. This can lead to inadequate calcium consumption, hyperparathyroidism, and bone
Create a free account with TheHorse.com to view this content.
TheHorse.com is home to thousands of free articles about horse health care. In order to access some of our exclusive free content, you must be signed into TheHorse.com.
Start your free account today!
Already have an account?
and continue reading.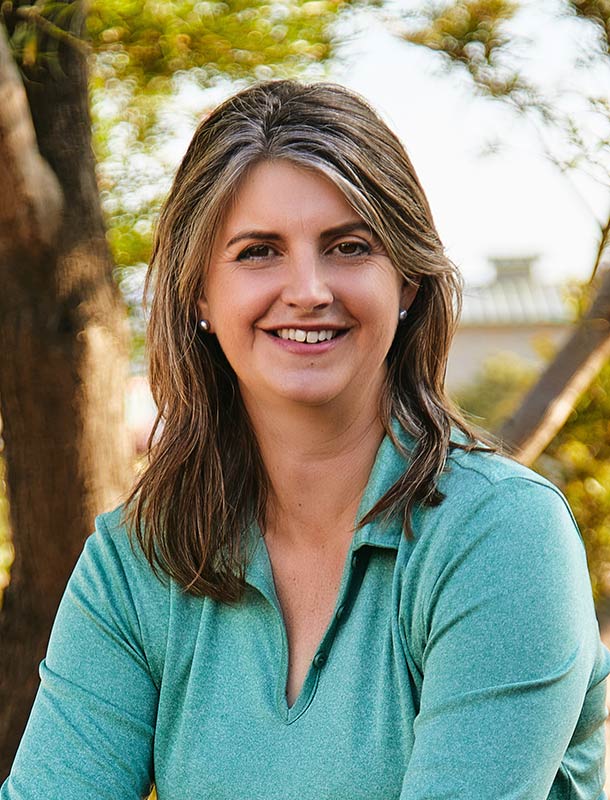 Clair Thunes, PhD, is an equine nutritionist who owns Clarity Equine Nutrition, based in Gilbert, Arizona. She works as a consultant with owners/trainers and veterinarians across the United States and globally to take the guesswork out of feeding horses and provides services to select companies. As a nutritionist she works with all equids, from WEG competitors to Miniature donkeys and everything in between. Born in England, she earned her undergraduate degree at Edinburgh University, in Scotland, and her master's and doctorate in nutrition at the University of California, Davis. Growing up, she competed in a wide array of disciplines and was an active member of the U.K. Pony Club. Today, she serves as the district commissioner for the Salt River Pony Club.
Stay on top of the most recent Horse Health news with
FREE weekly newsletters from TheHorse.com