Vitamin C: Does it Help Horses With Inflammation?
A horse owner wonders if a vitamin C supplement will help her horse with swollen legs.
Q:
Over the past year my 18-year-old gelding has had several bouts of hind limb swelling that the vet has treated with antibiotics. I'm wondering whether I can feed him vitamin C to improve his immune system and, if so, how much?
A: Vitamin C is an antioxidant that plays a role in helping prevent damage to body tissues under threat from free radicals, which are generated as the immune system works to protect the body from bacteria, viruses, and other organisms. Some clinical signs of inflammation and infection might be due to free radicals. Vitamin C plays a crucial role in helping fight off infection. In an ideal situation, antioxidants such as vitamin C neutralize free radicals before damage to sensitive tissues occurs.
Vitamin C levels occurring in typical equine feed stuffs aren't readily available; but many scientists believe that the levels are fairly low, with a horse's most abundant source coming from fresh pasture. However, like many other species, horses synthesize their own vitamin C from glucose in the liver, making about 72 grams each day.
Classic vitamin C deficiency results in scurvy, which veterinarians have never documented in horses. Vitamin C status is assessed by measuring ascorbic acid levels in the blood, and several studies have shown lowered blood ascorbic acid levels in horses suffering from conditions such as poor wound healing, strangles, recurrent airway obstruction, poor performance, and acute
Create a free account with TheHorse.com to view this content.
TheHorse.com is home to thousands of free articles about horse health care. In order to access some of our exclusive free content, you must be signed into TheHorse.com.
Start your free account today!
Already have an account?
and continue reading.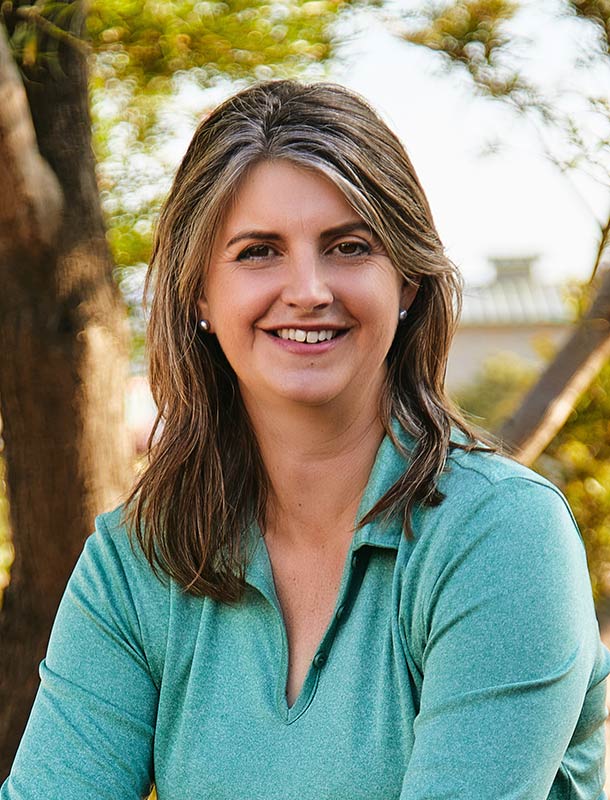 Clair Thunes, PhD, is an equine nutritionist who owns Clarity Equine Nutrition, based in Gilbert, Arizona. She works as a consultant with owners/trainers and veterinarians across the United States and globally to take the guesswork out of feeding horses and provides services to select companies. As a nutritionist she works with all equids, from WEG competitors to Miniature donkeys and everything in between. Born in England, she earned her undergraduate degree at Edinburgh University, in Scotland, and her master's and doctorate in nutrition at the University of California, Davis. Growing up, she competed in a wide array of disciplines and was an active member of the U.K. Pony Club. Today, she serves as the district commissioner for the Salt River Pony Club.
Stay on top of the most recent Horse Health news with
FREE weekly newsletters from TheHorse.com