10 Resources for Feeding the Easy Keeper on TheHorse.com
Feeding and managing horses that gain weight easily can become a challenge. Learn about ration balancers and how to craft a diet for the easy keeper with these free resources.
While some horses struggle to keep weight on no matter what feed and forage you put in front of them, others seem to gain weight just by looking at green grass. Feeding and managing these "easy keepers" can be a challenge. Overweight equines are at a greater risk of developing conditions such as equine metabolic syndrome, laminitis, and insulin resistance.
We've combed through our archives and compiled several resources available for free on TheHorse.com about managing easy keepers. You can find more information on our "nutrition" topic page or by searching for "easy keepers" on TheHorse.com.
ARTICLE: 5 Tips for Feeding Easy Keepers To the person just dipping their toes into the sometimes complex and often expensive world of horse-keeping, having an "easy keeper" might sound like a dream. But the owner managing these equids that maintain or gain weight on minimal food rations knows there's nothing easy about it. Read
Create a free account with TheHorse.com to view this content.
TheHorse.com is home to thousands of free articles about horse health care. In order to access some of our exclusive free content, you must be signed into TheHorse.com.
Start your free account today!
Already have an account?
and continue reading.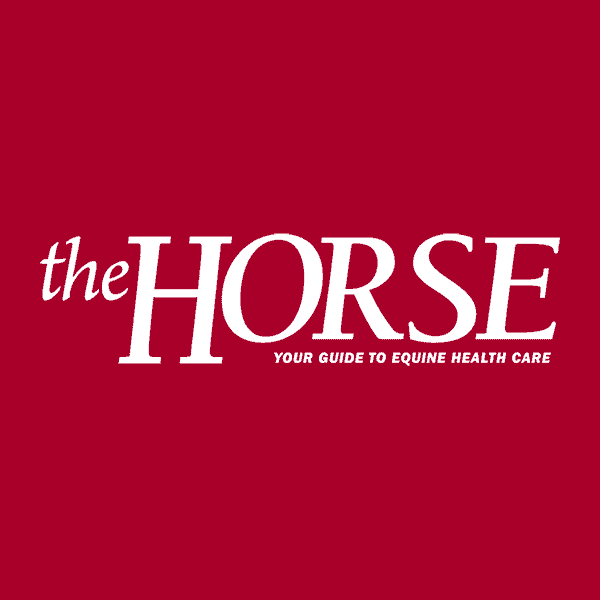 The Horse: Your Guide To Equine Health Care is an equine publication providing the latest news and information on the health, care, welfare, and management of all equids.
Stay on top of the most recent Horse Health news with
FREE weekly newsletters from TheHorse.com