New Imaging Technique for Parrot Mouth in Foals
German researchers found foals can spontaneously correct their own overjets (parrot mouth) within a year. However, they also found that foals born without overjets can develop them within the first few months of life.
If your foal's top teeth protrude past his bottom teeth, he could need braces (yes, braces). But a new, time lapse-like imaging technique could now help detect which foals are more likely to resolve this malocclusion (bite misalignment) on their own.
An overjet—also known as "parrot mouth," in which the top incisors are more advanced than the bottom incisors—can create health and welfare issues in horses, say German researchers. Surgically implanted "braces," essentially a wire over the top teeth, can correct the issue. However, by X raying foals' heads in exactly the same position several times over their first year of life, scientists can follow jaw growth and gain clues about whether affected foals need surgery.
"The main issues with overjet are chewing problems and improper grazing, which can lead to weight loss," said Natalia Domanska-Kruppa, DrMedVet, of the University of Veterinary Medicine in Hannover and the Lewitz Stud, Neustadt-Glewe, Germany.
"Riding horses with overjet have bitting problems, which makes them uncomfortable when ridden," she
Create a free account with TheHorse.com to view this content.
TheHorse.com is home to thousands of free articles about horse health care. In order to access some of our exclusive free content, you must be signed into TheHorse.com.
Start your free account today!
Already have an account?
and continue reading.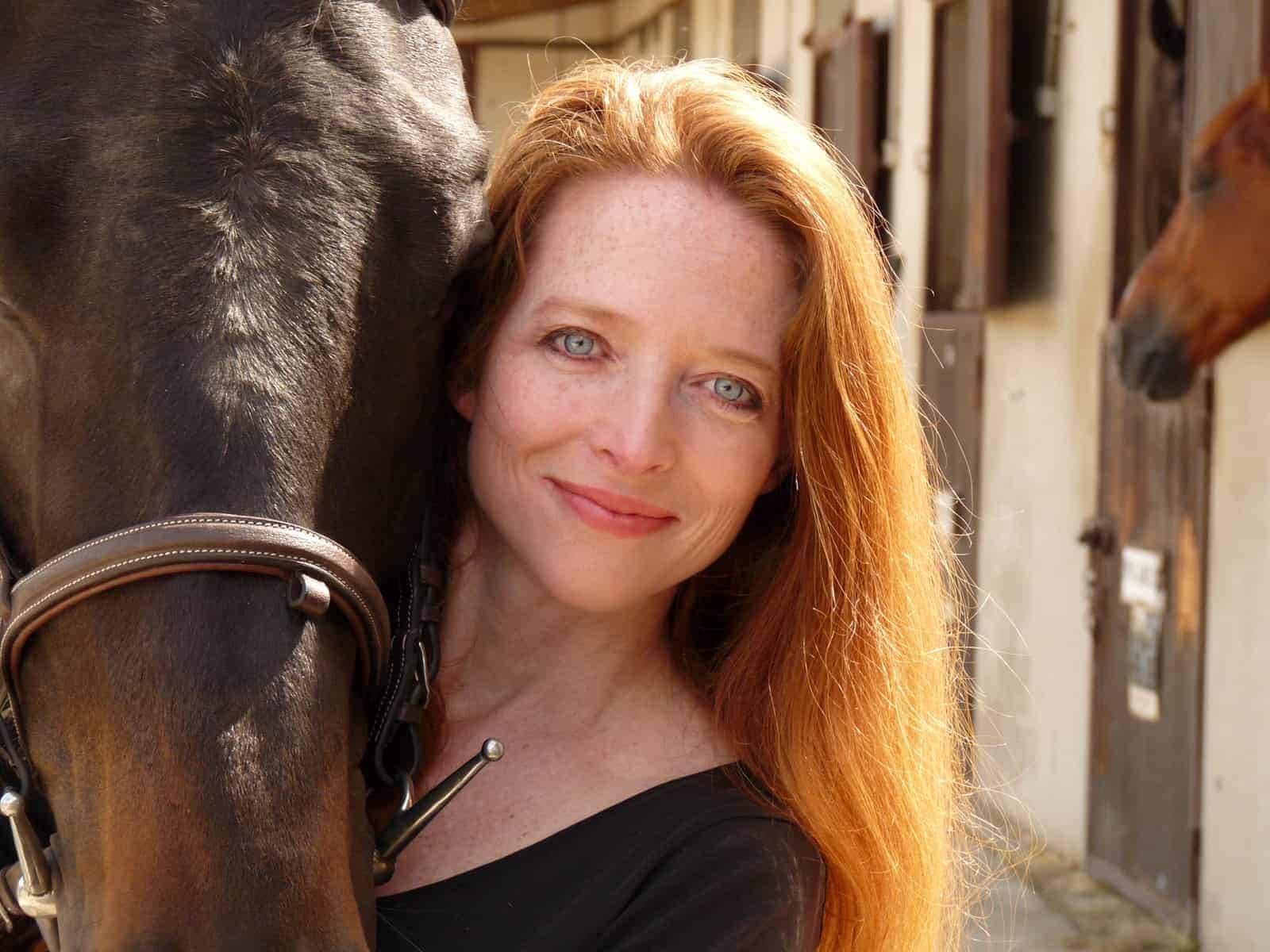 Passionate about horses and science from the time she was riding her first Shetland Pony in Texas, Christa Lesté-Lasserre writes about scientific research that contributes to a better understanding of all equids. After undergrad studies in science, journalism, and literature, she received a master's degree in creative writing. Now based in France, she aims to present the most fascinating aspect of equine science: the story it creates. Follow Lesté-Lasserre on Twitter
@christalestelas
.
Stay on top of the most recent Horse Health news with
FREE weekly newsletters from TheHorse.com