Feeding the Asthmatic Horse
Recurrent airway obstruction is a medical condition, but feed changes might help your horse breathe better.
Q:
Last fall and winter my horse had a sporadic cough and sometimes it felt like he couldn't get enough air when we were working. My vet said that he most likely has allergies and mild recurrent airway obstruction. My horse responded well to veterinary treatment with corticosteroids, but is there something I could do nutritionally to prevent this from happening again this year?
A: Respiratory health is crucial to your horse's well-being and performance ability. In fact, the respiratory system is a major limiter of performance due to the fact that relatively limited improvements in respiratory function can be made through training. Therefore, it is of utmost importance to care for a horse's respiratory system.
First of all, you need to work with your horse's veterinarian to monitor the condition and ensure that it's not getting worse. Recurrent airway obstruction (RAO, a form of equine asthma syndrome and previously referred to as heaves) is never really cured but in many cases can be managed effectively to reduce clinical signs. If left untreated damage to the lung tissue becomes irreversible.
Since RAO is most commonly triggered by molds, dust, and pollen, effective management starts with limiting your horse's exposure to these allergens. Given the time of year that you are noticing issues I suspect that dust and mold are bigger problems for your horse than pollen. However some plants do release pollen in the fall and you should work with your vet to narrow down exactly what your horse's specific triggers
Create a free account with TheHorse.com to view this content.
TheHorse.com is home to thousands of free articles about horse health care. In order to access some of our exclusive free content, you must be signed into TheHorse.com.
Start your free account today!
Already have an account?
and continue reading.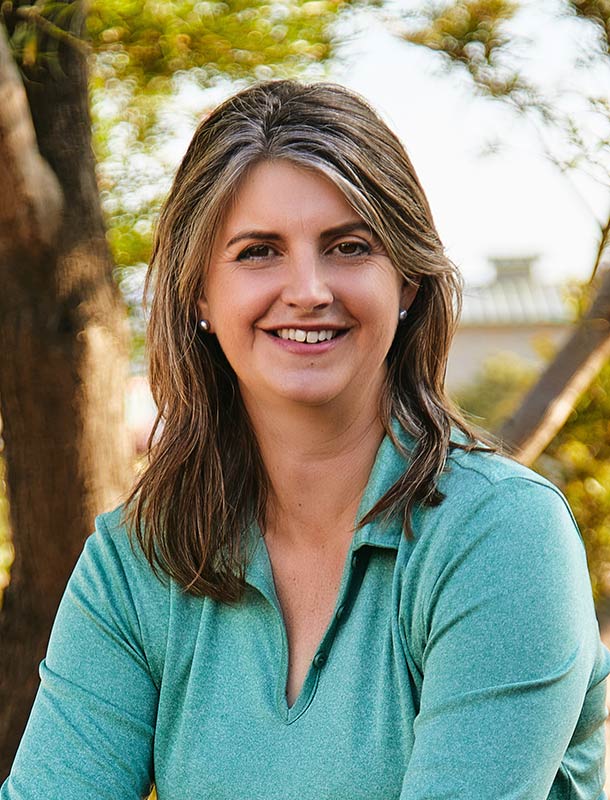 Clair Thunes, PhD, is an equine nutritionist who owns Clarity Equine Nutrition, based in Gilbert, Arizona. She works as a consultant with owners/trainers and veterinarians across the United States and globally to take the guesswork out of feeding horses and provides services to select companies. As a nutritionist she works with all equids, from WEG competitors to Miniature donkeys and everything in between. Born in England, she earned her undergraduate degree at Edinburgh University, in Scotland, and her master's and doctorate in nutrition at the University of California, Davis. Growing up, she competed in a wide array of disciplines and was an active member of the U.K. Pony Club. Today, she serves as the district commissioner for the Salt River Pony Club.
Stay on top of the most recent Horse Health news with
FREE weekly newsletters from TheHorse.com