Use this guide to help create an internal parasite control program for your adult horse.
Equine Deworming Guide
Horse owners should perform targeted deworming to prevent parasitic disease in their horses, minimize parasite egg shedding on their properties, and help prevent anthelmintic resistance.
Terms to Know
Anthelmintic: A deworming drug. The main classes of anthelmintics used in horses are benzimidazoles (e.g., fenbendazole), pyrimidines (e.g., pyrantels), and macrocyclic lactones (e.g., ivermectin, moxidectin).
Anthelmintic resistance: An inherited trait in which parasites survive dewormer treatment and pass their resistance on to subsequent generations of worms.
Fecal egg count (FEC): The number of parasite eggs per gram (epg) in a horse's manuresample before deworming.
Fecal egg count reduction test (FECRT): The percent reduction in parasite eggs based on an FEC performed 10-14 days post-deworming.
Refugia: The unreached population of worms during treatment (e.g., those parasites stages on pasture or in untreated horses). The more parasites in refugia, the less chance of them developing resistance. Ideally, we want to deworm when refugia levels are at their highest, in spring and fall.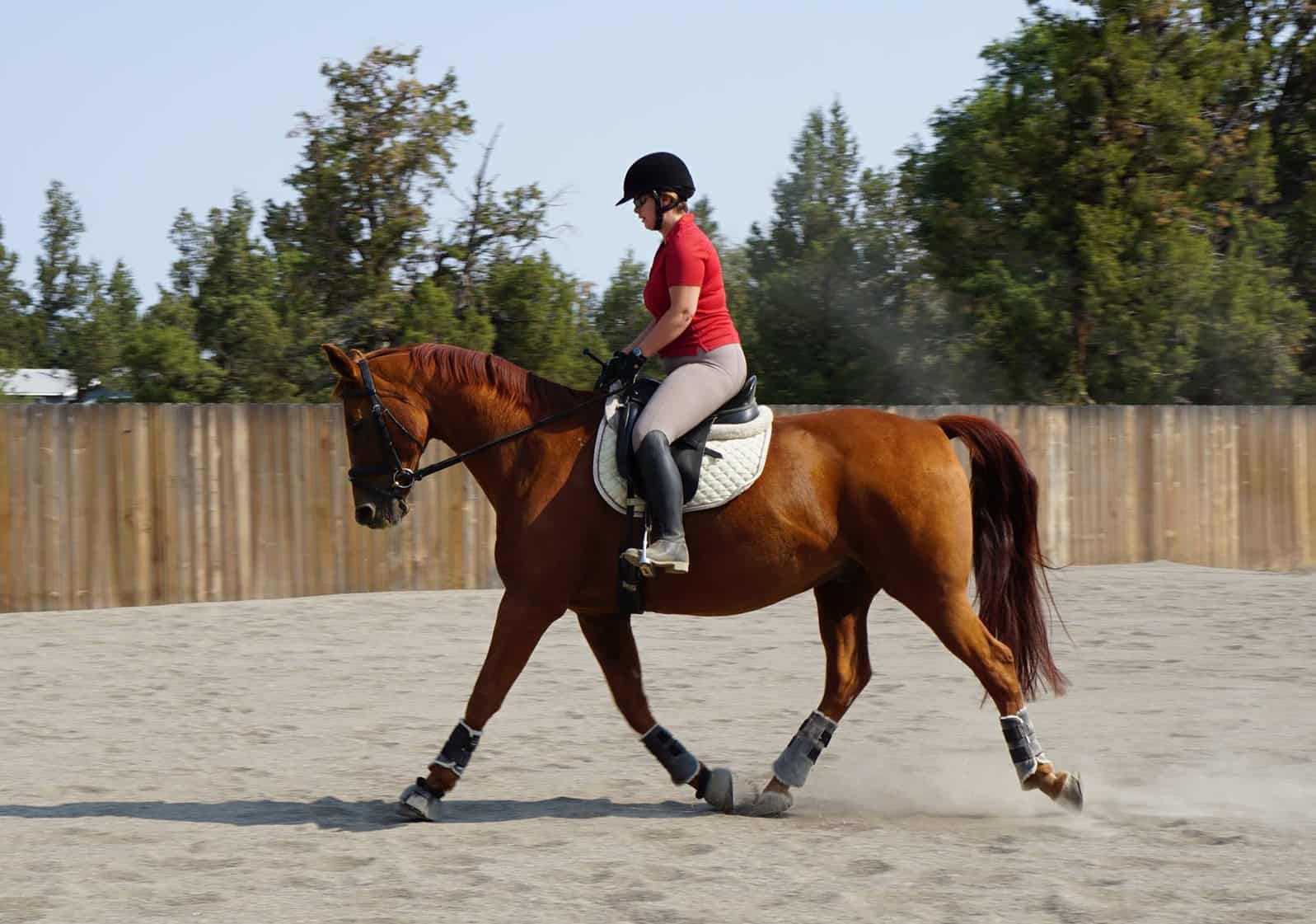 Michelle Anderson is the former digital managing editor at The Horse. A lifelong horse owner, Anderson competes in dressage and enjoys trail riding. She's a Washington State University graduate and holds a bachelor's degree in communications with a minor in business administration and extensive coursework in animal sciences. She has worked in equine publishing since 1998. She currently lives with her husband on a small horse property in Central Oregon.
Stay on top of the most recent Horse Health news with
FREE weekly newsletters from TheHorse.com