Our nutrition expert explains how diet changes can help horses with pituitary pars intermedia dysfunction (PPID).
Q: My veterinarian is concerned that my 22-year-old gelding might have metabolic issues, so we tested him for Cushing's and insulin resistance. We just got the results back and his ACTH was close to 150 pg/ml (normal range 9 to 35) and his insulin was 45 uIU/ml (normal 10 to 40). We will be starting him on pergolide, but I would like to know how I should manage his diet. What suggestions do you have?
A: In the fall, measuring a horses adrenocorticotropic hormone (ACTH) levels is often used as a diagnostic tool for pituitary pars intermedia dysfunction (PPID, also known as equine Cushing's disease). It peaks between mid-August to mid-October as part of the metabolic preparation for winter and results in levels anywhere up to about three times those found at other times of the year. It used to be thought that this made early fall a poor time of year to use ACTH levels as a diagnostic tool. However, in recent years, research has shown that horses with PPID have a seasonal rise that is even higher than unaffected horses. Contrary to previous belief this might in fact make fall a good time of year to test due to the potential for a more profound response to the seasonal ACTH rise in horses with PPID.
Disease Overview
The pituitary tumors associated with PPID influences the adrenal glands to release cortisol, a stress-related hormone. Cortisol plays an important role in the metabolism of carbohydrates, proteins, and fats and helps to balance the effects of insulin in the breakdown of sugar for energy. It is a vitally important hormone; however, when elevated for extended periods, as in the case of high circulating ACTH, high cortisol levels could have some negative consequences. These include inducing a degree of insulin resistance (IR), muscle wasting, a pot-belly appearance, immune deficiency, and an increased susceptibility to
Create a free account with TheHorse.com to view this content.
TheHorse.com is home to thousands of free articles about horse health care. In order to access some of our exclusive free content, you must be signed into TheHorse.com.
Start your free account today!
Already have an account?
and continue reading.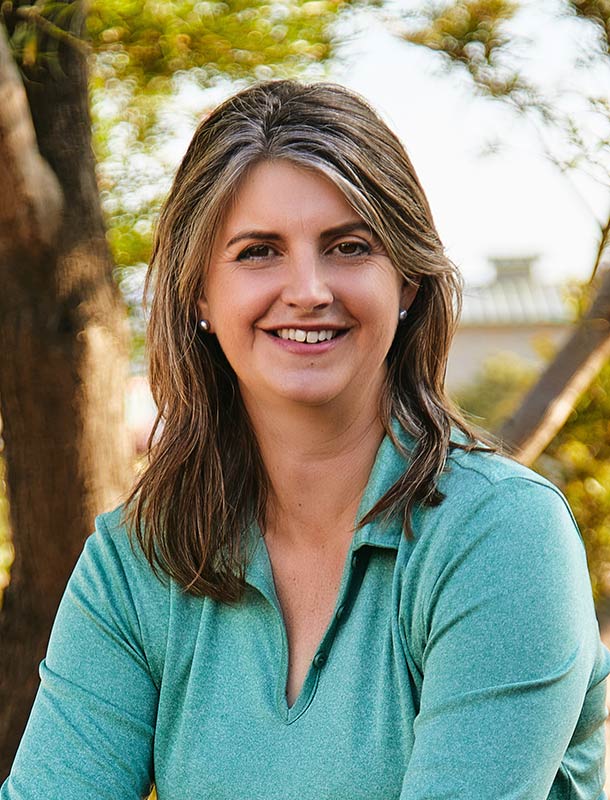 Clair Thunes, PhD, is an equine nutritionist who owns Clarity Equine Nutrition, based in Gilbert, Arizona. She works as a consultant with owners/trainers and veterinarians across the United States and globally to take the guesswork out of feeding horses and provides services to select companies. As a nutritionist she works with all equids, from WEG competitors to Miniature donkeys and everything in between. Born in England, she earned her undergraduate degree at Edinburgh University, in Scotland, and her master's and doctorate in nutrition at the University of California, Davis. Growing up, she competed in a wide array of disciplines and was an active member of the U.K. Pony Club. Today, she serves as the district commissioner for the Salt River Pony Club.
Stay on top of the most recent Horse Health news with
FREE weekly newsletters from TheHorse.com