Test Designed to Detect Equine Disease Shows Promise for COVID-19
Researchers designed the smartphone technology to rapidly identify equine viral respiratory cases. Now, they believe the same technology could help identify COVID-19 in humans.
Smartphone technology constantly improves, with each new phone touting coveted camera enhancements such as number of megapixels, fast autofocus, and better low-light performance. Those same companies can now add "infectious disease detection" to their lists of camera features. Researchers have discovered a way to use a phone's camera to detect viruses that cause respiratory diseases such as equine influenza and COVID-19 in humans.
"As we have recently witnessed, upper-respiratory diseases can rip through communities quickly, leaving a wake of death, illness, economic losses, and major disruptions to daily life," said Brian Cunningham, an electrical and computer engineering professor at the University of Illinois at Urbana-Champaign.
One of the major contributors to the rapid spread of upper-respiratory infectious diseases such as COVID-19 in people is the lack of widely available testing that provides quick and accurate results. As such, communities can't make informed recommendations pertaining to targeted quarantines to best control the spread of disease.
Similar disease outbreaks occur in horses—recall the 2011 equine herpesvirus-1 (EHV-1) outbreak involving 240-plus horse premises in 19 states and two Canadian
Create a free account with TheHorse.com to view this content.
TheHorse.com is home to thousands of free articles about horse health care. In order to access some of our exclusive free content, you must be signed into TheHorse.com.
Start your free account today!
Already have an account?
and continue reading.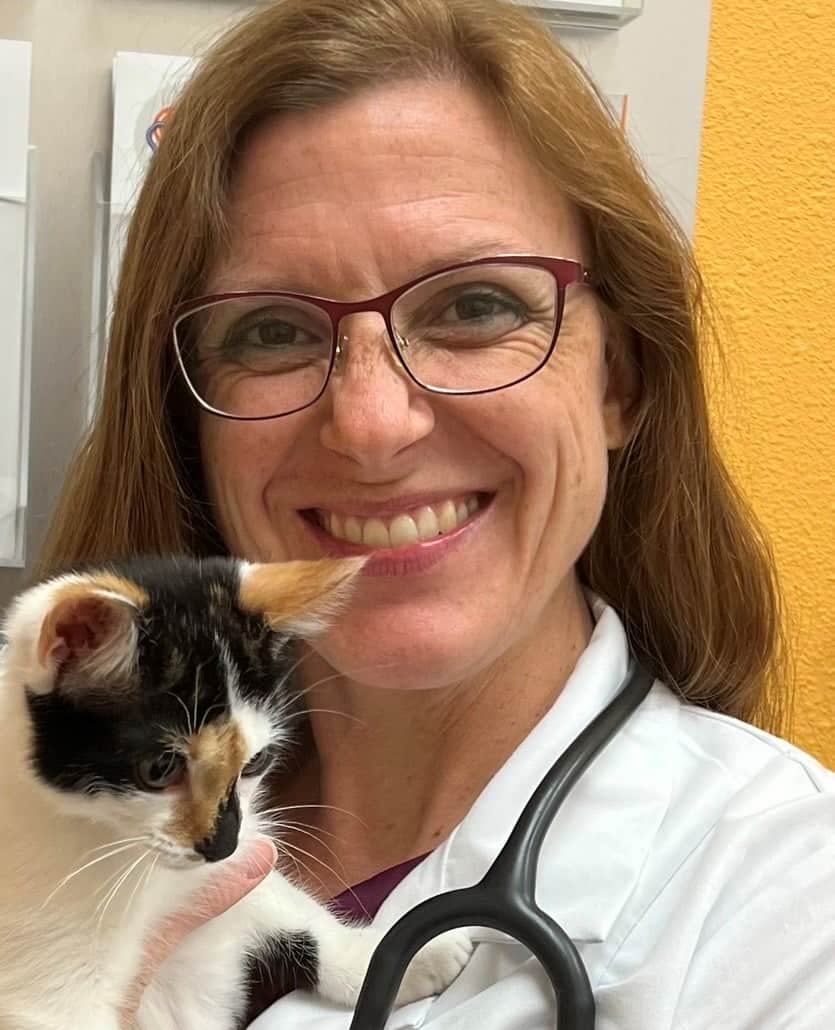 Stacey Oke, MSc, DVM, is a practicing veterinarian and freelance medical writer and editor. She is interested in both large and small animals, as well as complementary and alternative medicine. Since 2005, she's worked as a research consultant for nutritional supplement companies, assisted physicians and veterinarians in publishing research articles and textbooks, and written for a number of educational magazines and websites.
Stay on top of the most recent Horse Health news with
FREE weekly newsletters from TheHorse.com