Can Wildfire Ash Make Pastures Unsafe for Horses to Eat?
Horse owners are rightfully concerned about their horses' lung health after wildfire smoke exposure. But can the smoke and ash also affect their pastures and forage?
Q:
Our sidewalks here in California are black with the ash from nearby fires. I've found information about air quality's impact on lungs, but what about the quality of or dangers inherent in pasture grasses where ash has settled? Is it harmful for horses to consume? How does it taste? Is it bitter? We can substitute feeding hay in the barn for just so long, and it won't rain until October at best. Help!
A: This is a great question given how many horse owners in the Western states are finding themselves dealing with ash in their horses' environment. I have a number of friends in Northern California and Oregon who are reporting a blanket of ash over the plants in their yards, and obviously this ash is also accumulating on pastures and stacks of hay and around the barns where horses are kept. Many of us have read the warnings about looking after our horses' lung health during the poor air quality these wild fires cause; however, the question remains, is it safe for horses to graze pastures or other forages that might result in the consumption of ash?
Thankfully, researchers associated with the University of California, Davis, took the initiative to study ash's impact on forages fed to livestock during the Camp Fire in 2018. They looked at 26 irrigated pastures, 20 haystacks, and 15 corn silage piles. These forages were located throughout California; some were impacted by wildfire smoke and ash while others were not. Researchers analyzed all samples for various heavy metals and minerals, as well as a large number of organic compounds such as pesticides, environmental contaminants, drugs, and other natural products.
The researchers found that minerals such as iron, zinc, and manganese varied by forage source but not by the presence of ash. Copper was higher in fields not affected by ash. They identified some organic compounds of interest, such as caffeine in pasture and ethoprophos (an insecticide) in pasture and hay. However, none of the organic compounds identified were associated with forage type or geographic region. It's possible they were either naturally occurring compounds in the plants being analyzed or legacy chemicals (residues from a previous point in time). The samples containing these compounds were randomly distributed, meaning they weren't all from wildfire-impacted areas. Therefore, the researchers did not believe they were the result of smoke and
Create a free account with TheHorse.com to view this content.
TheHorse.com is home to thousands of free articles about horse health care. In order to access some of our exclusive free content, you must be signed into TheHorse.com.
Start your free account today!
Already have an account?
and continue reading.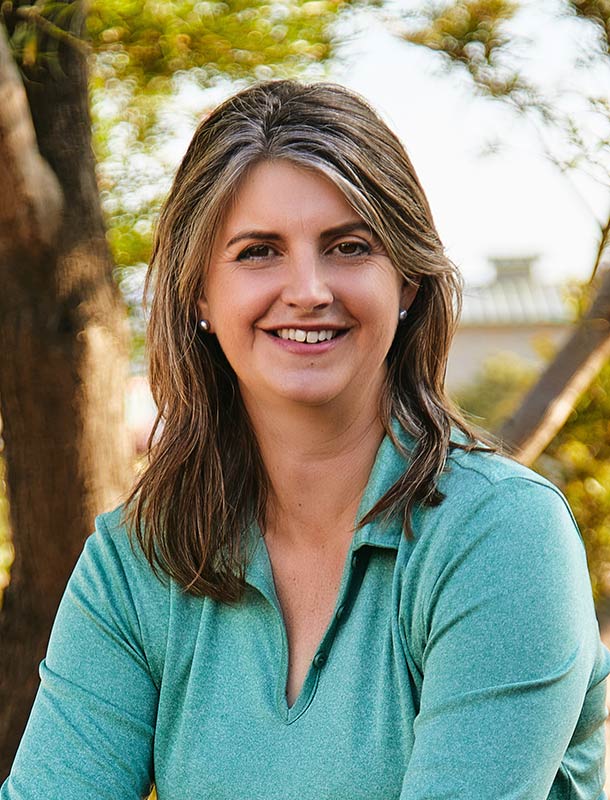 Clair Thunes, PhD, is an equine nutritionist who owns Clarity Equine Nutrition, based in Gilbert, Arizona. She works as a consultant with owners/trainers and veterinarians across the United States and globally to take the guesswork out of feeding horses and provides services to select companies. As a nutritionist she works with all equids, from WEG competitors to Miniature donkeys and everything in between. Born in England, she earned her undergraduate degree at Edinburgh University, in Scotland, and her master's and doctorate in nutrition at the University of California, Davis. Growing up, she competed in a wide array of disciplines and was an active member of the U.K. Pony Club. Today, she serves as the district commissioner for the Salt River Pony Club.
Stay on top of the most recent Horse Health news with
FREE weekly newsletters from TheHorse.com