They're not performance horses, but they're not pasture puffs either. How do you feed recreational riding horses to meet their nutritional and digestive needs without causing weight gain? Get those questions and more answered during this live recording of our podcast.
Clair Thunes
PhD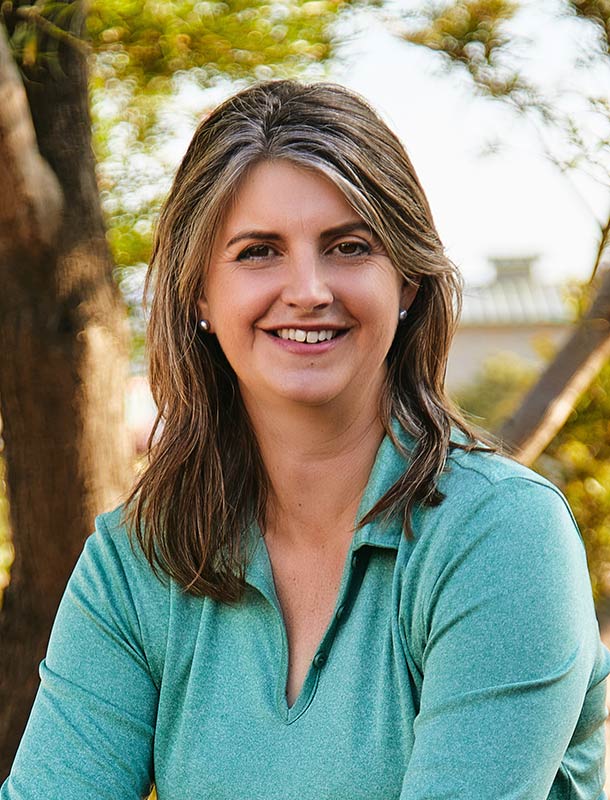 Clair Thunes, PhD, is an equine nutritionist who owns Clarity Equine Nutrition, based in Gilbert, Arizona. She works as a consultant with owners/trainers and veterinarians across the United States and globally to take the guesswork out of feeding horses and provides services to select companies. As a nutritionist she works with all equids, from WEG competitors to Miniature donkeys and everything in between. Born in England, she earned her undergraduate degree at Edinburgh University, in Scotland, and her master's and doctorate in nutrition at the University of California, Davis. Growing up, she competed in a wide array of disciplines and was an active member of the U.K. Pony Club. Today, she serves as the district commissioner for the Salt River Pony Club.
Abby Keegan
MS, PAS
Abby Keegan, MS, PAS, is an equine nutritionist for Cargill North America. With more than 16 years professional experience, Keegan enjoys connecting research and development with real-world application, creating new products, services and solutions that support improving the health of the horse. Keegan is passionate about educating horse owners and veterinarians on equine nutrition, she has trained many consultants and taught continuing education courses for equine veterinarians across the United States. Keegan received her BS in Animal Science from Iowa State University, MS from Kansas State University, and also holds an ARPAS equine certification. Her roots run deep in agriculture as she grew up on a farm raising cattle and crops, showing livestock and horses, and continues that tradition today with her husband and two sons.