Study: Standing Colic Surgery Affordable and Beneficial
To understand how horses fared during standing flank laparotomy for colic, researchers reviewed records from 37 equids. Here's what they found.
A horse deep in the throes of colic sometimes needs invasive—and expensive—surgery, lying on his back under general anesthesia. Aside from the high costs to the owner, ventral midline laparotomy—opening the horse up along the central line of the belly—carries risks associated with general anesthesia and recovery and doesn't always allow access to certain parts of the digestive tract, especially those closer to the back.
Operating on standing, sedated colic patients through their flanks might offer a better option in cases when anesthesia is too risky, lesions are too difficult to reach on an upside-down horse, or the costs are beyond an owner's financial capacity, according to a team of equine researchers.
"Standing flank laparotomy can have benefits and help avoid euthanasia when ventral midline laparotomy under general anesthesia is not an option," said Marco Lopes, DVM, MS, PhD, at the Faculty of Veterinary Science, University of Pretoria in South Africa, who carried out his study when he was previously associated with the Equine Health and Performance Centre in the University of Adelaide's School of Animal and Veterinary Sciences, in Roseworthy, South Australia.
Reported cases of colic surgery using standing flank laparotomy—going through the side flanks of standing horses under sedation—are rare in scientific literature, according to Lopes and colleagues.
However, veterinarians have offered the procedure from time to time, when the horse's condition or the owner's financial situation have made classic colic surgery under general anesthesia impossible (e.g., a horse with severe osteoarthritis that might not recover well back to a standing position). With survival rates running just slightly less than those from standard colic surgeries, "there seems to be a real value in flank laparotomy in the standing horse in colic," Lopes said, adding that more studies are needed to confirm this.
"The results of the present case series indicate that standing flank laparotomy is a viable approach for abdominopelvic exploration in horses with colic attributed to conditions of the small intestine, cecum, large colon, and peritoneum," Lopes and his fellow researchers reported in their recent publication in the Equine Veterinary Journal, a follow-up to their previous, similar study.
A Review of 37 Colic Cases
To understand how horses fared during standing flank laparotomy for colic, the research team reviewed records from 37 equids (30 horses, six ponies, and one donkey) with colic subjected to standing flank laparotomy at five hospitals between 2003 and 2020. Most of the equids underwent surgery to the left flank only. Two had interventions into the right flank only, and four had surgery through both flanks.
More than half the animals survived and went home, Lopes said. Seven of the equids had such severe lesions that the surgeons opted to euthanize—a decision they would have also made during a standard colic surgery. Among the 20 survivors, five had their intestines opened during standing surgery.
Half the surviving patients showed no postoperative complications before discharge, and 20% had surgical site infection, similar to the rate seen with colic surgery via the ventral midline, he said.
One pony that was sedated excessively fell down during surgery and developed mild septic peritonitis but survived.
Survival following colic surgery under general anesthesia has been reported to be around 65%, according to 10 large case series of equine colic published since 2002, Lopes and his colleagues stated.
That's about 20% higher than the results in this study, with a survival rate of 54% in standing sedated horses, he said. But that lower rate is also partially related to owners' budgets, as those in the current study were more likely to accept euthanasia due to financial constraints when complications arose.
As far as expenses to the owner were concerned, median total bill for survivors was 52% of the lowest cost estimate for uncomplicated colic surgery under general anesthesia with a smooth postoperative recovery, Lopes said. For nonsurvivors, it was 40%.
Overall Benefits of Flank Laparotomy for Colic Cases
Lopes said he and his fellow researchers noted the following benefits to standing flank laparotomy for colic cases:
Avoiding the risks associated with general anesthesia and related recovery;
Making colic surgery possible when appropriate facilities for ventral midline laparotomy and/or personnel trained to perform general anesthesia are not available;
Allowing surgical exploration of the dorsal aspect of the abdomen and facilitating interventions on organs located close to the left or right paralumbar fossa;
Allowing repositioning of the colon and obliteration of the nephrosplenic space during the same surgery in cases of nephrosplenic entrapment (a common type of colic); and
Minimizing treatment costs.
Colic surgery via the standing approach requires stringent pain control so the animal can support the operation, Lopes added. "The need for excellent peritoneal analgesia during standing flank laparotomy cannot be overemphasized," his team reported.
The team also noted a few limitations to standing flank laparotomy. Specifically, the procedure is not possible when:
The horse has such severe colic it cannot be controlled by systemic administration of analgesics combined with drainage of contents from the stomach and drainage of gas from the cecum and/or large colon;
Excellent peritoneal analgesia cannot be provided, which may require additional procedures, such as intraperitoneal administration of a local anesthetic in addition to systemic administration of analgesics; and
Full-scale exploration of the peritoneal cavity and exteriorization of the abdominopelvic organs is necessary.
As for any other complex surgery, standing flank laparotomy should ideally be performed by veterinarians with advanced training in surgery, the team reported. It might require a second incision on the opposite flank and could leave scars that are visible when the horse's coat is short.
"It's important to pass a well-tuned message about standing flank laparotomy for horses with colic," Lopes said. "It can be challenging; it may not even allow resolution of the problem causing colic. It is less known than the standard approach for colic surgery, but it can save lives when ventral midline laparotomy is not an option."
The study, "Standing flank laparotomy for colic: 37 cases," was published on Sept. 5, 2021, by Equine Veterinary Journal.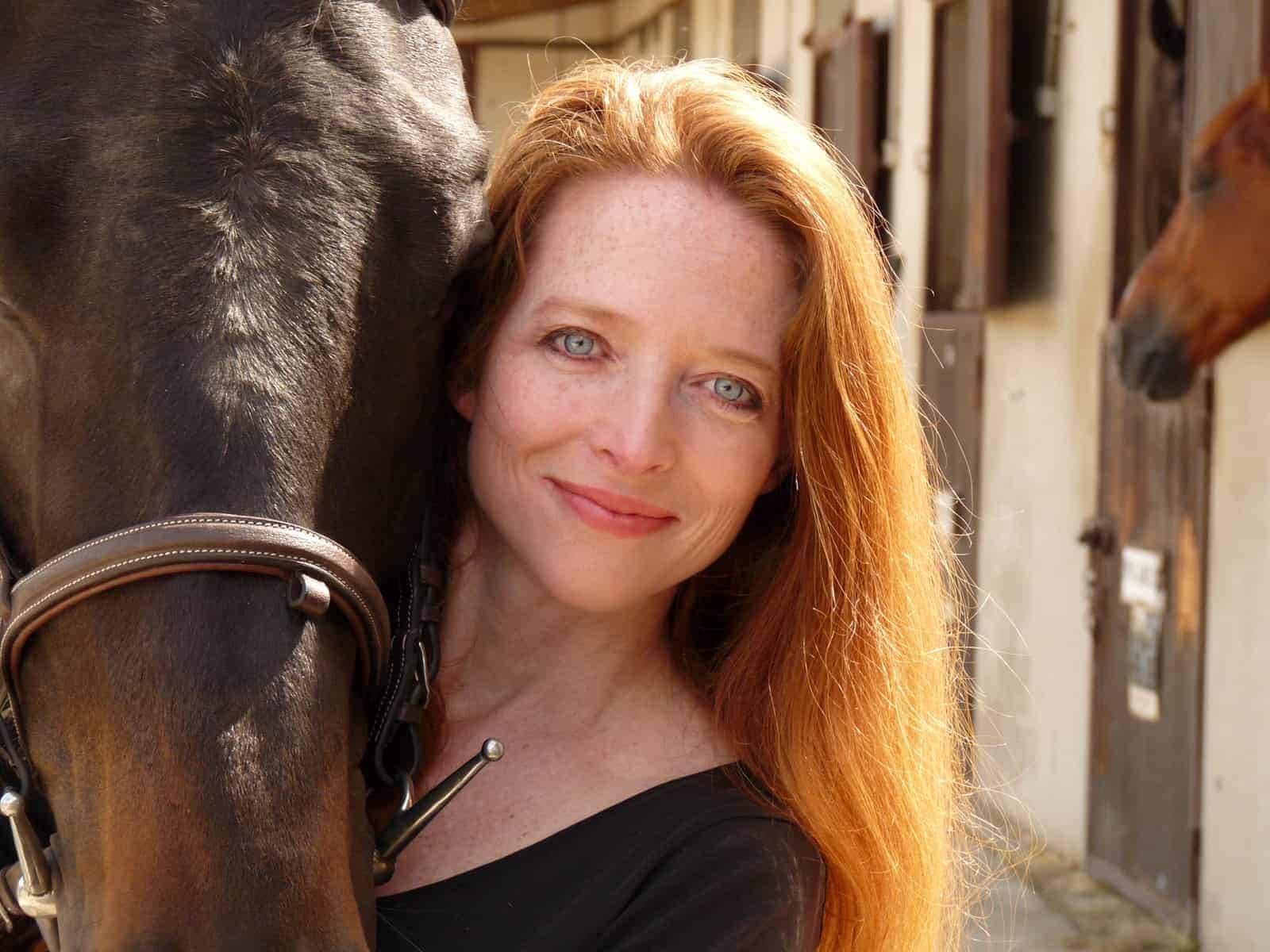 Passionate about horses and science from the time she was riding her first Shetland Pony in Texas, Christa Lesté-Lasserre writes about scientific research that contributes to a better understanding of all equids. After undergrad studies in science, journalism, and literature, she received a master's degree in creative writing. Now based in France, she aims to present the most fascinating aspect of equine science: the story it creates. Follow Lesté-Lasserre on Twitter
@christalestelas
.
Stay on top of the most recent Horse Health news with
FREE weekly newsletters from TheHorse.com