Do Popular Equine Oral Joint Supplements Work?
One researcher assessed the efficacy of four joint supplement ingredients: chondroitin sulfate, glucosamine, Boswellia serrata, and turmeric. Here's what she found.
When Rachel Tucker, BSc, MVetMed, CertAVP(ESO), Dipl. ECVS, MRCVS, first typed "horse joint supplement" into Google search, she was met with a vast array of products being advertised to horse owners.
"The constituents of these products are wide and varied, from building blocks of joints to herbs, spices, vitamins, proteins, and antioxidants in a seemingly infinite number of combinations and marketed at every type and use of horse and every budget of owner," she said. "They also have a range of advertised effects, painting a very confusing picture."
In an attempt to provide clarity on which oral joint supplement ingredients work, Tucker, an associate at Liphook Equine Hospital, in Hampshire, U.K., reviewed the literature behind these products and presented her findings at the 2021 British Equine Veterinary Association Congress, held Sept. 4-7 virtually and in Birmingham.
How Do We Know They Work?
Joint supplements are extremely popular among horse owners to:
Maintain equine joint health
Prevent or slow the progression of osteoarthritis (OA)
Reduce joint stiffness and pain
Improve welfare and performance
Provide anti-inflammatory effects
Whether they achieve these effects is often unclear. "These products are food products, not veterinary medicinal products," Tucker explained. "Therefore, by definition they are not presented as having properties for treating disease and also don't have any regulatory control or requirements for quality assurance or to demonstrate efficacy."
If these products are going to have an effect, she said, they must:
Have a mechanism of action that achieves something in the joint, whether proposed or proven.
Have appropriate bioavailability (absorption) via oral administration. "There's no point feeding a supplement that doesn't reach the tissues and has no chance of having an effect," she said.
Have evidence of an effect and data to justify their use.
Have a formulation and concentration that's appropriate and matches that studied in the literature.
Assessing the Efficacy of Four Common Ingredients
While joint supplements contain a variety of ingredients purported to support joint health, Tucker looked closely at four components: Two classics—chondroitin sulfate and glucosamine—and two trendy ingredients, Boswellia serrata and turmeric.
Chondroitin sulfate
This glycosaminoglycan (a compound that comprises connective tissues) is sourced from marine or mammalian cartilaginous tissues. "It was initially of interest because it's a building block of joints, hence the idea that we should add more if we want to help our joints out," said Tucker. "Also, levels have been shown to reduce in aging joints."
Studies have shown that chondroitin sulfate reaches synovial fluid and cartilage and has effects on the joint tissues (e.g., chondrocytes, synovial membrane, and subchondral bone). It also appears to have anti-inflammatory effects within the chondrocytes (cartilage cells).
"It's been shown in horses to have a reasonable bioavailability," she noted. "Research in humans shows it's safe, reduces pain and effusions (swelling), improves joint function, and prevents joint space narrowing of the knee."
She added, however, that a variety of studies also show chondroitin sulfate has no effect.
Glucosamine
This naturally occurring amino monosaccharide is present in large quantities in cartilage and synovial fluid. Traditionally derived from shellfish, it's now more commonly manufactured from plant-based sources.
"Reams of literature show good in vitro (laboratory) evidence of anti-catabolic (preventing breakdown) effects in the joint, pro-anabolic effects in chondrocyte, and the ability to inhibit inflammatory enzymes," Tucker said.
The in vivo (live) evidence, however, is conflicting, with some human studies showing glucosamine has no effect on pain or function and others showing it does.
Data show glucosamine is safe but has slightly poorer bioavailability than chondroitin sulfate. "Glucosamine is still detectable in synovial fluid when it's no longer detectable in blood serum, suggesting slow or no utilization by intra-articular tissues," she said. "The hypothesis is that its effect in the body might be indirect and systemic."
Boswellia serrata
Also known as Indian frankincense, this product is harvested from the resin of Boswellia trees. "The active ingredients in Boswellic acid exhibit anti-inflammatory activities in vitro," said Tucker. "They inhibit a range of pro-inflammatory cytokines, among other biochemical effects."
We know very little, however, about their absorption and metabolism when given as supplements. While no veterinary evidence exists on Boswellia's effects on horses, a range of studies have assessed its effect on humans with OA. "Researchers found moderate-quality evidence of benefits that warrant further investigation in light of the fact that the risk of adverse events appears low," Tucker said.
Turmeric
The active ingredient of turmeric is curcumin, a polyphenol compound similar to those found in green tea. "Researchers have reported benefits (in humans) via anti-inflammatory and antioxidant mechanisms," said Tucker. "It's been shown to modulate various signaling molecules."
She added, however, that it has poor bioavailability. While some evidence exists of turmeric's effect in humans, the single veterinary study involving dogs showed no change in subjective measures on owner assessment but significant improvement in the veterinarian's assessment.
Take-Home Message
"I'm afraid I don't know if joint supplements work," Tucker concluded.
The reasons they might not work vary widely: "Positive in vitro research uses infeasibly high product concentrations, and clinical studies are equivocal or lacking," she explained. "We can't extrapolate those to the product in a joint supplement tub." Further, the placebo effect is real.
The good news is these products are safe, she said. When choosing one, look for a supplement produced by a reputable company that's trying to ensure quality.
"There are some really good supplement companies out there," Tucker said. "They are electively choosing to get ISO (International Organization for Standardization) certification and GMP (Good Manufacturing Practices) accreditation. It gives you confidence that those products do have what they say they have in them."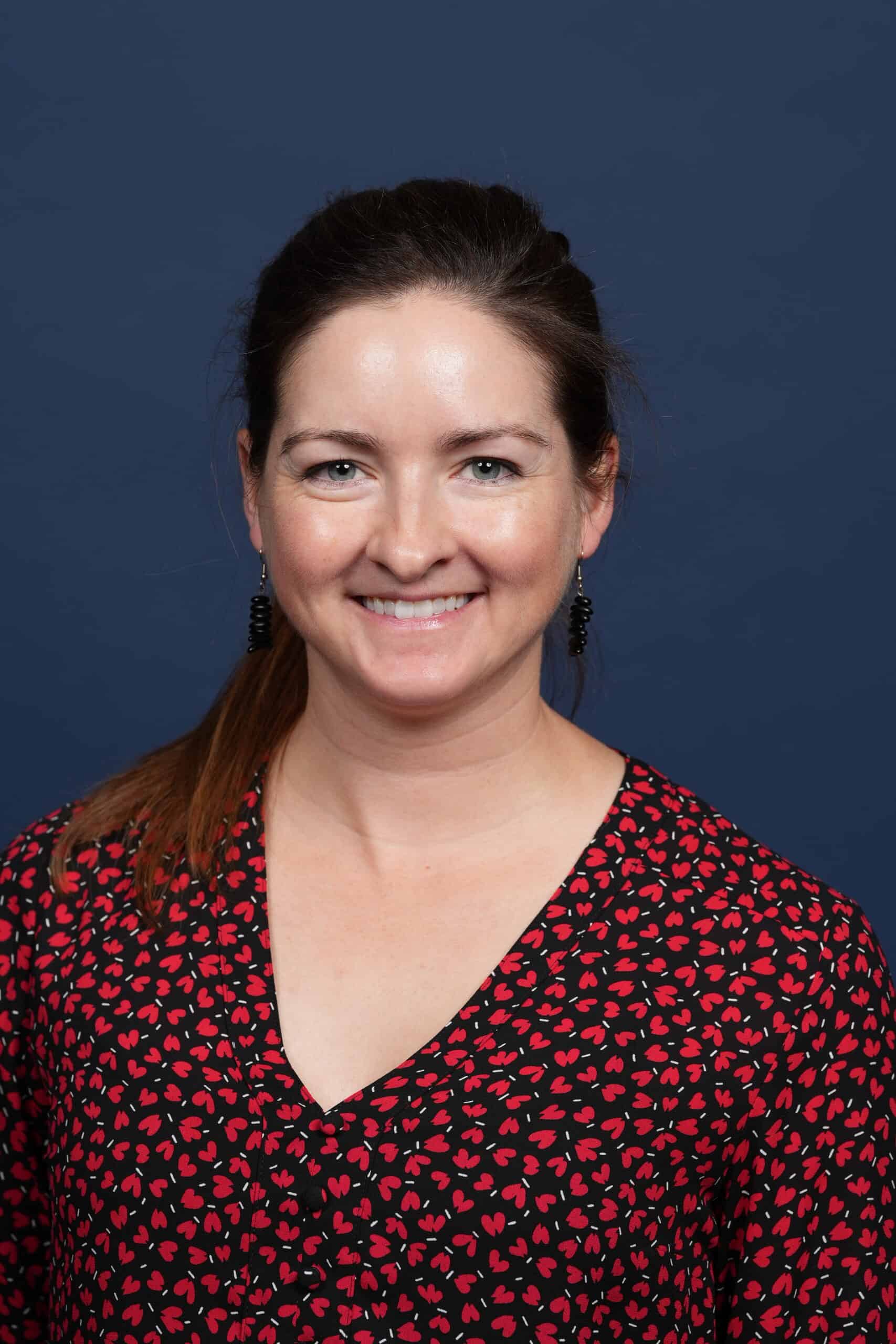 Alexandra Beckstett, Managing Editor of The Horse and a native of Houston, Texas, is a lifelong horse owner who has shown successfully on the national hunter/jumper circuit and dabbled in hunter breeding. After graduating from Duke University, she joined Blood-Horse Publications as Assistant Editor of its book division, Eclipse Press, before joining The Horse.
Stay on top of the most recent Horse Health news with
FREE weekly newsletters from TheHorse.com