Psyllium, Magnesium Sulfate's Sand Clearing Ability Studied
A psyllium/magnesium sulfate combination appears safe and effective for helping horses evacuate sand from their colons.
A simple combination of psyllium and magnesium sulfate appears to be both safe and effective for helping horses evacuate sand from their colons, an international group of researchers recently reported.
"The accumulation of sand in the large colon of horses is relatively common in some areas of the world," said lead researcher Kati Niinistö, DVM, Dipl. ECEIM, director of the University of Helsinki, Finland, Equine Hospital. "Affected horses are at risk of colicking; chronic, intermittent diarrhea; and weight loss."
In Finland, veterinarians frequently see sand colic in pleasure horses and ponies in the fall. Niinistö said sand impactions are to blame for 75% of the colics her hospital sees.
Although a variety of treatments exist, researchers haven't been able to scientifically confirm any of their efficacies for clearing sand and minimizing disease in horses. So, Niinistö and colleagues conducted a prospective randomized trial designed to compare the effect of administering magnesium sulfate, psyllium, or a combination of both (each at a rate of 1 g/kg body weight) on clearing large (i.e., larger than 5 cm x 15 cm or 75 cm2) naturally acquired sand accumulations from horses' large colons. They administered all treatments via nasogastric tube daily for four
Create a free account with TheHorse.com to view this content.
TheHorse.com is home to thousands of free articles about horse health care. In order to access some of our exclusive free content, you must be signed into TheHorse.com.
Start your free account today!
Already have an account?
and continue reading.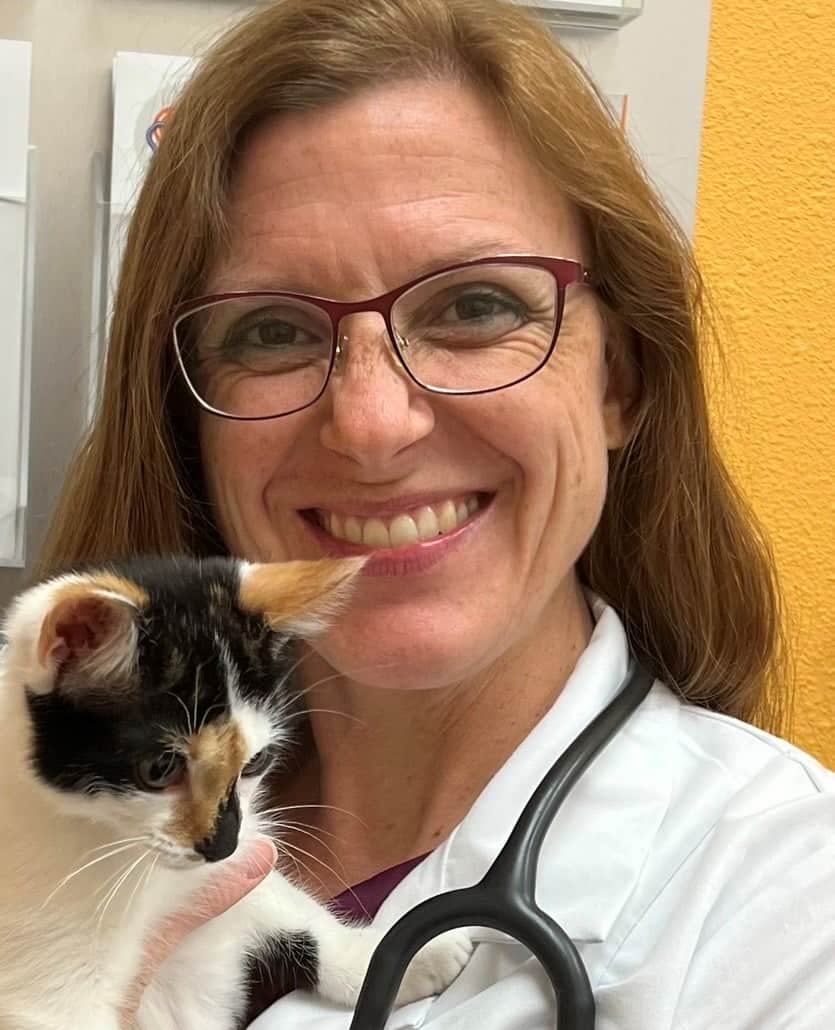 Stacey Oke, MSc, DVM, is a practicing veterinarian and freelance medical writer and editor. She is interested in both large and small animals, as well as complementary and alternative medicine. Since 2005, she's worked as a research consultant for nutritional supplement companies, assisted physicians and veterinarians in publishing research articles and textbooks, and written for a number of educational magazines and websites.
Stay on top of the most recent Horse Health news with
FREE weekly newsletters from TheHorse.com