Poor Performance in Horses: Lameness, Behavior, or Neither?
A wide range of conditions can cause poor performance, but many cases circle back to lameness with a behavioral component.
Sometimes, an owner might tell the veterinarian her underperforming horse isn't lame, he's just a little asymmetric, lazy, grumpy, or misbehaving.
"I'm a big believer in the fact that horses do not have an agenda," said Erin Contino, DVM, Dipl. ACVSMR, an associate professor in equine sports medicine at the Colorado State University (CSU) College of Veterinary Medicine and Biomedical Science's Equine Orthopaedic Research Center. "They don't plan on misbehaving, they're trying to tell us something. And usually the message is that they're in pain.
As in-tune as many owners are with their horses, lameness can be surprisingly difficult to recognize.
"Many riders and trainers actually underestimate lameness," Contino said during the Northeast Association of Equine Practitioners Convention, held Sept. 21-24, 2022, in Saratoga Springs, New York. "This was demonstrated in one study of 506 sport horses that were considered sound by the owner/rider/trainer but 46% were lame on veterinary examination."
Evaluating the Horse
She said the ridden horse pain ethogram (RHpE) developed by Sue Dyson, MA, Vet MB, PhD, DEO, Dipl. ECVSMR, FRCVS, can help us decipher the message a horse is trying to tell us when "misbehaving." This tool assesses 24 behaviors–including repeated changes in head position, ears rotated back, large tail swishing movements, or a slow or rushed gait–that indicate musculoskeletal pain. A horse is considered painful if he expresses eight or more of the behaviors.
In addition to a traditional lameness examination, Contino recommended assessing any behavioral issues while performing nerve blocks to numb targeted areas.
"Does blocking the lameness resolve the behavior? If not, then keep hunting for the true source of the horse's pain," said Contino. "You will also want to evaluate the footing, environment, effect of the rider, equipment, saddle versus bareback, having a rider versus no rider, or using a weighted surcingle if there is a history of bucking the rider off.
But only change one thing at a time, she advised.
Albeit an archaic approach, Contino said there is nothing wrong with a good old-fashioned anti-inflammatory trial.
"Give the horse five to 10 days of Bute (phenylbutazone)," she said. "Does the rider notice a difference in their behavior and performance? Have them journal! Make sure everything else is the same and do it when they can actually ride the horse consistently."
She added, "If there is an improvement their way of going and/or in behavior, then this approach reassures you that you are indeed looking for a painful/inflammatory condition."
But, Contino added, no change during the anti-inflammatory trial does not necessarily rule pain out as the underlying cause of the issue.
Causes of Poor Performance
What are other causes of poor performance in horses?
Gastric ulcers, though there's surprisingly little data looking at performance pre- and post-treatment, said Contino.
Upper airway disease that can be evaluated via dynamic endoscopy.
Lower airway disease such as equine asthma. Contino recommended looking for an inverted respiratory rate to heart rate ratio. If the respiratory rate is higher than the heart rate then it is fairly indicative of equine asthma. "A fit horse that is panting certainly suggests equine asthma," she said.
Exercise-induced pulmonary hemorrhage (EIPH). "This is a really, really common condition that is not restricted to racehorses," said Contino. "But be aware that epistaxis (bleeding from the nostrils) is exceedingly rare, noted in less than 1% of horses with EIPH."
Muscle diseases such as polysaccharide storage myopathy type I and 2, malignant hyperthermia, immune-mediate myositis, recurrent exertional myopathy, and myofibrillar myopathy. In Warmbloods, PSSM2 and MFM present similarly and require biopsies to diagnose. These are invasive, requiring a 1 cm2 sample of the hamstring muscle.
Take-Home Message
In sum, a wide range of conditions can cause poor performance, but many cases circle back to lameness, frequently presenting with a behavioral component.
"Can poor performance ever stem from behavioral issues alone? Yes," said Contino. "There are some horses that just don't like their jobs. Sometimes we need to find them a job that they do enjoy … but we need to rule out everything else first."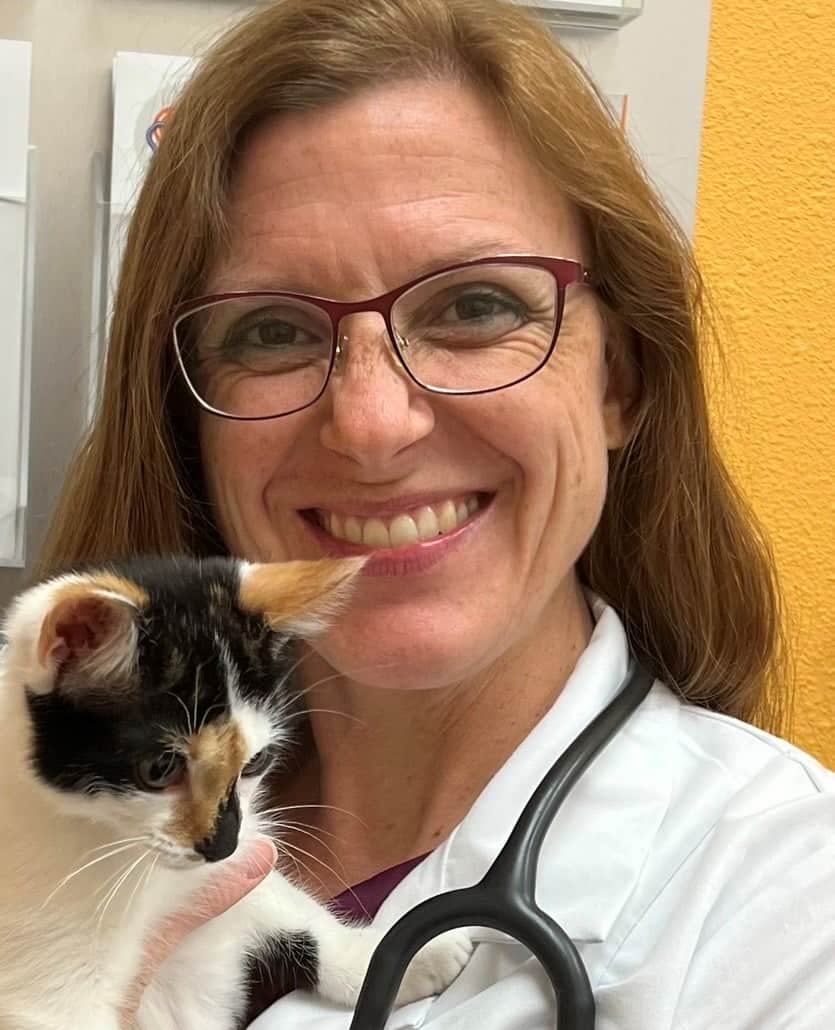 Stacey Oke, MSc, DVM, is a practicing veterinarian and freelance medical writer and editor. She is interested in both large and small animals, as well as complementary and alternative medicine. Since 2005, she's worked as a research consultant for nutritional supplement companies, assisted physicians and veterinarians in publishing research articles and textbooks, and written for a number of educational magazines and websites.
Stay on top of the most recent Horse Health news with
FREE weekly newsletters from TheHorse.com