Positive Reinforcement in Practice
By focusing on positive training tools, vets can help horses see health interventions as less threatening. Learn more in this article from the November 2022 issue of The Horse.
How veterinarians can use positive reinforcement for safer, lower-stress health procedures and handling
Equine veterinarians are at risk of serious injury from the gnashing teeth, swinging heads, and flying limbs of stressed-out patients. Historically, practitioners, their assistants, and other handlers have used restraint methods—ropes, chain lead shanks, hobbles, and twitches, to name a few—and have sometimes resorted to shouting as they themselves got more stressed and feared their safety.
But there's a far better approach, says Camie Heleski, PhD, senior lecturer at the University of Kentucky, in Lexington. By focusing on positive training tools such as food treats and wither scratches, veterinarians can encourage horses to see health interventions as less threatening. And that, in turn, creates an environment that's not only safer for handlers and horses but also conducive to more efficient, more thorough care.
"I find myself saying, 'Why have we not done this for decades?' " Heleski says.
With proper training, veterinarians can even get horses to cooperate calmly through positive reinforcement in record time, says Sue McDonnell, PhD, head of the Havemeyer Equine Behavior Lab at the University of Pennsylvania's New Bolton Center, in Kennett Square.
"If you know the concept, this works so well and so fast compared to what naysayers think," she says.
To better understand how positive reinforcement works and how to apply it, we've gone to the world's experts to show why positive reinforcement outshines management with more traditional restraint techniques and how it's a win-win situation for horses and humans alike.
Good for the Vet, Good for the Horse
Forcing horses to hold still for veterinary care is a lot of work, especially when you're talking about 1,100-pound animals armed with teeth and hooves. But these animals also have relatively high cognitive ability—and by harnessing that, veterinarians are choosing the smarter, safer, more welfare-friendly route, says Gemma Pearson, BVMS, Cert. AVP (EM), MScR, CCAB, PhD, MRCVS, director of equine behavior at The Horse Trust and lecturer at The University of Edinburgh's Royal (Dick) School of Veterinary Studies, in
This story requires a subscription to The Horse magazine.
Current magazine subscribers can click here to and continue reading.
Subscribe now and gain unlimited access to premium content.
Subscribe Now
We at The Horse work to provide you with the latest and most reliable news and information on equine health, care, management, and welfare through our magazine and TheHorse.com. Our explanatory journalism provides an understandable resource on important and sometimes complex health issues. Your subscription will help The Horse continue to offer this vital resource to horse owners of all breeds, disciplines, and experience levels.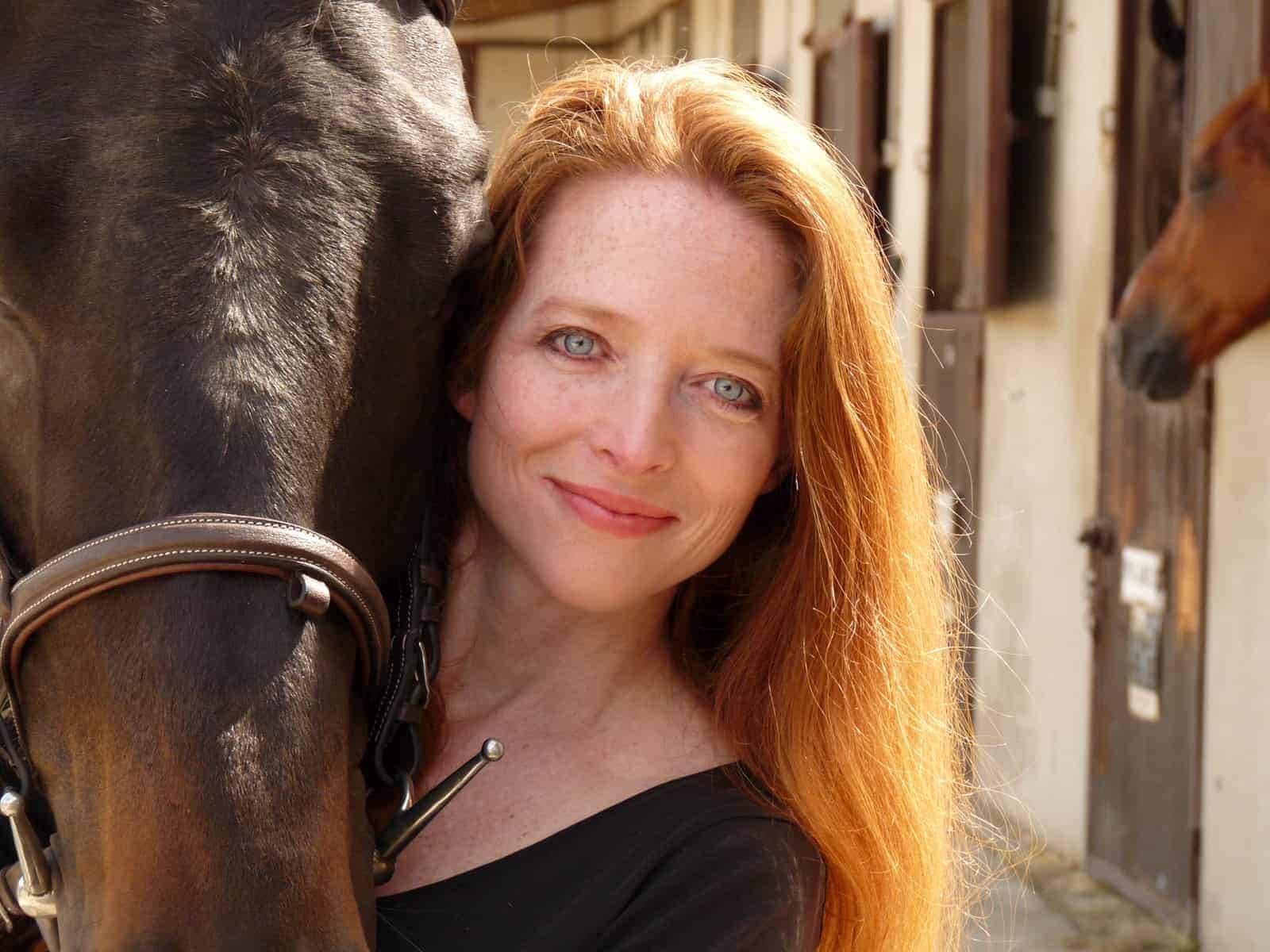 Passionate about horses and science from the time she was riding her first Shetland Pony in Texas, Christa Lesté-Lasserre writes about scientific research that contributes to a better understanding of all equids. After undergrad studies in science, journalism, and literature, she received a master's degree in creative writing. Now based in France, she aims to present the most fascinating aspect of equine science: the story it creates. Follow Lesté-Lasserre on Twitter
@christalestelas
.
Stay on top of the most recent Horse Health news with
FREE weekly newsletters from TheHorse.com