Scientists Validate Stallside Insulin Test for Horses
Researchers compared the test's results to those of a commonly used laboratory method to determine their association.
Insulin dysregulation is a key component of endocrine disorders in horses such as equine metabolic syndrome (EMS) and pituitary pars intermedia dysfunction (PPID, formerly equine Cushing's). Veterinarians often diagnose and monitor treatment for these conditions by evaluating patients' blood insulin concentrations. A common challenge, however, is the delay in getting test results back from reference labs—particularly when trying to determine a horse's immediate risk for the painful disease,
laminitis
.
Recently, a stallside insulin test has come to market, allowing veterinarians to take a blood sample from a horse and get nearly instant results. As part of a complete validation study, a team of researchers compared the new test's results to those of a commonly used radioimmunoassay (RIA) test in a study funded by the equine test manufacturer, Wellness Ready. Emily Berryhill, DVM, Dipl. ACVIM, assistant professor of equine internal medicine at the University of California, Davis, presented their findings at the 2022 American Association of Equine Practitioners (AAEP) Convention, held Nov. 19-22, in San Antonio, Texas.
The study included 99 whole blood samples from 51 horses. The horses were either fasted, fed, or given an oral sugar test to generate a wide range of insulin concentrations. Berryhill explained that her team analyzed all samples using both the stallside test and the RIA (which was shipped overnight to a reference lab) and found the results to be strongly associated. Across all samples analyzed, the stallside test results averaged about 10% higher than the RIA results, but she said this usually isn't a significant enough difference to impact clinical decision-making. For the most accurate interpretation of results, Berryhill emphasized the importance of using specific reference intervals (expected ranges for healthy horses), when possible, for the test being used. Overall, she said her team concluded the stallside test has good utility as a point-of-care test for insulin dysregulation.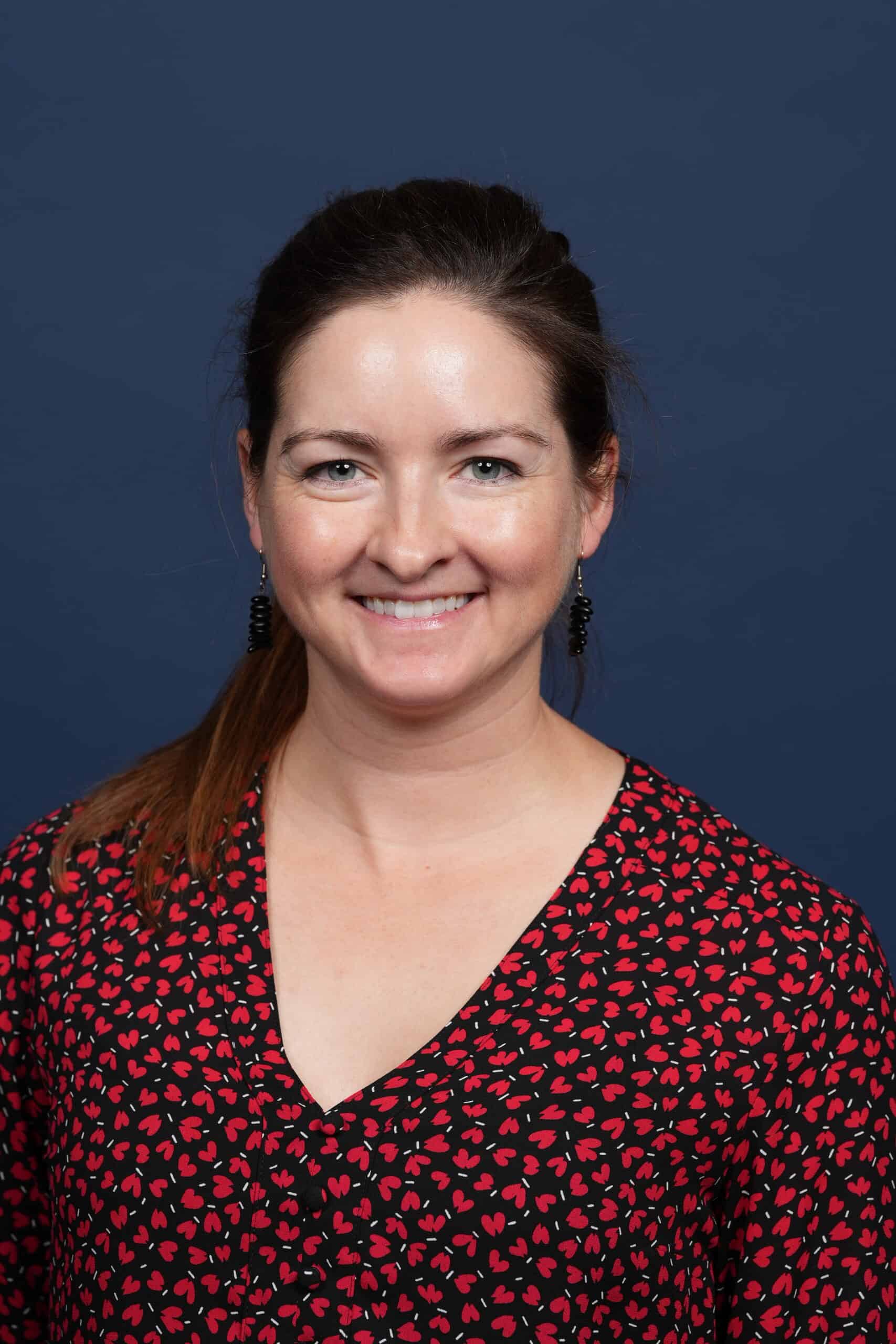 Alexandra Beckstett, Managing Editor of The Horse and a native of Houston, Texas, is a lifelong horse owner who has shown successfully on the national hunter/jumper circuit and dabbled in hunter breeding. After graduating from Duke University, she joined Blood-Horse Publications as Assistant Editor of its book division, Eclipse Press, before joining The Horse.
Stay on top of the most recent Horse Health news with
FREE weekly newsletters from TheHorse.com