Rein-Lameness Associated With TMJ Pain in Horses
Temporomandibular joint inflammation might be an overlooked cause of poor equine performance.
Rein-lameness is not your classic, head-bobbing lameness. It's a gait irregularity the rider or handler can feel and sometimes see only when the horse is exercising under saddle or wearing a bit and bridle.
The cause of this poor performance can be challenging to diagnose and treat. Recently, however, researchers in Canada took a closer look at one possible source: pain in the temporomandibular joint (TMJ) that allows a horse to open and close his mouth. James Carmalt, MA, VetMB, MVetSc, PhD, FRCVS, Dipl. ABVP, AVDC, ACVSMR, ACVS, professor in the Western College of Veterinary Medicine's Department of Large Animal Clinical Sciences, at the University of Saskatchewan, in Saskatoon, described their findings during the 2022 American Association of Equine Practitioners (AAEP) Convention, held Nov. 19-22, in San Antonio, Texas.
"The TMJ has an inflammatory response," Carmalt explained. "Pathological changes in this joint accrue with age, and, if you create inflammation in that joint, you will see changes in mastication (chewing)."
So how does inflammation of this joint affect a horse's performance? "Horses are controlled by a bit in their mouth, so there should be a tie-in with pain, TMJ abnormalities, and movement of the horse," he said, adding that researchers have noted similar ties between temporomandibular disorders and athletic performance in humans.
To determine the effects of TMJ inflammation on horse movement and rein tension, Carmalt's team evaluated six horses long-reined on a treadmill at the walk and trot. They used rein tension devices to collect rein force data and assessed the horses' movement with and without rein tension. Then, they injected one side of each horse's TMJ with a lipopolysaccharide to induce inflammation and repeated the treadmill exercise and data collection. After a 10-day washout period, they injected the opposite side of the TMJ and repeated the protocol.
The handler controlling the long reins was blinded to which side of the TMJ had been injected, yet she could feel the horses overreacting to rein input on the injected side, said Carmalt. Analysis of the objective data confirmed this subjective assessment. The researchers did not note a significant change in the horses' movement, however.
"The horses had a dramatic response to TMJ inflammation without being classically lame," he said.
The team determined that TMJ inflammation did cause rein lameness and might play a role in equine performance.
"Rule everything else out first before you make a diagnosis of TMJ pain, but don't forget to consider the TMJ as a potential cause of the problem," Carmalt said.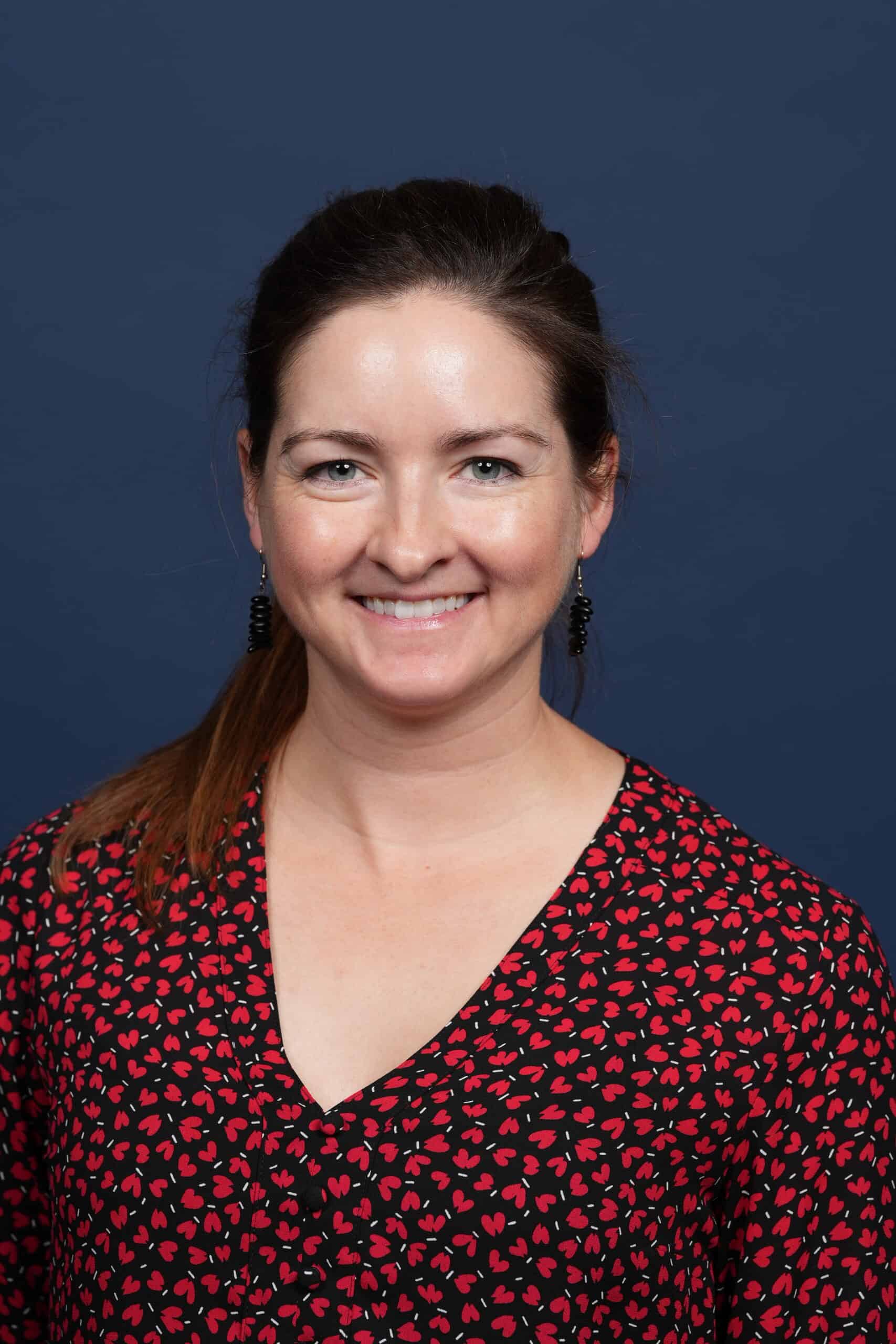 Alexandra Beckstett, Managing Editor of The Horse and a native of Houston, Texas, is a lifelong horse owner who has shown successfully on the national hunter/jumper circuit and dabbled in hunter breeding. After graduating from Duke University, she joined Blood-Horse Publications as Assistant Editor of its book division, Eclipse Press, before joining The Horse.
Stay on top of the most recent Horse Health news with
FREE weekly newsletters from TheHorse.com