Grazing Muzzles for Overweight Horses
Grazing muzzles can promote equine weight loss, but it is important to introduce them correctly so horses know how to use them and don't become stressed.
Q: My horse is a very easy keeper and tends to be on the overweight side of the spectrum. We do not have a dry lot available at our farm, so he goes out in a grass pasture with several other horses. Is a grazing muzzle a safe and effective option for weight management? If so, what is the best way to utilize this tool?
A: For horses and ponies with access to pasture that tend to gain too much weight, a grazing muzzle can be an excellent tool. It is not uncommon for horses and ponies to consume more calories than they need from pasture, and this can result in excessive weight gain. Traditionally, horse owners have managed this issue by limiting time on pasture, but this does not always work and might not be ideal for every horse.
It is not always possible to bring horses in after a few hours on pasture either because of the way a boarding facility is set up or, perhaps, because of your own personal schedule. Additionally, researchers have shown that horses consume the most pasture in the first hours that they are turned out, so limiting total time on pasture might not reduce pasture intake as much as you would think. There are also positive welfare benefits that come from horses being turned out in a group, as well as the fact that being able to move around more utilizes more calories, which is of course important for weight management.
In one study using grazing muzzles on ponies that were stabled but turned out on pasture for three hours resulted in an 83% decrease in pasture intake. Other studies have found decreases of just under 80%.
It might take some experimenting with different brands to find one that your horse is happy in, and it is always important to follow the manufacturer's recommendations for fit and use. Grazing muzzles should always be attached to breakaway halters to reduce injury risk and should not be in constant contact with the horse's muzzle. Ideally, there should be about an inch between the end of the muzzle and the horse's lips.
Take time to introduce the muzzle slowly, putting it on the horse for short periods of time initially and building up as the horse shows that they are relaxed. The most a horse should wear a muzzle is 10-12 hours a day. Because horses can gorge on grass after the muzzle is removed, it is probably best that they be removed from the pasture at that point and placed in a stall or dry lot.
Try hand grazing and feeding treats through the muzzle so that you can carefully observe the horse and make sure he can eat and drink comfortably. Keep in mind that grass needs to be a certain length for the horse to be able to easily eat with the muzzle on. Pasture that is too long will fold over and will be difficult to eat, and they will not be able to access overly short grass. Either of these can make some horses quite angry and increase their stress levels.
Depending on your horse, you might find that you do not need to use the grazing muzzle all year. It might only be necessary when grass is at its best and most plentiful, which tends to be in the spring and fall. However, if your horse has equine metabolic syndrome or struggles with insulin dysregulation it might be necessary to use the muzzle year-round because these conditions require not only weight management but also decreased consumption of sugar, which can be quite high in pasture grasses.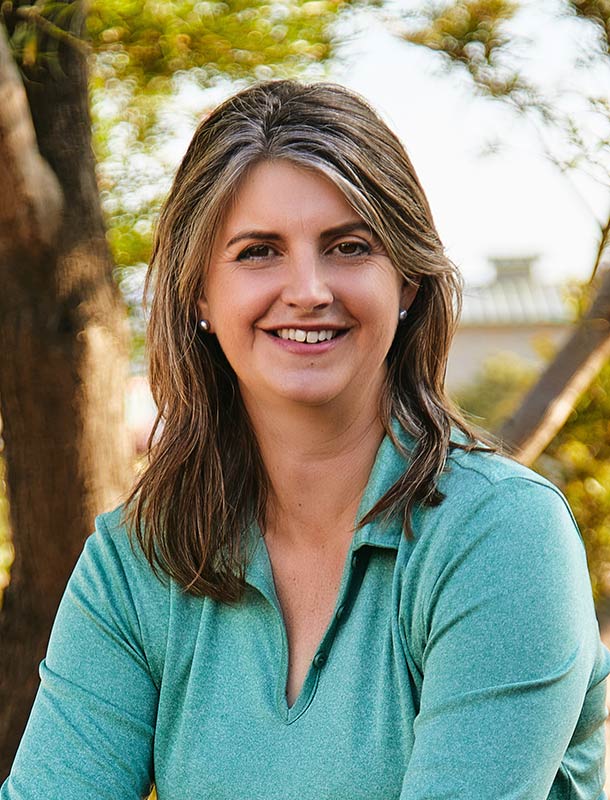 Clair Thunes, PhD, is an equine nutritionist who owns Clarity Equine Nutrition, based in Gilbert, Arizona. She works as a consultant with owners/trainers and veterinarians across the United States and globally to take the guesswork out of feeding horses and provides services to select companies. As a nutritionist she works with all equids, from WEG competitors to Miniature donkeys and everything in between. Born in England, she earned her undergraduate degree at Edinburgh University, in Scotland, and her master's and doctorate in nutrition at the University of California, Davis. Growing up, she competed in a wide array of disciplines and was an active member of the U.K. Pony Club. Today, she serves as the district commissioner for the Salt River Pony Club.
Stay on top of the most recent Horse Health news with
FREE weekly newsletters from TheHorse.com