An Immunomodulator Can Help Mares With Persistent Endometrial Cups
Injecting an immunostimulant directly into endometrial cups can cause them to regress, allowing broodmares that have aborted to come back into season.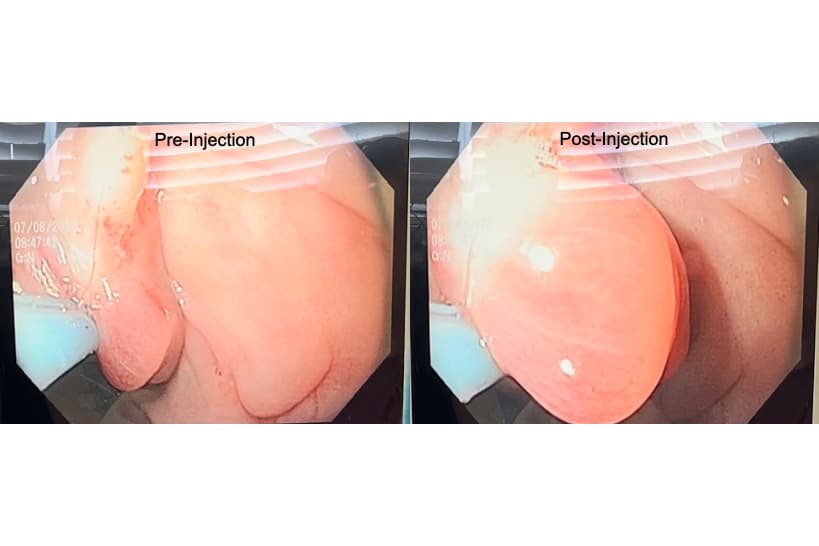 Endometrial cups are the initial anchor between a broodmare and her embryo. These structures invade the mare's endometrium (uterine lining) during early gestation and secrete the pregnancy hormone equine chorionic gonadotropin (eCG). They can pose a problem for breeders if a mare aborts after Day 35 of gestation, because they delay her from coming back into estrus.
No truly effective treatment methods for eliminating endometrial cups currently exist, so researchers in Kentucky recently assessed the safety and efficacy of the immunostimulant mycobacterium cell wall fraction (MCWF), Settle. Maria Schnobrich, VMD, Dipl. ACT, a theriogenologist at Rood & Riddle Equine Hospital in Lexington, presented their findings at the 2022 American Association of Equine Practitioners Convention, held Nov. 18-22 in San Antonio, Texas.
"Endometrial cups are like cancer cells," she explained. "They're foreign, they're bizarre, they go into the endometrium at about 35 days of gestation and secrete eCG to stimulate the accessory corpora lutea that maintains pregnancy. They persist until about 120-150 days of gestation."
When a mare aborts after 35 days of gestation, she can't ovulate and be rebred until the cups dissipate, which is usually after the breeding season has ended.
"So what can we do?" Schnobrich asked. "We wanted to look at how to speed regression of these cups so we can recoup the breeding season if a mare does lose a pregnancy."
Veterinarians have tried a variety of methods to remove endometrial cups, including laser, surgery, and kerosene, but none have been consistently effective.
While veterinarians primarily use Settle to treat endometritis, they routinely use a similar product to treat sarcoid tumors. Because the immune system responds to endometrial cups and tumors in a similar way, the researchers believed MCWF might also help eliminate the cups.
"Our hope is that (by stimulating the immune system) we can decrease the eCG levels to then allow mares to return to normal cyclicity and hopefully salvage a breeding season or return them to normal cyclicity," said Schnobrich
She and her coauthors also wanted to confirm MCWF's safety because, when administered intravenously, it can trigger an immune response such as fever.
Their pilot study included nine pregnant mares: five receiving MCWF and four that served as controls. The researchers induced them to abort at around 45-50 days of gestation, and 10 days after the fetuses passed they injected the visible endometrial cups with MCWF hysteroscopically (via a scope into the uterus). They measured eCG levels that day and weekly for eight weeks.
Upon interpreting the results, Schnobrich said she was discouraged because they only noted a significant difference in eCG concentrations between the treatment and control mares on Day 7. So co-authors Carleigh Fedorka, PhD, and Mats Troedsson, PhD, DVM, Dipl. ACT, ECAR, of the University of Kentucky's Gluck Equine Research Center, proposed they conduct a follow-up study and introduce a second treatment a week after the first.
That study included 16 mares—10 in the treatment group and six controls. Again, the researchers induced abortion, injected MCWF a week after abortion and again a week after the first treatment. They measured eCG every other day for seven days, then weekly until six weeks.
Schnobrich said they saw a significant reduction in eCG following this second injection that persisted for the remainder of the study. MCWF treatment also improved the mares' return to cyclicity. Further, only one mare in the treatment group developed a slightly elevated temperature after the second treatment.
"Hysteroscopy-guided injection of MCWF into visible cups and circumferentially aids in regression of cups and lowers eCG levels," she summarized. "This treatment was safe and not associated with fever. A decrease in eCG was associated with a decrease in time to return to cyclicity.
This is the first report of an effective treatment for the degradation of endometrial cups, the authors said, allowing for repeat breeding attempts following an early embryonic loss.
The clinical application of this treatment, however, requires additional work. The researchers hope to use the 2023 breeding season to assess fertility following hysteroscopic-guided injection of MCWF. If you're interested in enrolling your mare in this next step, please contact Carleigh Fedorka at Carleigh.Fedorka@uky.edu.
Editor's note: This study was funded in part by unrestricted gifts by NovaVive in support of Troedsson's research program, and the company provided Settle free of charge to the investigators.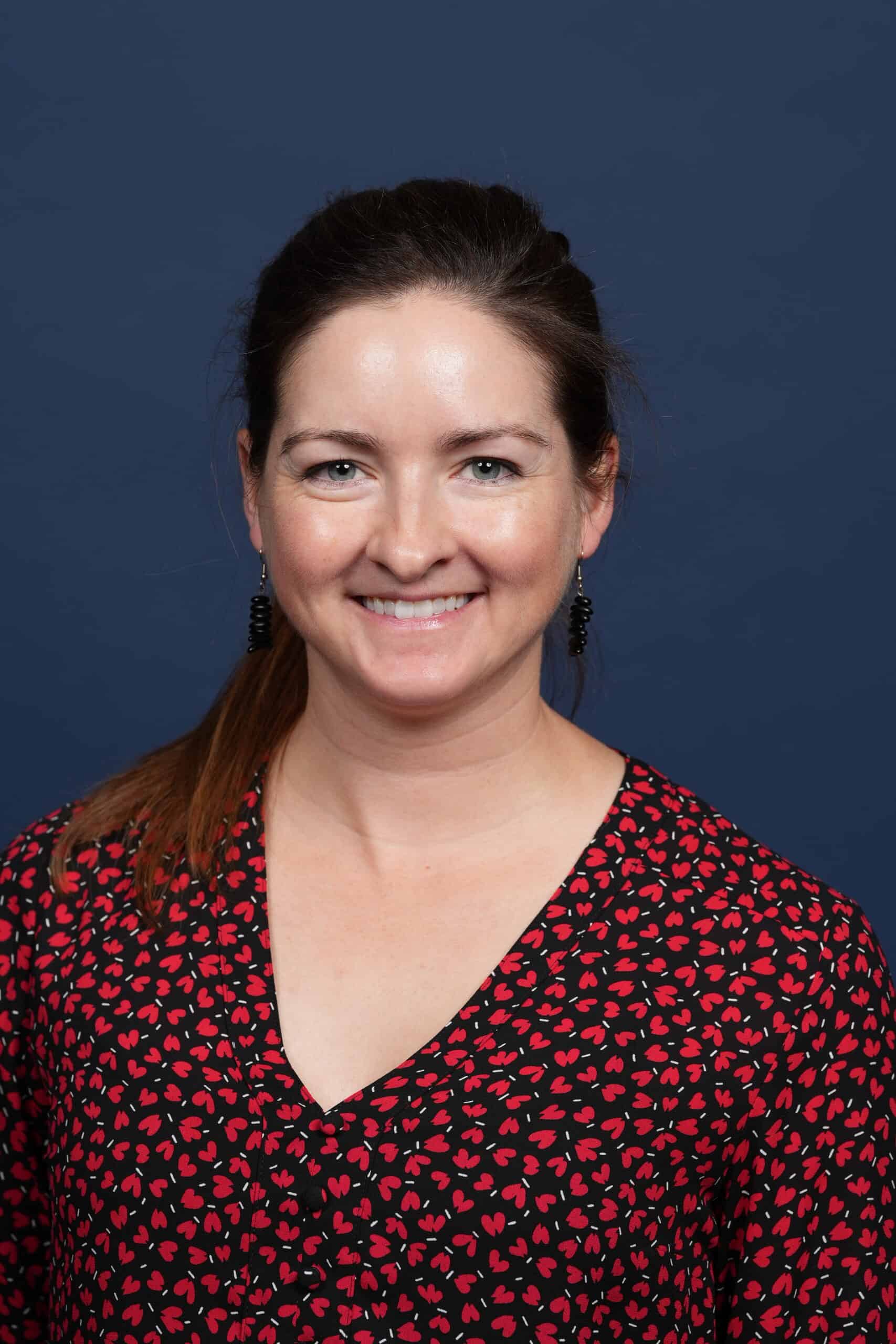 Alexandra Beckstett, Managing Editor of The Horse and a native of Houston, Texas, is a lifelong horse owner who has shown successfully on the national hunter/jumper circuit and dabbled in hunter breeding. After graduating from Duke University, she joined Blood-Horse Publications as Assistant Editor of its book division, Eclipse Press, before joining The Horse.
Stay on top of the most recent Horse Health news with
FREE weekly newsletters from TheHorse.com