Infographic: How Horse Wounds Heal
Learn about the 4 stages of wound repair and the steps you can take to help your horse's wounds heal. Sponsored by W.F. Young.
Wounds in horses can be difficult to manage and slow to heal. Understanding how they heal and the factors that might slow that process can help you better manage them. Learn more about wound-healing in horses with this visual guide.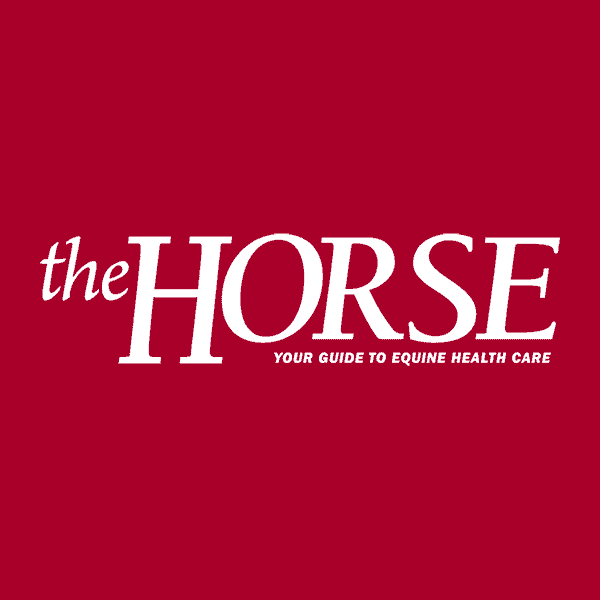 The Horse: Your Guide To Equine Health Care is an equine publication providing the latest news and information on the health, care, welfare, and management of all equids.
Stay on top of the most recent Horse Health news with
FREE weekly newsletters from TheHorse.com