Prescription Now Required for Medically Important Antimicrobials
This legislation means horse owners can no longer purchase certain antibiotics over the counter from feed stores or tack shops.
Starting June 11, 2023, specific medically important antimicrobials will no longer be available for purchase without a prescription from a veterinarian. This means horse owners can no longer purchase certain antibiotics over the counter from feed stores or tack shops.
Examples of such antimicrobials include oxytetracyclines, injectable penicillin, all "sulfa" antimicrobials, tylosin, and all mastitis medications.
Sam Mixon, DVM, an equine veterinarian in Boerne, Texas, and a member of the American Association of Equine Practitioners Welfare and Public Policy Advisory Council, said this legislature will likely have little effect on most horse owners or equine veterinarians.
"Equine veterinarians already establish the requisite valid veterinary-client-patient relationship (VCPR) for prescribing medications, so this law really won't have an appreciable impact on your traditional equine practitioner," Mixon said.
As defined by the American Veterinary Medical Association, a VCPR requires the following five criteria:
The veterinarian has assumed the responsibility for making clinical judgments regarding the health of the patient, and the client has agreed to follow the veterinarian's instructions.
The veterinarian has sufficient knowledge of the patient to initiate at least a general or preliminary diagnosis of the medical condition of the patient. This means the veterinarian is personally acquainted with the keeping and care of the patient by virtue of a timely examination of the patient by the veterinarian or medically appropriate and timely visits by the veterinarian to the operation where the patient is managed.
The veterinarian is readily available for follow-up evaluation or has arranged for veterinary emergency coverage and continuing care and treatment.
The veterinarian provides oversight of treatment, compliance, and outcome.
Patient records are maintained.
What this law will limit, Mixon said, is horse owners' ability to treat their horses with over-the-counter products without a veterinarian's guidance.
"We will no longer get calls from owners that say, 'I picked up something from the feed store and it didn't work, can you come and look at my horse?,'" explained Mixon.
This legislation doesn't mean the veterinarian must directly provide horse owners with the antibiotic, just the prescription.
"Owners can still purchase the antibiotic from other sources; it just has to be prescribed by a veterinarian who has examined the horse," Mixon clarified.
This legislation could potentially have greater effects on the food animal producing industry, where buying and administering antibiotics without veterinary involvement has become commonplace.
"Not only are we at risk of developing antibiotic-resistant superbugs, but antibiotic residues in the food may be contributing to allergic reactions and/or antimicrobial resistance (AMR) in people," Mixon relayed. Back in 2011 the food chain emerged as an important source of AMR in Europe, and it makes sense that it may be in the U.S., as well.
"This is a long overdue course correction that is a positive change for both the welfare of the animal, the veterinarian, and public safety," she added.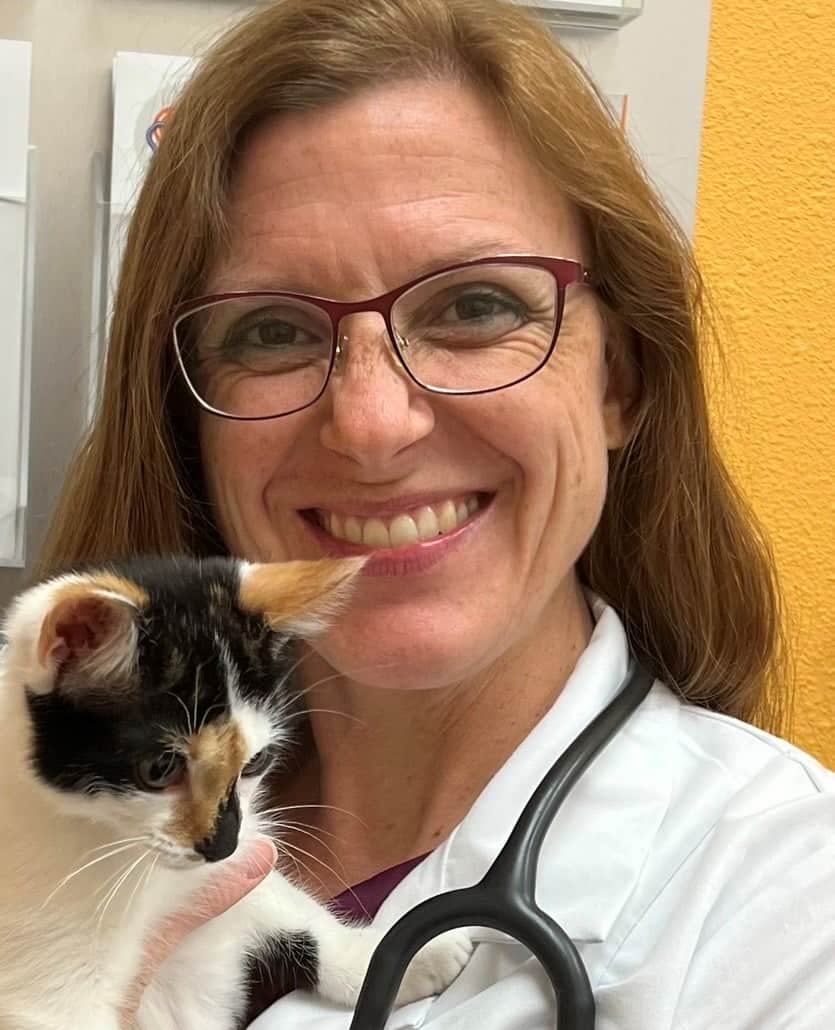 Stacey Oke, MSc, DVM, is a practicing veterinarian and freelance medical writer and editor. She is interested in both large and small animals, as well as complementary and alternative medicine. Since 2005, she's worked as a research consultant for nutritional supplement companies, assisted physicians and veterinarians in publishing research articles and textbooks, and written for a number of educational magazines and websites.
Stay on top of the most recent Horse Health news with
FREE weekly newsletters from TheHorse.com