U.K. Horse Owners Surveyed on Preparedness for Colic Emergencies
Researchers found that many respondents either felt like they already had good colic emergency plans in place, or they had no intention of creating them.
Researchers recently determined a high percentage of horse owners feel confident enough in their ability to recognize and manage colic that they do not believe they need to prepare or adopt an emergency plan for it.
While it's likely many owners are well-informed and well-prepared for dealing with emergency colic, it's also possible some might act on misinformation or traditional management approaches that are not always evidence-based, or lose precious time due to insufficient preparation, said Sarah Freeman, PhD, of the School of Veterinary Medicine and Science at the University of Nottingham in Loughborough, Leicestershire, U.K.
Despite recent awareness campaigns to help owners optimize the chances that their horses will survive future colic episodes, some might still be putting their horses at risk by not improving their emergency preparation strategies, Freeman said.
"We did think that some people are ready to change, and some are not, so I am not sure we were surprised," she added.
Focusing on Human Behavior Change to Improve Horse Management
In 2016 Freeman and fellow researchers, led by PhD student Katie Lightfoot, surveyed more than 1,500 horse owners about colic and found many of them lacked accurate knowledge on topics such as recognizing and preventing colic, making emergency decisions, what to do while waiting for the vet, and referral hospital procedures, she said.
Concerned by those findings, her team developed a colic emergency management campaign designed specifically for horse owners, called "REACT Now to Beat Colic." The acronym stands for the primary signs that owners should be looking out for: restlessness, eating less or droppings reduced, abdominal pain, clinical changes, and tired or lethargic.
Lightfoot, also at the University of Nottingham, has spent the past several years studying how well the REACT campaign has been received by owners, and how to help them change the way they plan for colic emergencies.
Inspired by models of human behavior change for human health, Lightfoot decided to take on a more holistic approach, Freeman said. "Rather than telling people what to do, we should be finding out what they currently do and why, as well as what they would be willing to change and what the barriers to change are."
The results can help lead to the development of an effective knowledge exchange program, she explained. "This is particularly important for the equine industry, where there are long-established traditional approaches and beliefs, and a range of different people and experiences," Freeman said.
700+ Owners Surveyed on Recognizing and Managing Colic
Following the structures of the human behavior change models for human medicine, Lightfoot, Freeman, and their colleagues carried out an online survey on 701 horse owners in the U.K. They included 684 women ranging from 18 to 72 years old with one to 60 years of horse experience. They owned one to 30 horses, but the majority had at least two.
The researchers found, in general, that the respondents either felt like they already had good colic emergency plans in place, or they had no intention of creating them.
Additionally, they discovered the following:
Half of the respondents felt "extremely/very prepared" to make emergency colic decisions, and 68% agreed that emergency colic plans would improve their horses' welfare. And 78% of the respondents said such plans would also aid in decision-making.
One-third of the owners agreed with a survey sentence stating that colic was inevitable for their horse at some point, the researchers said, and 35% said they felt somewhat concerned their horse might develop colic. As for treatment options, 69% felt like these would be within their control. Most of the owners agreed it was important to involve other people in their emergency planning, yet more than 40% said they had not provided anyone with instructions for preferred treatment or euthanasia in their absence and that they did not intend to do so.
Likewise, most owners agreed that checking vital signs regularly would help them more quickly recognize when a horse is unwell, but more than 70% said they had no intention of checking their horses' temperature, heart rate, or respiratory rates on a weekly basis.
Checking vital signs is one part of the colic prevention plan provided in the REACT campaign, the researchers said. One-fifth of the respondents mentioned this campaign during their survey, and 44% of those people were actively using the campaign's resources to help prepare for colic emergencies.
While most owners said they relied on their veterinarian's advice for decision-making, many also stated that they were influenced by other horse people's opinions and experiences.
Take-Home Message
"Misconceptions regarding colic survival and management approaches have been anecdotally contributed to traditional beliefs within the equestrian community, which can be deeply ingrained," the researchers stated. "If true, this could have a detrimental impact on knowledge transfer and the success of educational campaigns. Therefore, further research into potential colic misconceptions and peer pressure amongst the horse-owning population is needed."
The survey did not assess how accurate horse owners' understanding of colic emergencies was, Freeman added.
The findings underscore that owners need to consider how they prepare for emergency colic situations well in advance, before they begin, said Freeman.
"Decision-making in an emergency situation can be really tough," she said. "It's often hard to think about or talk about difficult or emergency decisions, but thinking and planning ahead will ensure you make the best decision for your horse."
The study, "Use of human behaviour change models to investigate horse owner intention to adopt emergency colic recommendations," appeared in the Equine Veterinary Journal in May 2023.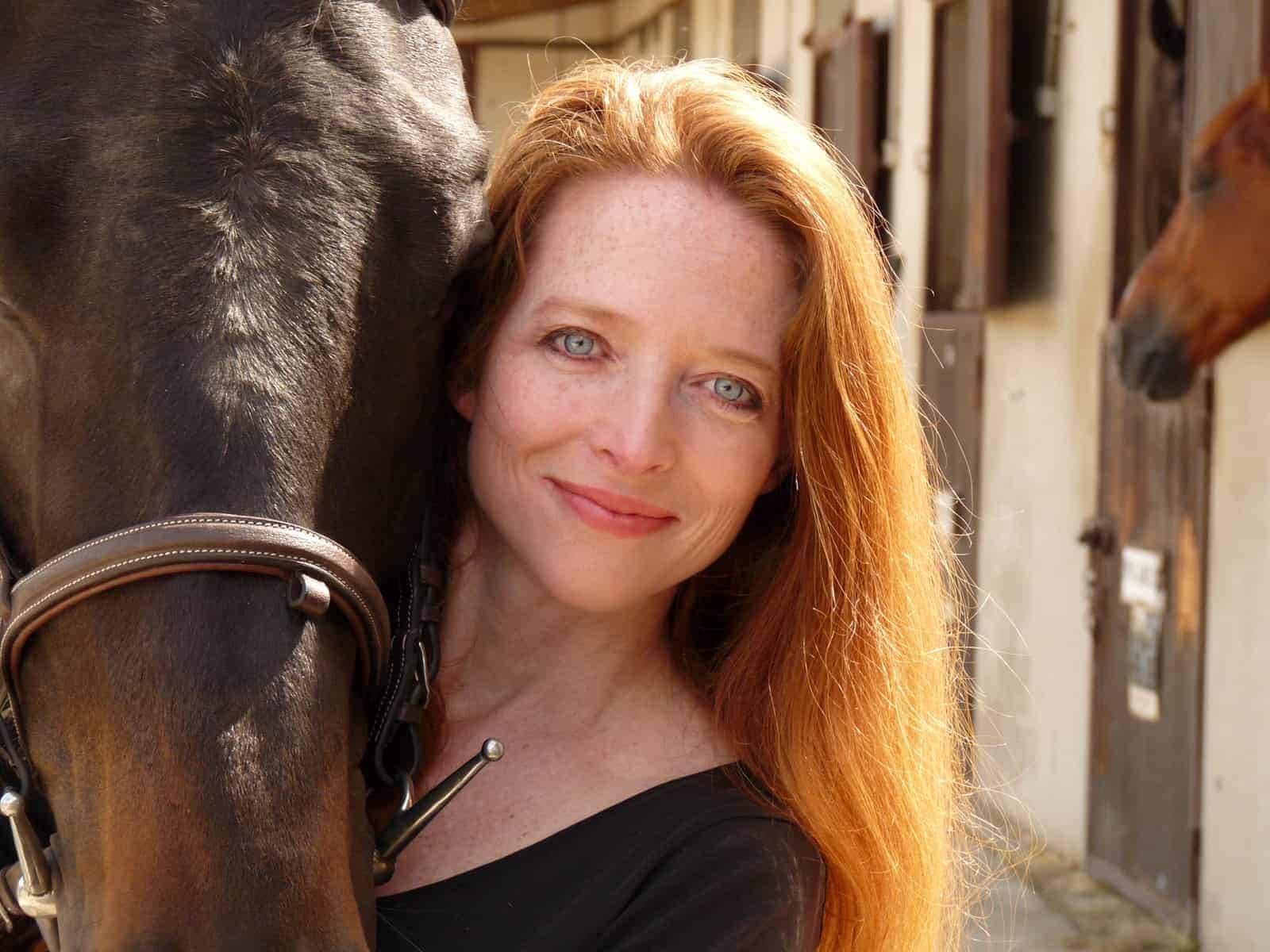 Passionate about horses and science from the time she was riding her first Shetland Pony in Texas, Christa Lesté-Lasserre writes about scientific research that contributes to a better understanding of all equids. After undergrad studies in science, journalism, and literature, she received a master's degree in creative writing. Now based in France, she aims to present the most fascinating aspect of equine science: the story it creates. Follow Lesté-Lasserre on Twitter
@christalestelas
.
Stay on top of the most recent Horse Health news with
FREE weekly newsletters from TheHorse.com