Does Target Training Help Reduce Horses' Stress?
Researchers found no differences in horses' stress levels in high-stress situations before and after training.
Does your horse have a mini meltdown when you try to load him on the trailer? Or maybe he gets jittery when you walk him up to the mounting block. Depending on your horse's personality, you might consider practicing target training prior to these types of high-stress situations.
Previous study results (Ferguson and Rosales-Ruiz 2001; Hendrisken et al. 2011) have shown that target training—using a clicker to cue the horse to touch an object with his nose, and then offering a food reward—is effective at reducing stress and avoidance behaviors in horses. But if you target train a horse in a low-stress environment, does that training transfer over once he's placed in a high-stress situation, such as a veterinary clinic or a horse show?
Kelsey Wallach, an undergraduate student at the University of Washington, aimed to answer this question in a recent target training study. Co-author Robin Foster, PhD, Cert. AAB, research professor at the University of Puget Sound and affiliate professor at the University of Washington, presented the results at the 11th International Society of Equitation Science conference, held Aug. 6-9 in Vancouver, British Columbia.
In their study, Wallach and Foster employed 12 mares and geldings ages 4 through 19. Before doing any training, they observed each horse's stress (e.g., tail swishing, ear flicking) and avoidance (e.g., barging, rearing) behaviors during mounting and trailer loading. They then clicker-trained the horses to follow a target in several low-stress contexts—a familiar round pen or small paddock. Foster said they modeled their training after behavior sequences used in trailer loading or at a mounting block (for example, taking multiple steps forward, backward, and standing quietly with the handler), and performed 10-minute training sessions with each horse three to four times a week. Every time a horse completed the chained behavior sequence correctly, he or she received a food reward (positive
Create a free account with TheHorse.com to view this content.
TheHorse.com is home to thousands of free articles about horse health care. In order to access some of our exclusive free content, you must be signed into TheHorse.com.
Start your free account today!
Already have an account?
and continue reading.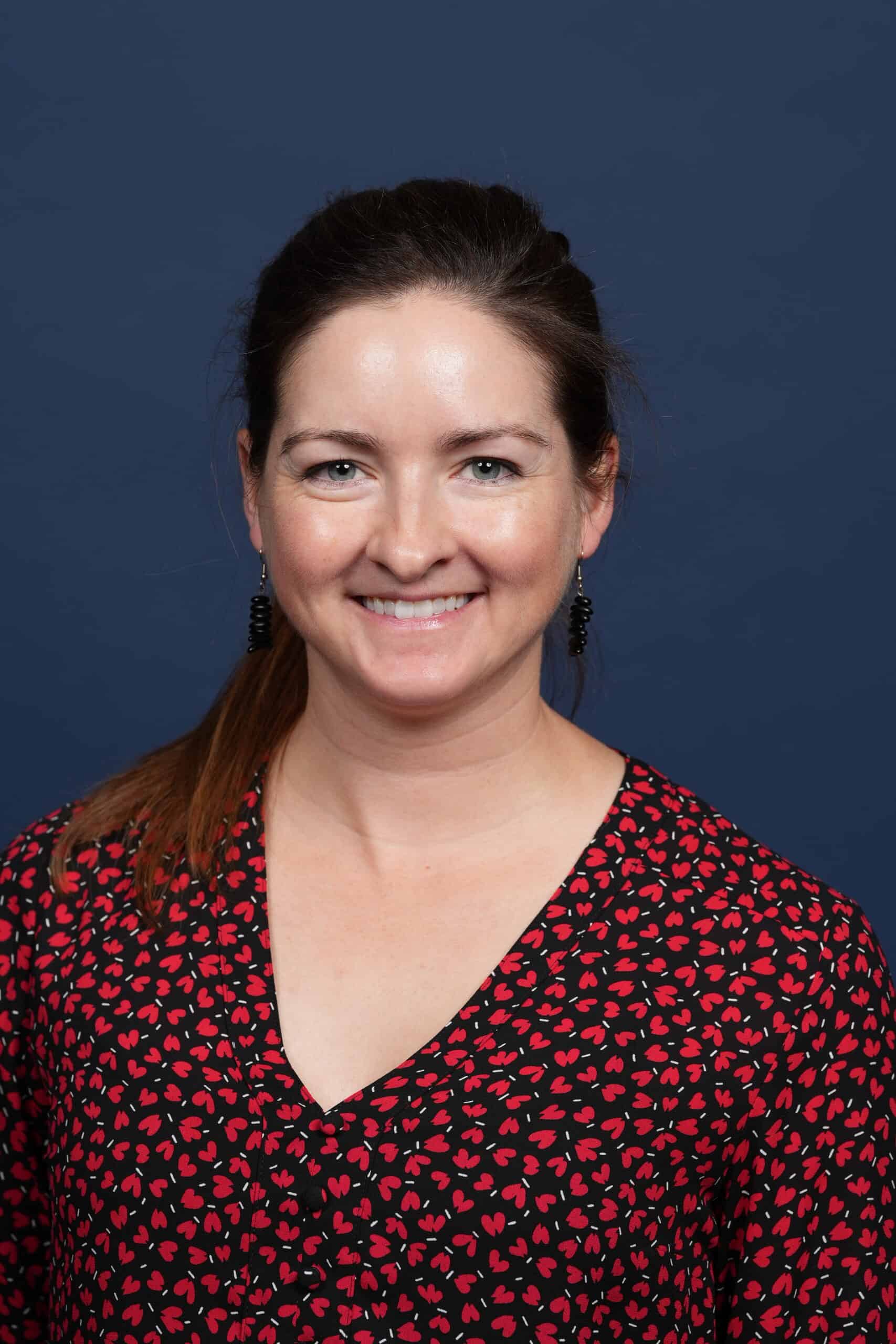 Alexandra Beckstett, Managing Editor of The Horse and a native of Houston, Texas, is a lifelong horse owner who has shown successfully on the national hunter/jumper circuit and dabbled in hunter breeding. After graduating from Duke University, she joined Blood-Horse Publications as Assistant Editor of its book division, Eclipse Press, before joining The Horse.
Stay on top of the most recent Horse Health news with
FREE weekly newsletters from TheHorse.com