Study results suggest that owners' responses to colic signs vary considerably based on their knowledge and experience.
He's pawing, kicking at his abdomen with his back hoof, and looking at his sides. Now he's down for a minute, then back up and off to go nibble on some hay. He acts normal for a while, but then there's that tapping back hoof again, and down he goes.
What do you do? Call the vet? Check his vital signs? Give him some bran mash? Take him for a walk? Just wait and see?
Recent study results from researchers in Britain have revealed that owners' actions and decisions in response to signs of colic vary considerably and depend on their knowledge and experience with horses and colic. But there are some similarities within certain groups of horse owners. And veterinarians could benefit from knowing their owners better to foster veterinarian-client communication and improve outcomes of colic episodes.
"For every colic case, there is an owner involved with a variety of beliefs and preferences about how the case is managed, and vets are required to cater to clients with a range of different views," said Claire Scantlebury, BSc, BVSc, PhD, MRCVS, of the University of Liverpool's School of Veterinary Science, in the U.K. "It is hoped that by understanding a little more from the owner's point of view, this work can contribute to the design of messages to assist people with decision-making around managing suspected colic cases and, crucially, when it is best to call the
Create a free account with TheHorse.com to view this content.
TheHorse.com is home to thousands of free articles about horse health care. In order to access some of our exclusive free content, you must be signed into TheHorse.com.
Start your free account today!
Already have an account?
and continue reading.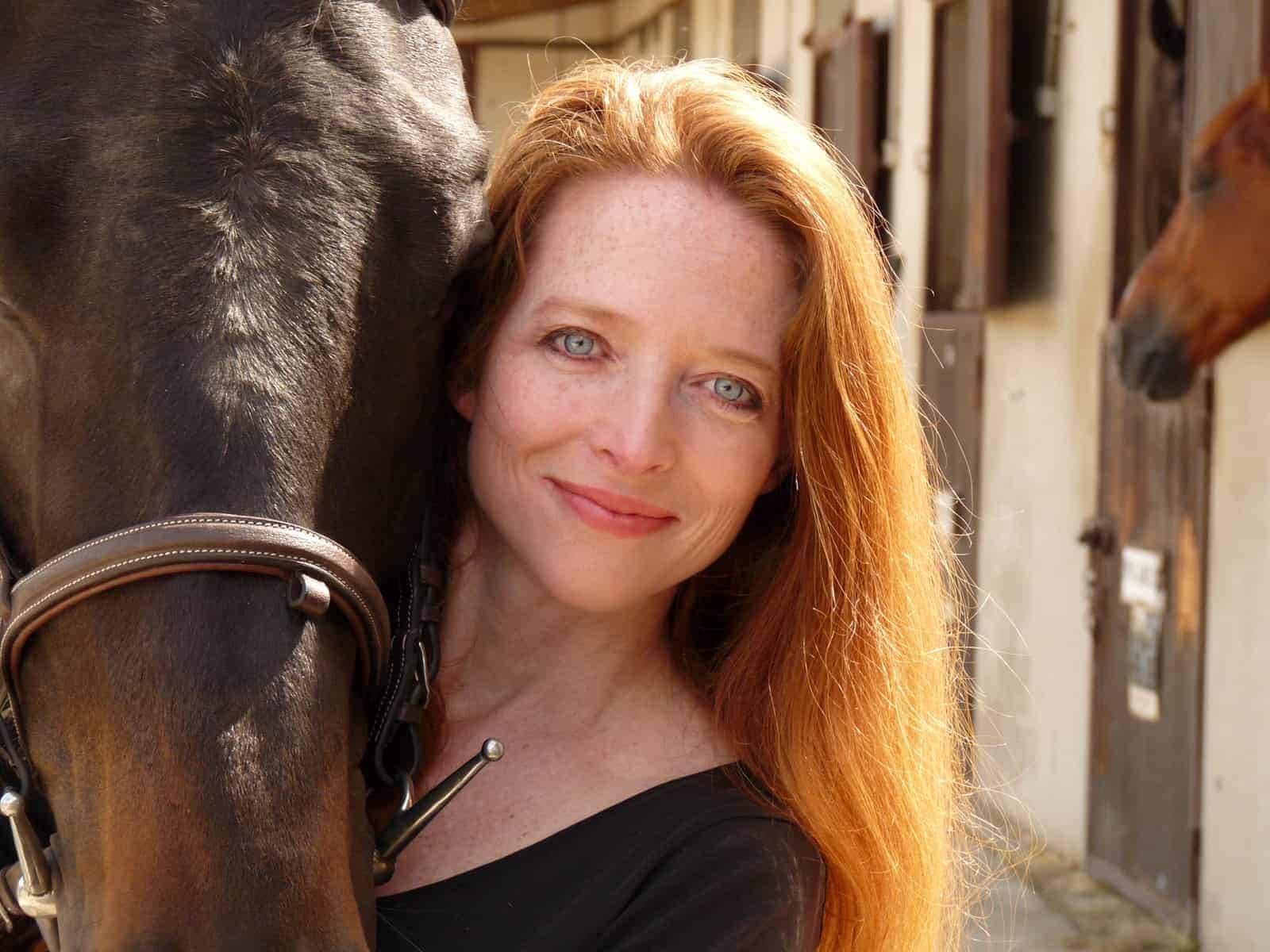 Passionate about horses and science from the time she was riding her first Shetland Pony in Texas, Christa Lesté-Lasserre writes about scientific research that contributes to a better understanding of all equids. After undergrad studies in science, journalism, and literature, she received a master's degree in creative writing. Now based in France, she aims to present the most fascinating aspect of equine science: the story it creates. Follow Lesté-Lasserre on Twitter
@christalestelas
.
Stay on top of the most recent Horse Health news with
FREE weekly newsletters from TheHorse.com