Cryotherapy Methods to Treat Laminitis
Cryotherapy is known to have anti-inflammatory and pain relieving effects, both of which help affected horses.
Cryotherapy, or cold therapy, has been shown to prevent laminitis in the at-risk equine patient and is often recommended for relieving pain and inflammation in the acutely laminitic horse. In a workshop at the 6th International Equine Conference on Laminitis and Diseases of the Foot, held Oct. 28-31 in West Palm Beach, Fla., three laminitis researchers discussed commonly used cryotherapy methods.
Presenters included Christopher Pollitt, BVSc, PhD, director of the Australian Equine Laminitis Research Unit and honorary professor of equine medicine at the University of Queensland's School of Veterinary Science; Andrew van Eps, BVSc, PhD, MACVSc, and Dipl. ACVIM, senior lecturer in equine medicine at the University of Queensland's School of Veterinary Science; and James Orsini, DVM, Dipl. ACVS, associate professor of surgery at the University of Pennsylvania's New Bolton Center, all of whom have studied and practiced cryotherapy.
Cryotherapy is known to have anti-inflammatory effects, along with analgesia (pain relief), vasoconstriction (narrowing of the blood vessels), and hypometabolism (which reduces the metabolic demands of the foot or, as Orsini explained it, "puts the foot into a temporary state of hibernation"). The therapy's key mechanism is that it reduces enzymatic activity in the lamellar tissue by about 50% for every 10°C drop in tissue temperature. Benefits of this include:
Decreased pain and muscle spasm (a local anesthetic effect);
Reduced edema (fluid swelling) due to increased blood viscosity and enhanced coagulation; and
Reduced metabolic needs of the lamellar tissue and enzymatic action.
Some cryotherapy methods are more labor-intensive or cost-prohibitive than others. Basic methods include icing and bandaging; applying an ice sleeve, ice pack wrap, or ice boot; or even tethering a horse in a pool of cold water for an extended period of time. More elaborate approaches include the Game Ready cooling and compression system–which the presenters considered a superior method to standard icing and ice boots; the Australian ice tub, which circulates ice water around horses' limbs; and the Equine Spa, which has a built-in refrigerator unit and pump for circulating chilled water. Ideally, van Eps said he would like to see product manufacturers develop a swivel apparatus attached to ice boots that allows a horse to move around his stall while undergoing
Create a free account with TheHorse.com to view this content.
TheHorse.com is home to thousands of free articles about horse health care. In order to access some of our exclusive free content, you must be signed into TheHorse.com.
Start your free account today!
Already have an account?
and continue reading.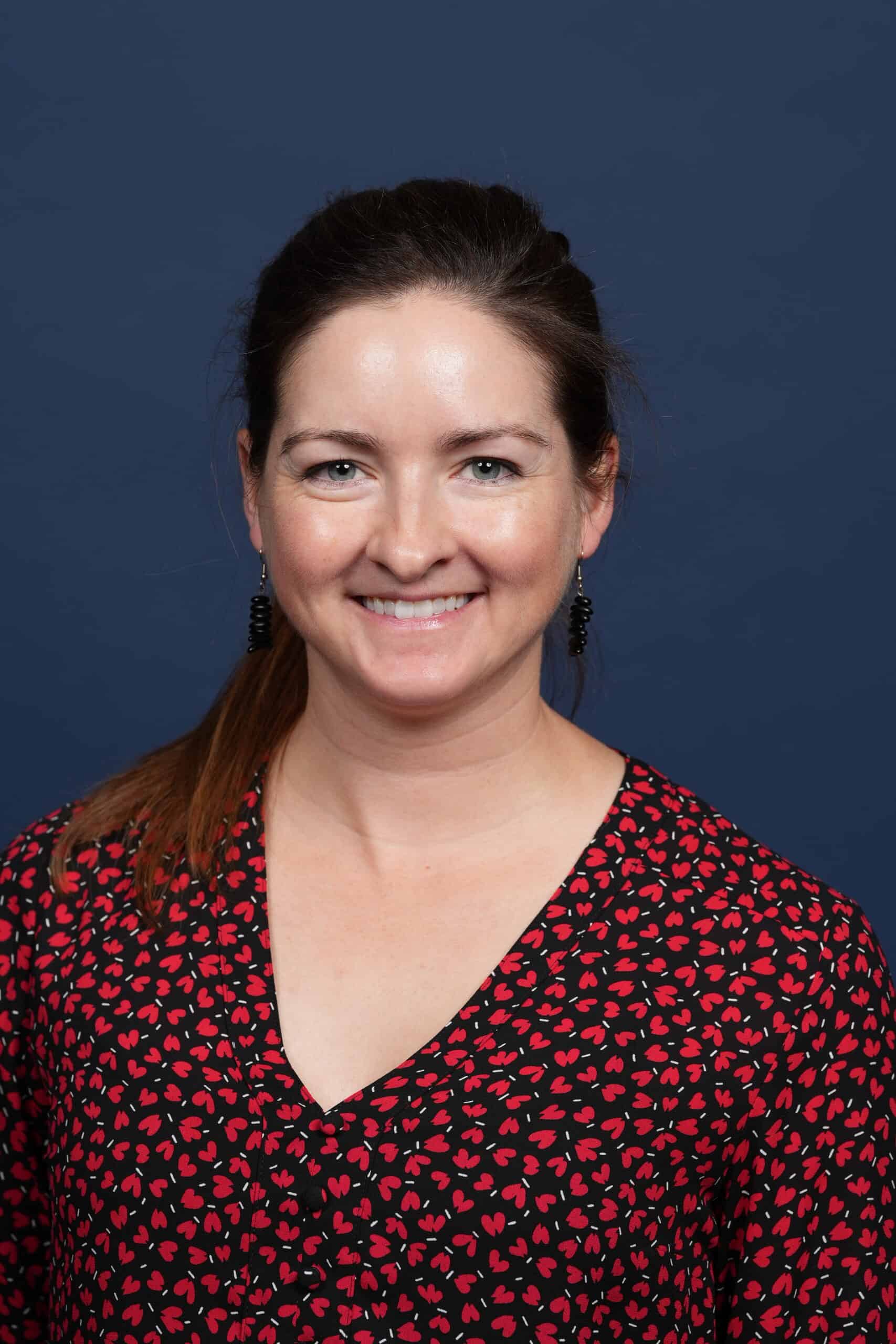 Alexandra Beckstett, Managing Editor of The Horse and a native of Houston, Texas, is a lifelong horse owner who has shown successfully on the national hunter/jumper circuit and dabbled in hunter breeding. After graduating from Duke University, she joined Blood-Horse Publications as Assistant Editor of its book division, Eclipse Press, before joining The Horse.
Stay on top of the most recent Horse Health news with
FREE weekly newsletters from TheHorse.com