Good synovial health is essential for proper joint function.
Good synovial health is essential for proper joint function.3
A horse's joints are subjected to stresses, pressures, and cyclic trauma every day of the animal's life. The greatest stress occurs when the horse is moving rapidly, jumping, or sliding to a stop, but even when he is just walking around the pasture or paddock, some stress is placed on the joints of the legs.
As time goes on, these stresses are responsible for wear and tear that can cause joint problems. Often the problem involves highly important membranes within the joint that help contribute to frictionless movement. They are called the synovial membranes, and when they become diseased or injured, the condition is referred to as synovitis.
Whether synovial membrane problems occur in the front or the hind legs depends on the horse's activity. One reason veterinarians see forelimb synovitis is 60-65% of a horse's weight is carried on his forehand. Stress on the joints from concussion and exaggerated movement increases when the horse travels at speed. A racehorse, for example, puts tremendous stress on his forelimbs when traveling at a high rate of speed. The same can be true of the Grand Prix jumper who soars over fences that might be six feet high.
Other disciplines place tremendous stress on the hocks and stifles. A prime example is the cutting horse as it lowers its haunches and whirls in one direction or another to head off a cow that is seeking to escape. Reining horses, team penning horses, jumpers, and roping horses also are subject to special stresses on the hind
Create a free account with TheHorse.com to view this content.
TheHorse.com is home to thousands of free articles about horse health care. In order to access some of our exclusive free content, you must be signed into TheHorse.com.
Start your free account today!
Already have an account?
and continue reading.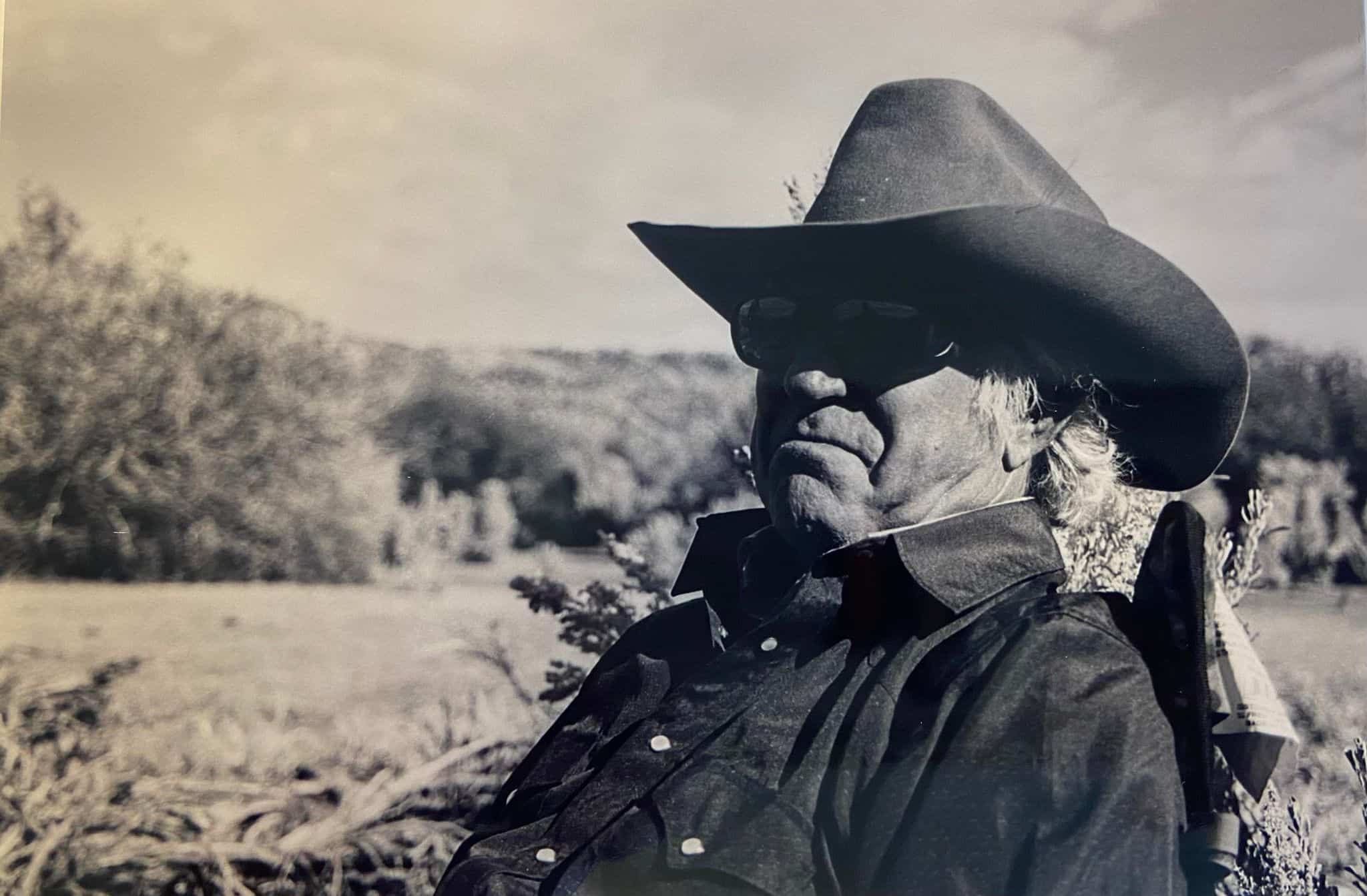 Les Sellnow was a prolific freelance writer based near Riverton, Wyoming. He specialized in articles on equine research, and operated a ranch where he raised horses and livestock. He authored several fiction and nonfiction books, including Understanding Equine Lameness and Understanding The Young Horse. He died in 2023.
Stay on top of the most recent Horse Health news with
FREE weekly newsletters from TheHorse.com