Misperceptions About Equine Weight
There is an endless list of problems associated with obesity in horses. It is far more dangerous to have an obese horse than an underweight horse, and the problems are much longer lasting.
There is no question that in the developed world we have a problem with obesity in our human population, and we don't seem to be making much headway into fixing it. There seems to be a lot of discussion about what causes it, from carbs and fat to simple sugars and lack of exercise, but no clear solution. In my time as an equine nutritionist I have noticed a similar widespread problem in our equine population. Growing up with horses in Pony Club, we learned about feeding animals to gain weight and grow, and even how to put weight on a thin horse, but there was little emphasis on feeding fat horses. With horses following the trends of people, we really need to understand this area of nutrition better.
Some people say it's simple: Just feed them less and ride them more. But why, if so simple, is this still not working? I gave a presentation on weight management in horses a couple of years ago, and in it I dug into why I think certain sectors of the horse population are increasingly obese. I started the presentation with some facts about humans before putting up a slide with the words "Nutritionally Mistreated," and I asked the audience to tell me what type of horse they were about to see. As I had anticipated, those that answered said, "a really thin horse," and yes, that was on the slide as most people's perception of nutritionally mistreated. However, on the next slide I had a picture of a really fat horse and asked the audience, "What about this horse?" I started to see some people nod and mumble, but it certainly wasn't the obvious answer to most
Create a free account with TheHorse.com to view this content.
TheHorse.com is home to thousands of free articles about horse health care. In order to access some of our exclusive free content, you must be signed into TheHorse.com.
Start your free account today!
Already have an account?
and continue reading.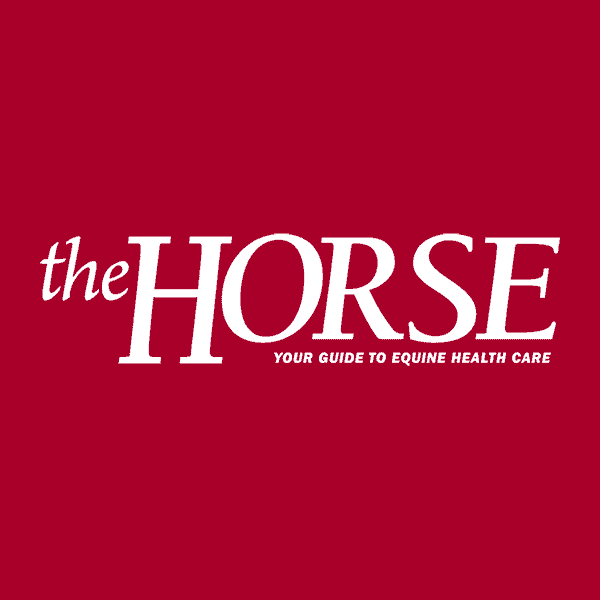 The Horse: Your Guide To Equine Health Care is an equine publication providing the latest news and information on the health, care, welfare, and management of all equids.
Stay on top of the most recent Horse Health news with
FREE weekly newsletters from TheHorse.com