Getting a Read on Infection in Horses
Vets are using serum amyloid A, a naturally produced protein, to detect equine infections and monitor treatment.
Vets are using serum amyloid A, a naturally produced protein, to detect equine infections and monitor treatment
Our horses have many blood components capable of alerting our veterinarians about everything from dehydration status to tissue damage. Scientists have been on the search for substances that act as reliable biomarkers for various problems; these could help remove some of the guesswork when making a diagnosis. Enter serum amyloid A (SAA), a protein the liver produces in the face of inflammation that's changing the way veterinarians detect infections in horses.
"Serum amyloid A, classified as an acute-phase protein, helps the immune system fight infection early in the course of disease," says Luis Castro, DVM, a racehorse practitioner with Teigland, Franklin & Brokken, in Boynton Beach, Florida, and Saratoga Springs, New York. "Within a mere six hours of the body being exposed to an infectious agent, the liver produces sufficient levels of SAA that can be measured in the circulation. Normally, SAA levels are negligible. This means that veterinarians can rapidly diagnose a patient with an infectious condition often prior to the development of full-blown clinical signs such as fever, nasal discharge, diarrhea, and more."
Indeed, in normal, healthy horses, SAA levels are either undetectable or very low. Faced with an inflammatory condition, circulating SAA levels rise 100 to 1,000 times higher than
Create a free account with TheHorse.com to view this content.
TheHorse.com is home to thousands of free articles about horse health care. In order to access some of our exclusive free content, you must be signed into TheHorse.com.
Start your free account today!
Already have an account?
and continue reading.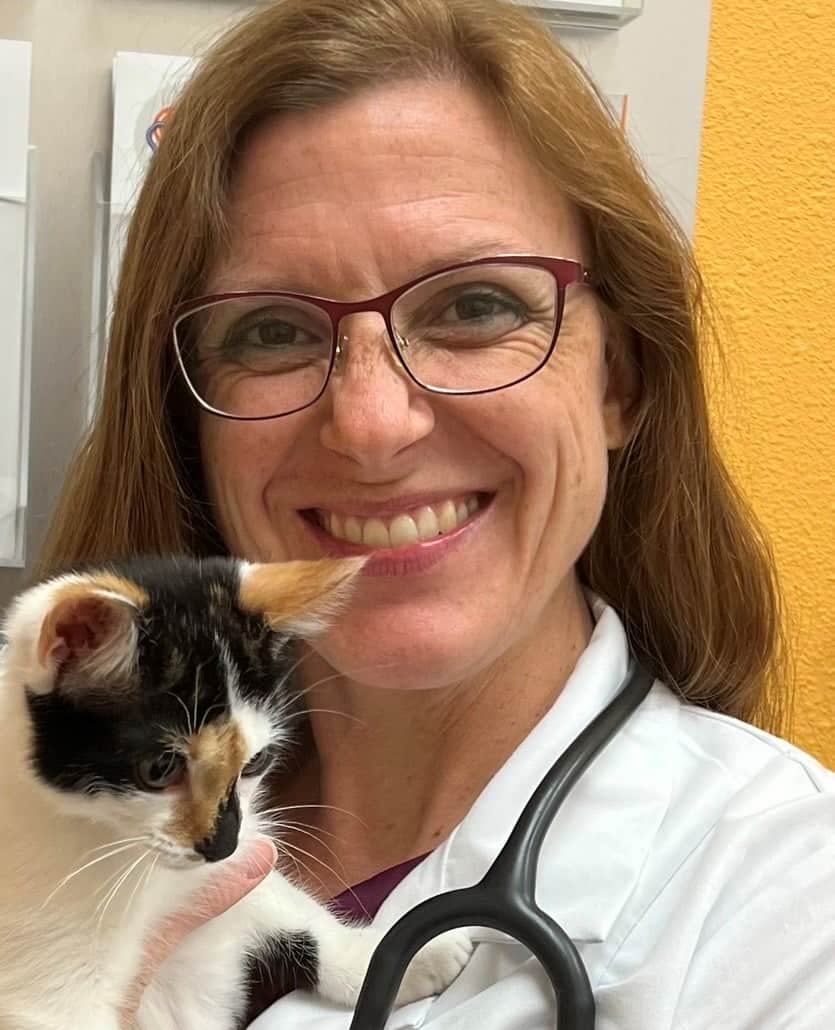 Stacey Oke, MSc, DVM, is a practicing veterinarian and freelance medical writer and editor. She is interested in both large and small animals, as well as complementary and alternative medicine. Since 2005, she's worked as a research consultant for nutritional supplement companies, assisted physicians and veterinarians in publishing research articles and textbooks, and written for a number of educational magazines and websites.
Stay on top of the most recent Horse Health news with
FREE weekly newsletters from TheHorse.com