Can a Horse Consume Too Many Electrolytes?
Find out why a horse might prefer electrolyte water over plain water and if that's a cause for concern.
Q.
My horse usually does not drink well when stalled, but she seems to prefer water with electrolytes. When given both a bucket of 5 gallons of water mixed with a scoop of electrolytes and one with plain water, she'll only drink the electrolyte water. Is it possible for her to consume too many electrolytes if that's all she's drinking when stalled on cold nights? She's getting a ration balancer, which should cover all her mineral needs, so does she need additional electrolytes?
A. Keeping horses hydrated in cold weather is so important and is often a challenge. It sounds as though you might have found a great solution to ensure your mare will drink when she's stabled. In addition to just drinking more water, you mare might need the electrolytes you're putting in the water.
While ration balancers do a fabulous job of delivering the majority of a horse's mineral and vitamin needs, they don't always provide enough sodium and chloride to meet electrolyte needs, especially if a horse is in work. This is also true of other types of commercial feeds even when properly fed. In comparing four popular ration balancers I found the amount of sodium provided by feeding 1.5 pounds per day (a typical feeding rate) varies from 3.4 grams to 8.8 grams.
According to the National Research Council's Nutrient Requirements of Horses, a 1,200-pound horse in light work requires 15.1 grams of sodium a day and 50.8 grams of chloride. Based on the amount of sodium in the ration balancers, forage needs to contribute a considerable amount of sodium if sources are
Create a free account with TheHorse.com to view this content.
TheHorse.com is home to thousands of free articles about horse health care. In order to access some of our exclusive free content, you must be signed into TheHorse.com.
Start your free account today!
Already have an account?
and continue reading.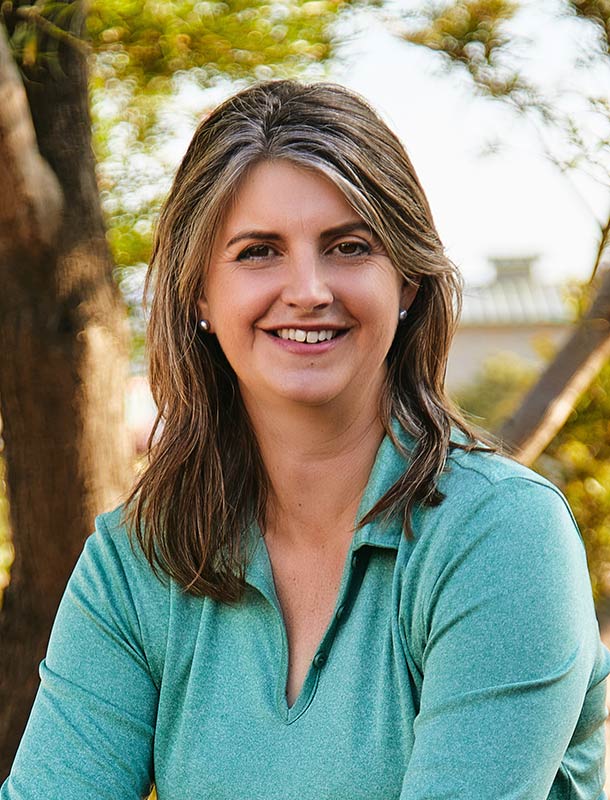 Clair Thunes, PhD, is an equine nutritionist who owns Clarity Equine Nutrition, based in Gilbert, Arizona. She works as a consultant with owners/trainers and veterinarians across the United States and globally to take the guesswork out of feeding horses and provides services to select companies. As a nutritionist she works with all equids, from WEG competitors to Miniature donkeys and everything in between. Born in England, she earned her undergraduate degree at Edinburgh University, in Scotland, and her master's and doctorate in nutrition at the University of California, Davis. Growing up, she competed in a wide array of disciplines and was an active member of the U.K. Pony Club. Today, she serves as the district commissioner for the Salt River Pony Club.
Stay on top of the most recent Horse Health news with
FREE weekly newsletters from TheHorse.com