Equine joint supplements have been purported to decrease inflammation, increase mobility, provide the building blocks for articular cartilage synthesis, and/or contribute to the overall health of movable joints by some other mechanism. These supplements often are used for young, athletic horses to try to protect the healthy horse from injury, for treatment for a joint injury, and in older horses to try to counteract a lifetime of joint wear-and-tear.
Included in this guide to equine joint supplements are types of supplements available, information on their efficacy, a seven-step quality evaluation process to help you choose the right equine joint supplement, and more.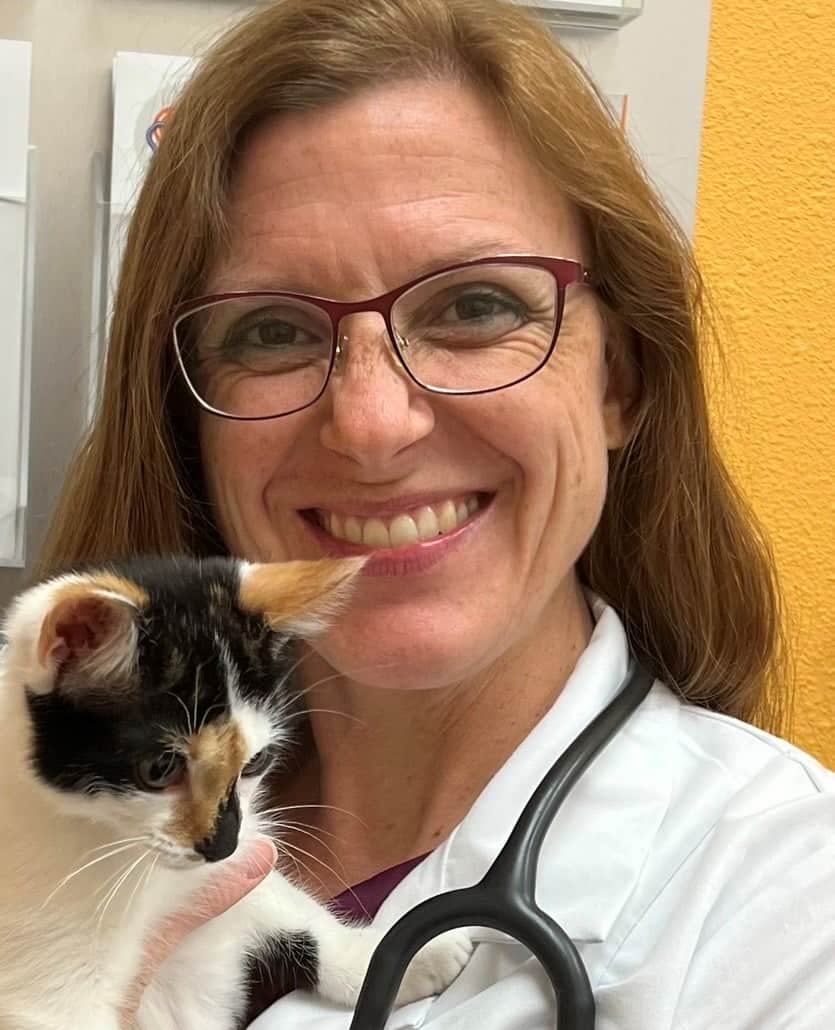 Stacey Oke, MSc, DVM, is a practicing veterinarian and freelance medical writer and editor. She is interested in both large and small animals, as well as complementary and alternative medicine. Since 2005, she's worked as a research consultant for nutritional supplement companies, assisted physicians and veterinarians in publishing research articles and textbooks, and written for a number of educational magazines and websites.
Stay on top of the most recent Horse Health news with
FREE weekly newsletters from TheHorse.com