15 Facts About Assessing the Neonatal Foal's Health
The newborn foal is both precious and precarious. When things go right during birth and a foal's first hours of life, it can all seem so easy: The foal is up, nursing, playing, and ready to follow mom in a matter of hours. But when things go wrong for a neonatal foal, they can go very wrong, and fast. Knowing the signs of distress to look for during foaling and those first few hours, and acting immediately, can literally mean the difference between life and death.
Learn more about assessing the neonatal foal's health in our special download, and don't forget to watch Dr. Peter Morresey's presentation "Assessing the Foal and Placenta After Birth," which is part of our Vet On Demand lecture series organized in partnership with University of Kentucky's Gluck Equine Research Center.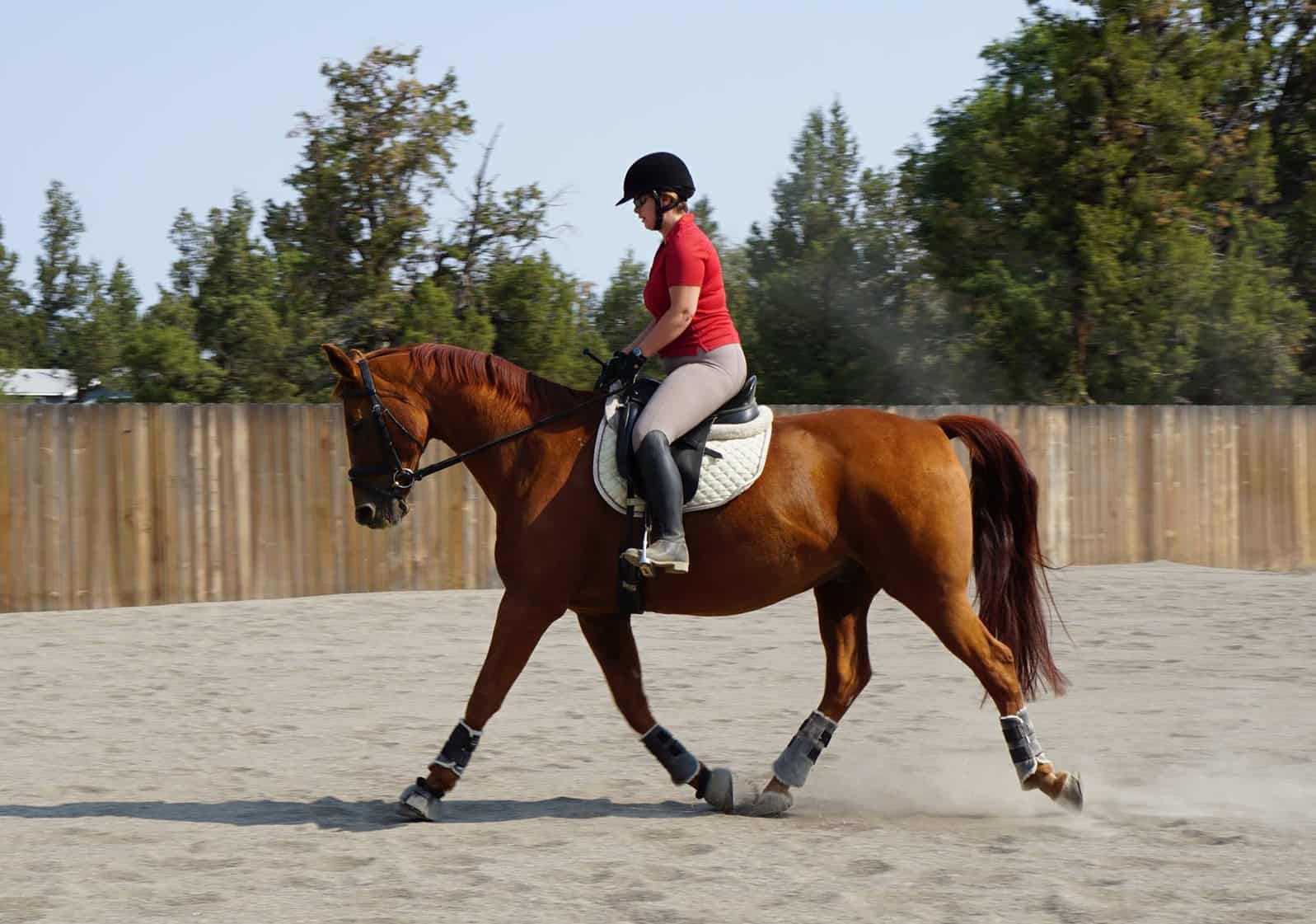 Michelle Anderson is the former digital managing editor at The Horse. A lifelong horse owner, Anderson competes in dressage and enjoys trail riding. She's a Washington State University graduate and holds a bachelor's degree in communications with a minor in business administration and extensive coursework in animal sciences. She has worked in equine publishing since 1998. She currently lives with her husband on a small horse property in Central Oregon.
Stay on top of the most recent Horse Health news with
FREE weekly newsletters from TheHorse.com