14 Up-to-Date Horse Deworming Facts
No doubt about it, parasite control in horses has changed dramatically during the past decade. Gone are the days of rotational deworming scheduled at regular intervals throughout the year. Now, scientists are studying parasite resistance to common anthelmintic (deworming) drugs, and veterinarians are offering clients more targeted equine parasite control solutions.
Learn more about how horse deworming recommendations have changed in our special download, and don't forget to watch Dr. Martin Nielsen's presentation "Equine Parasite Control: What's New?" which is part of our Vet on Demand lecture series organized in partnership with the University of Kentucky's Gluck Equine Research Center.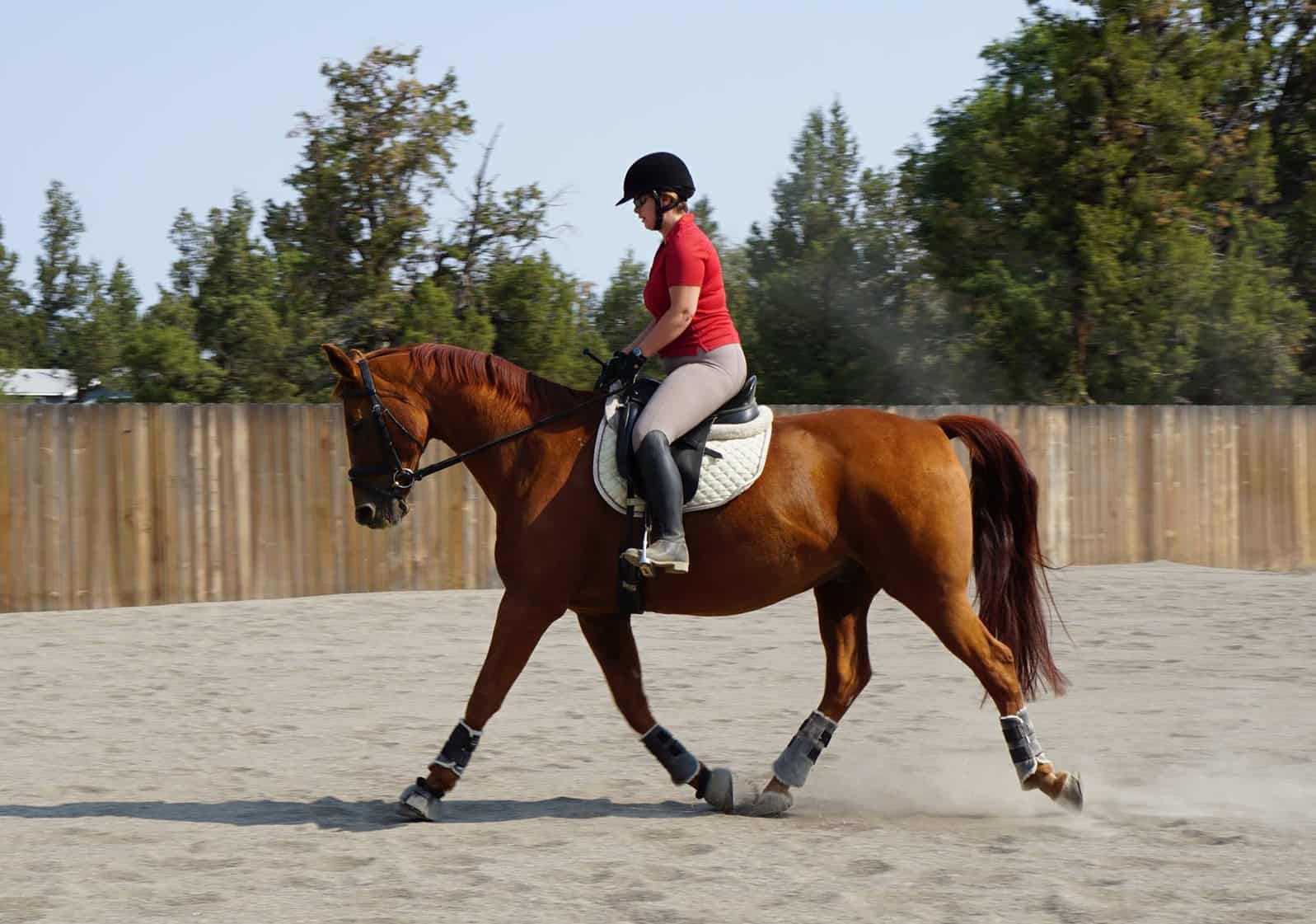 Michelle Anderson is the former digital managing editor at The Horse. A lifelong horse owner, Anderson competes in dressage and enjoys trail riding. She's a Washington State University graduate and holds a bachelor's degree in communications with a minor in business administration and extensive coursework in animal sciences. She has worked in equine publishing since 1998. She currently lives with her husband on a small horse property in Central Oregon.
Stay on top of the most recent Horse Health news with
FREE weekly newsletters from TheHorse.com