A Review and Update on Tendon and Ligament Injuries in Horses
A look at three of the most common tendon and ligament injuries in horses and how to treat them.
As a horse propels himself toward a jump, he shifts his weight backward, gathers his hind end, and with a smooth propulsive motion extends his hind limbs, releasing amassed energy that launches his half-ton body into the air. He curls his fore and hind limbs toward his body, then transitions into landing by protracting his shock-absorbing forelimbs.
This athletic move—among others—is a massive coordinated feat, straining the hind tendons during launch and the forelimb tendons and associated ligaments at landing. It's no wonder tendon and ligament injuries comprise up to 46% of sport horse injuries, says Nick Huggons, DVM, Dipl. ACVS, surgeon and co-owner of San Luis Rey Equine Hospital, in Bonsall, California.
In this article we'll discuss three common types of tendon and ligament injuries and how veterinarians treat them.
Superficial Digital Flexor Tendon Injury
Tendons are bands of dense connective tissue tying muscle to bone or cartilage. These structures are designed to passively transfer force across joints or provide movement. The horse's digital flexor tendons have evolved to store energy, absorb shock, and support weight-bearing
Create a free account with TheHorse.com to view this content.
TheHorse.com is home to thousands of free articles about horse health care. In order to access some of our exclusive free content, you must be signed into TheHorse.com.
Start your free account today!
Already have an account?
and continue reading.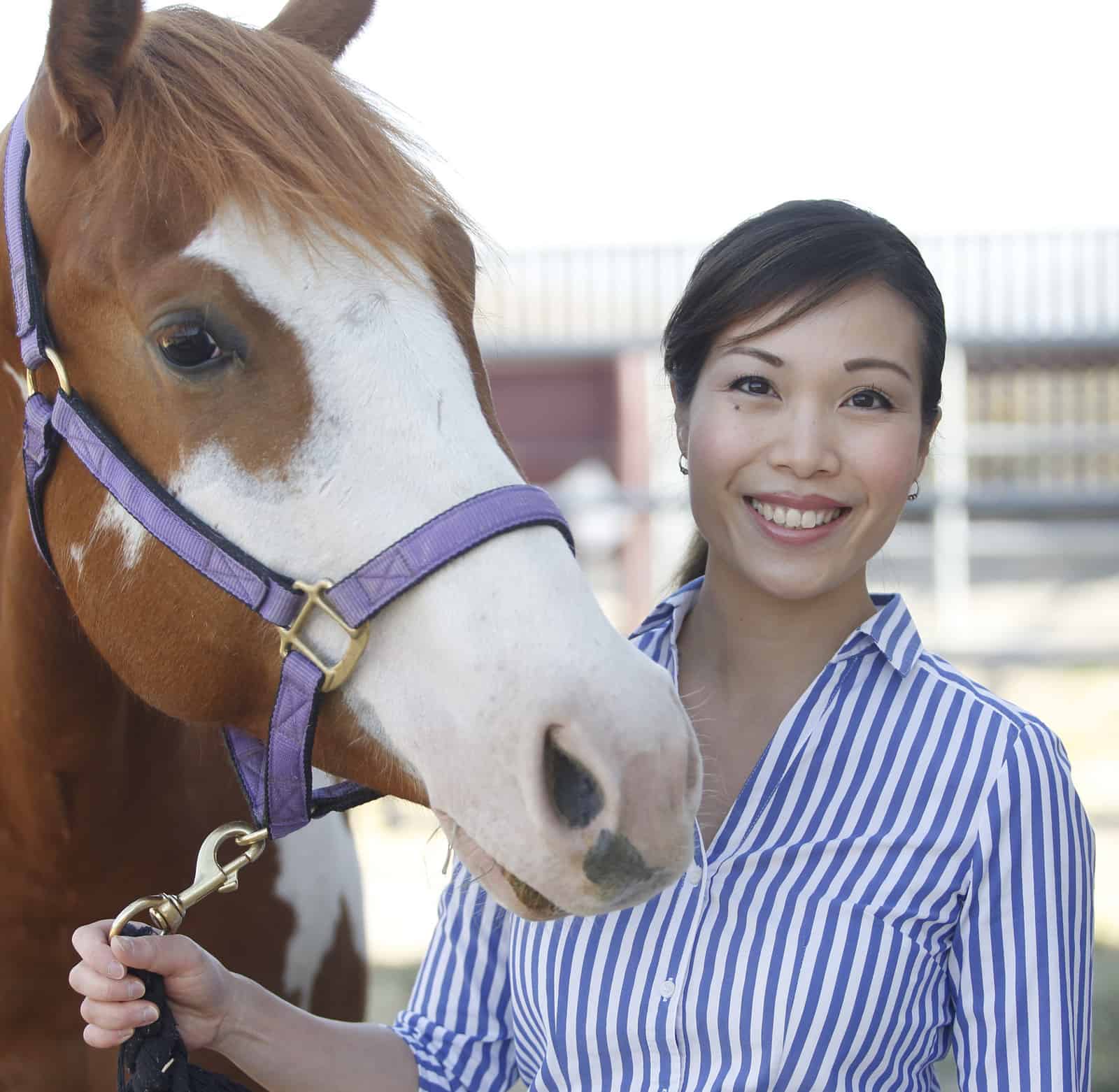 Jean-Yin Tan, DVM, Dipl. ACVIM-LAIM, is an equine internal medicine specialist and faculty member at the University of Calgary Faculty of Veterinary Medicine. She trained previously in New Jersey, Minnesota, and California and subsequently spent six years in private practice, including owning an equine specialty practice in New York State. Her interests include equine infectious disease and respiratory disease.
Stay on top of the most recent Horse Health news with
FREE weekly newsletters from TheHorse.com