Manual Lymph Drainage to aid in Laminitis Treatment?
One researcher believes manual lymph drainage might help speed recovery in affected horses.
Danish doctors pioneered manual lymph drainage (MLD), a noninvasive therapy resembling massage, in humans in the 1930s. European practitioners have since performed the technique when managing human conditions such as lymphedema and cancer, yet little research exists on its efficacy in horses. Because anecdotal reports support the use of MLD in horses with laminitis, Heather Powell, Vodder, MLD, DLT, EMLD practitioner and founder of Equine MLD, in Worcestershire, United Kingdom, conducted a study to examine the therapy's efficacy in laminitis cases. She presented her results at the 2013 International Equine Conference on Laminitis and Diseases of the Foot, held Nov. 1-3 in West Palm Beach, Fla.
First, let's review a few of the lymphatic system's functions. The system's primary purpose is to transport proteins and plasma that have left the blood circulatory system, carrying oxygen and nutrients, back to the blood circulation via a network of conduits called lymphatic vessels. These vessels also serve an immune purpose: If any of the cells they transport are bacteria or viruses, the lymph nodes (with which they connect along the way) will recognize them as such and initiate a defensive response. Additionally, the lymphatic system carries certain essential fatty acids into the body.
Powell described the lymphatic system as "essential for fluid homeostasis and immune surveillance, intimately involved in inflammatory diseases, and having functional roles in fat metabolism and metabolic syndrome."
The purpose of MLD, therefore, is to encourage natural "lymph" drainage from the body's tissues using a specific amount of pressure in rhythmic, circular motions—starting from the point where the lymphatic system connects with the bloodstream (in horses, just in front of the shoulder blade) and working toward the affected area of the body. Because MLD has the potential to relieve inflammation and edema (fluid swelling) and drain toxins and fluid from the hoof, Powell suggested veterinarians should integrate it into acute laminitis
Create a free account with TheHorse.com to view this content.
TheHorse.com is home to thousands of free articles about horse health care. In order to access some of our exclusive free content, you must be signed into TheHorse.com.
Start your free account today!
Already have an account?
and continue reading.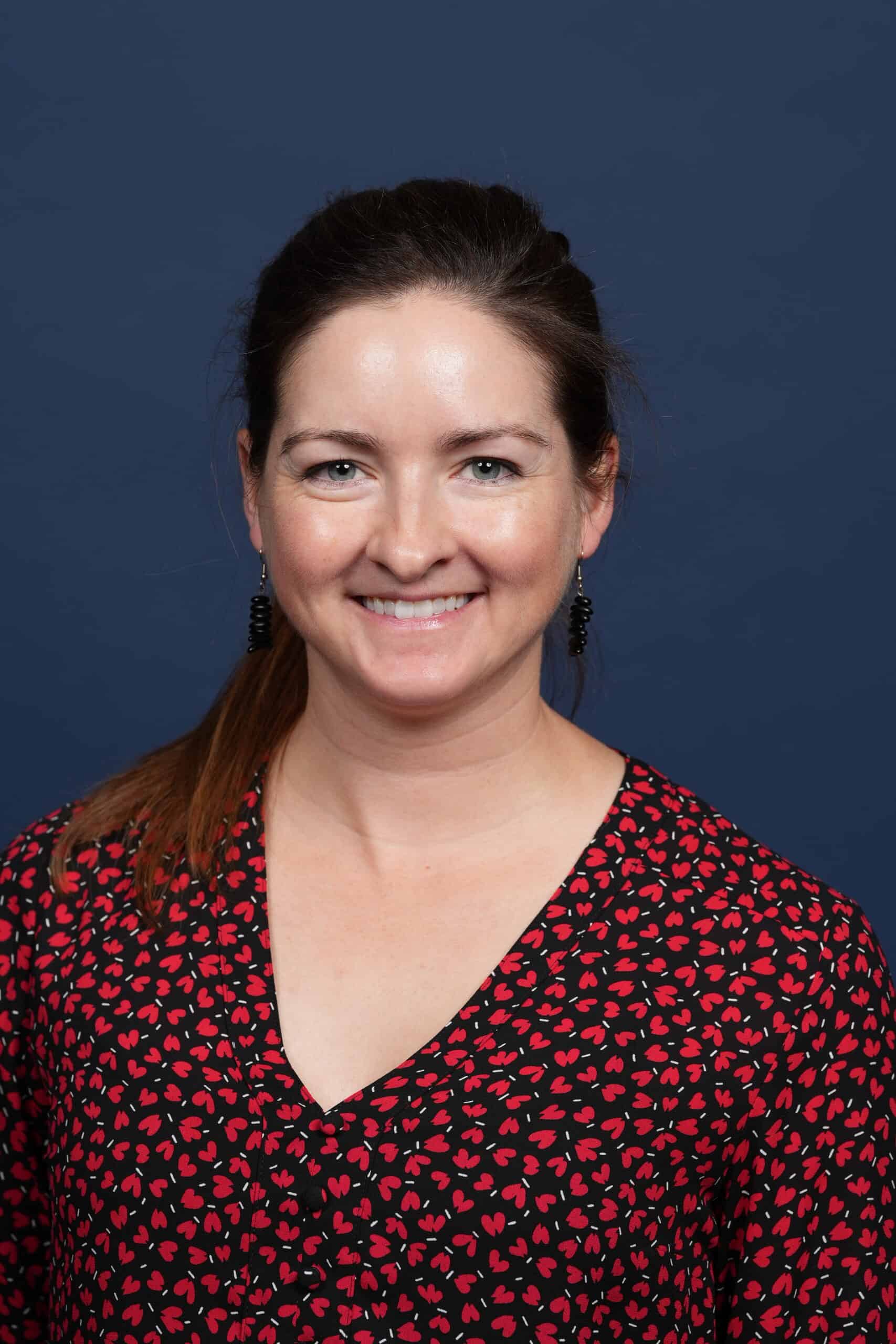 Alexandra Beckstett, Managing Editor of The Horse and a native of Houston, Texas, is a lifelong horse owner who has shown successfully on the national hunter/jumper circuit and dabbled in hunter breeding. After graduating from Duke University, she joined Blood-Horse Publications as Assistant Editor of its book division, Eclipse Press, before joining The Horse.
Stay on top of the most recent Horse Health news with
FREE weekly newsletters from TheHorse.com