Transporting Mares and Foals
Traveling with a mare and foal sometimes is a necessary evil, but if one follows a few tips from researchers, veterinarians, and horsemen, most problems can be avoided.
Transporting a horse is always fraught with potential problems. The potential for trouble increases when a foal, only weeks (or days) of age, is added into the mix, such as at breeding time when a mare must travel away from her home farm. In some cases, the transportation is only down the road a short distance to the breeding barn. In other instances, it might be all the way across the country.
Thanks to artificial insemination, it is not always necessary to transport a mare and foal to the stallion's resident farm for breeding. Instead, semen is shipped to the mare's owner for use at home. However, if the mare involved is a Thoroughbred, that is not an option since only live cover is allowed by the breed registry. There are also instances where a stallion's semen doesn't tolerate the shipping process. For some reason, the semen deteriorates rapidly when cooled, placed in a container, and sent across the country. In still other instances, the owner of a popular stallion simply might not want to go through the effort of collecting and sending semen. If you want to breed to him, you must send the mare. It is as simple as that.
Regarding the effects of transportation on foals, we generally have to start with research on adult horses. The University of California, Davis (UC Davis), reported on some extensive studies conducted by the team of Carolyn Stull, MS, PhD, from the UC Davis Center for Equine Health; and Ann Rodiek, MS, PhD, from California State University in Fresno. They studied the physiology of horses both during transport and during recovery. The study was conducted using a commercial equine van that traveled the interstate highways of central California under typical summer conditions.
The horses studied included 15 mature, healthy animals which were experienced travelers. Their physiological responses were documented during 24 hours of road transport, followed by a 24-hour recovery period during which horses rested in individual stalls. The findings of that study were reported in the October 2003 issue of The Horse Report  (online at www.vetmed.ucdavis.edu/ceh/hreport.html), a publication detailing research findings at the University of California,
Create a free account with TheHorse.com to view this content.
TheHorse.com is home to thousands of free articles about horse health care. In order to access some of our exclusive free content, you must be signed into TheHorse.com.
Start your free account today!
Already have an account?
and continue reading.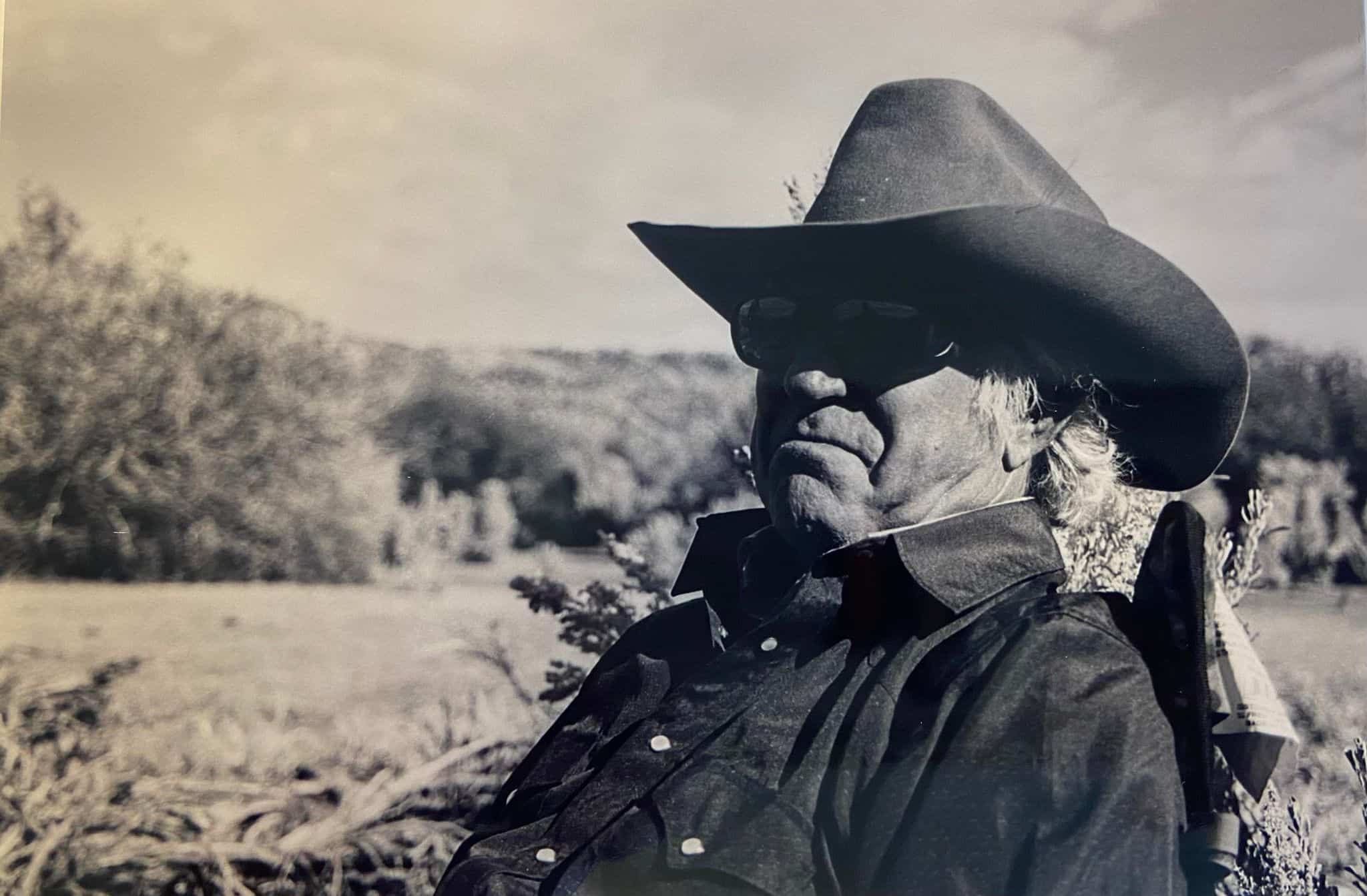 Les Sellnow was a prolific freelance writer based near Riverton, Wyoming. He specialized in articles on equine research, and operated a ranch where he raised horses and livestock. He authored several fiction and nonfiction books, including Understanding Equine Lameness and Understanding The Young Horse. He died in 2023.
Stay on top of the most recent Horse Health news with
FREE weekly newsletters from TheHorse.com