Mycotoxin Binders Not Labeled Legally
The Food and Drug Administration (FDA) says the claims made by some feed products that they contain mycotoxin binders is illegal. In Kentucky last year, many feeds and supplements were touted as having mycotoxin binders in the face of mare
The Food and Drug Administration (FDA) says the claims made by some feed products that they contain mycotoxin binders is illegal. In Kentucky last year, many feeds and supplements were touted as having mycotoxin binders in the face of mare reproductive loss syndrome (MRLS). Kentucky feed regulators now are encouraging manufacturers to discontinue those claims if they aren't scientifically proven. If the regulatory warning doesn't result in improper claims being removed, then regulatory action could be taken to stop the sale of the products in Kentucky.
It is not illegal for the feed binding agents to be in foodstuffs, just to make claims about mycotoxin binding properties. The most common anticaking or pellet binding ingredients are sodium aluminosilicate and hydrated sodium calcium aluminosilicate. Those ingredients should not exceed levels of 2% in accordance with good manufacturing or feeding practices, according to FDA.
In a note from the FDA's Center for Veterinary Medicine, it was stated: "CVM is concerned that all mycotoxins are not uniformly bound by anticaking agents and that similar anticaking agents do not bind mycotoxins to the same degree. Furthermore, any mycotoxins which are bound might not remain bound when the feed is consumed and exposed to the acid environment of the gut."
Steve Traylor, Feed Coordinator for the Kentucky Division of Regulatory Services, said consumers should ask if products have been approved for use in horses. "Some Kentucky companies indicated that they will put these compounds in (feeds) year-round. Some products come in original form, and some are mixed with other products that aren't approved for use in horses even though they are approved for use in other species."
Create a free account with TheHorse.com to view this content.
TheHorse.com is home to thousands of free articles about horse health care. In order to access some of our exclusive free content, you must be signed into TheHorse.com.
Start your free account today!
Already have an account?
and continue reading.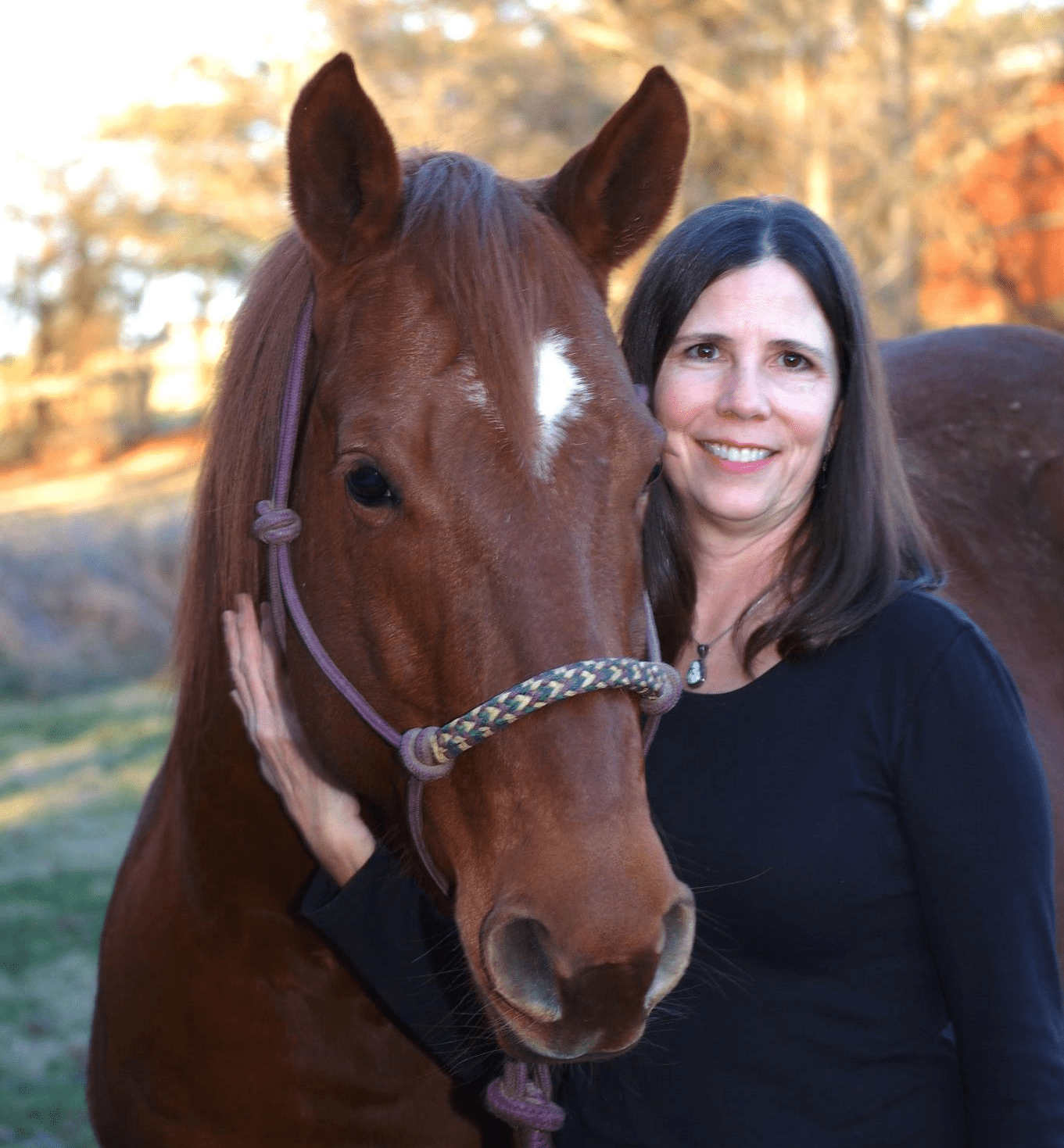 Kimberly S. Brown is the editor of EquiManagement/EquiManagement.com and the group publisher of the Equine Health Network at Equine Network LLC.
Stay on top of the most recent Horse Health news with
FREE weekly newsletters from TheHorse.com