Can Nutrition Help a Horse Shed?
Find out how your horse's diet could support shedding and his incoming summer coat.
Q.
My horse is starting to shed his winter coat, and I'm wondering whether there is anything I can do nutritionally to speed up the process and that will also ensure a good-quality summer coat?
A. While most of us look forward to the longer days and warmer weather of spring, shedding horses can leave the barn looking like a yak thanks to shedding winter coats. I don't blame you for wanting it over as quickly as possible!
Some anecdotal reports suggest that feeding flax or black oil sunflower seeds can help horses shed out more quickly. This is likely due to the oil these feeds contain. However, I have found no scientific evidence to support this assertion. The best way to speed up the removal of old coat is rigorous grooming before and after exercise using a rubber curry comb or similar grooming tool. If the weather is warm enough, a bath will often help loosen hair. So will a good roll in a sandy arena.
Don't be fooled into thinking that blanketing your horse will help them shed faster. Day length is what triggers hair loss, not body
Create a free account with TheHorse.com to view this content.
TheHorse.com is home to thousands of free articles about horse health care. In order to access some of our exclusive free content, you must be signed into TheHorse.com.
Start your free account today!
Already have an account?
and continue reading.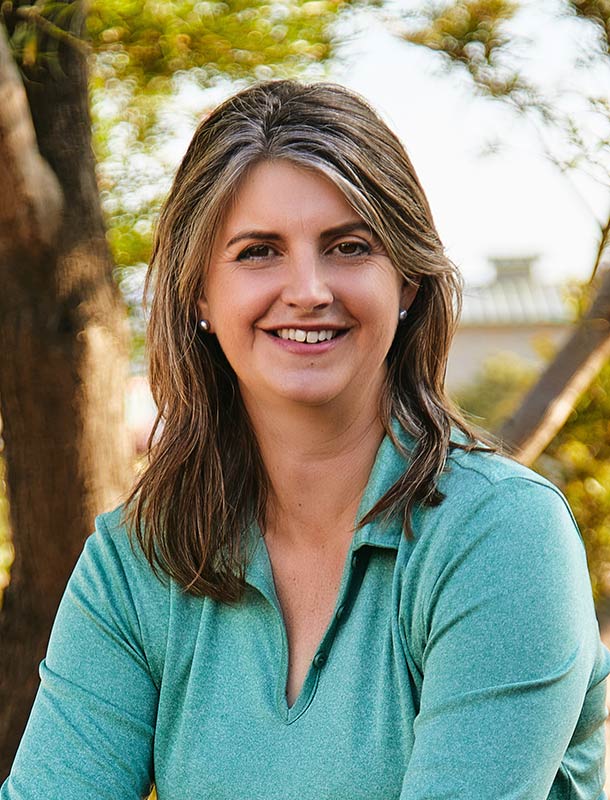 Clair Thunes, PhD, is an equine nutritionist who owns Clarity Equine Nutrition, based in Gilbert, Arizona. She works as a consultant with owners/trainers and veterinarians across the United States and globally to take the guesswork out of feeding horses and provides services to select companies. As a nutritionist she works with all equids, from WEG competitors to Miniature donkeys and everything in between. Born in England, she earned her undergraduate degree at Edinburgh University, in Scotland, and her master's and doctorate in nutrition at the University of California, Davis. Growing up, she competed in a wide array of disciplines and was an active member of the U.K. Pony Club. Today, she serves as the district commissioner for the Salt River Pony Club.
Stay on top of the most recent Horse Health news with
FREE weekly newsletters from TheHorse.com