Basic Horse Grooming Guide
Horse grooming tools come in an assortment of styles and types, with each designed for specific tasks. Selecting the right tools for your grooming kit will depend on both your and your horse's preferences.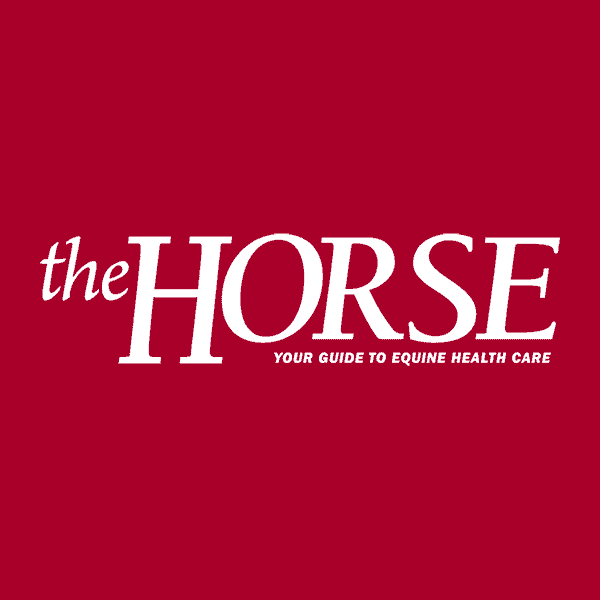 The Horse: Your Guide To Equine Health Care is an equine publication providing the latest news and information on the health, care, welfare, and management of all equids.
Stay on top of the most recent Horse Health news with
FREE weekly newsletters from TheHorse.com