Cleaning Horse Feed Buckets: When, How, and Why?
Have you cleaned your horse's feed bucket recently? Dr. Clair Thunes shares tips on when, why, and how often you should clean your horse's buckets and feeders.
Q. I leave my horse's grain and supplements in baggies for the barn to dump in his corner feeder at feeding time. But I recently realized that I don't ever recall seeing the feeder being cleaned. Sure enough, his is pretty grimy. Is this something I should be concerned about? How often should feeders and buckets be cleaned?
A. Many corner feeders do not detach from the wall making them difficult to clean. This does not mean, however, that they don't need to be cleaned though. Uncleaned buckets and feeders can become sources of mold. At a minimum, this might put your horse off his feed, but it could also have more significant negative consequences.
Frequency
How frequently feeders and buckets require cleaning depends on several factors, including the type of feed it holds and the climate. Pellets that are fed dry or feeds such as plain oats are fairly clean and won't leave much in the bottom of the feeder. However sweet feeds with higher molasses levels, or high fat feeds can be sticky, and the same is true if you add fat sources, such as oils, on the feed. These will leave feeders with more
Create a free account with TheHorse.com to view this content.
TheHorse.com is home to thousands of free articles about horse health care. In order to access some of our exclusive free content, you must be signed into TheHorse.com.
Start your free account today!
Already have an account?
and continue reading.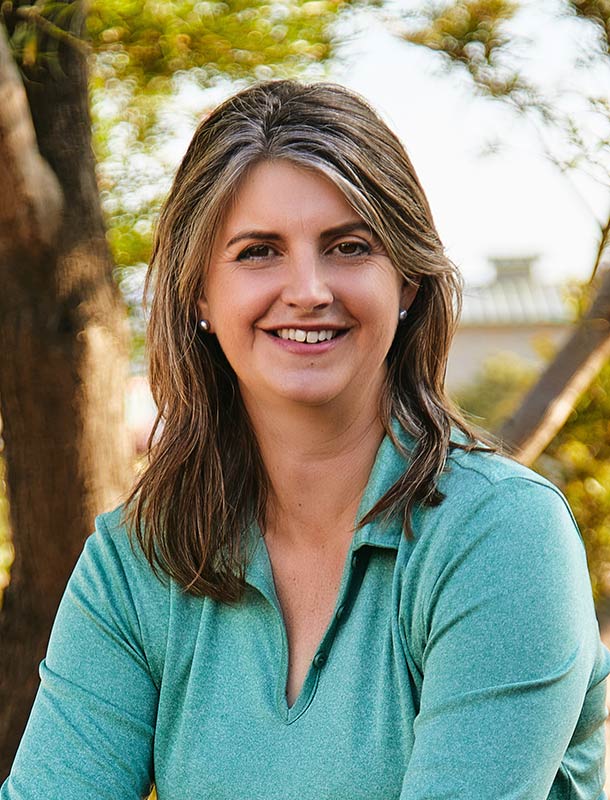 Clair Thunes, PhD, is an equine nutritionist who owns Clarity Equine Nutrition, based in Gilbert, Arizona. She works as a consultant with owners/trainers and veterinarians across the United States and globally to take the guesswork out of feeding horses and provides services to select companies. As a nutritionist she works with all equids, from WEG competitors to Miniature donkeys and everything in between. Born in England, she earned her undergraduate degree at Edinburgh University, in Scotland, and her master's and doctorate in nutrition at the University of California, Davis. Growing up, she competed in a wide array of disciplines and was an active member of the U.K. Pony Club. Today, she serves as the district commissioner for the Salt River Pony Club.
Stay on top of the most recent Horse Health news with
FREE weekly newsletters from TheHorse.com