How to Protect Horses From EEE
An equine internal medicine specialist explains how horses contract EEE and how owners can reduce the likelihood of infection.
Q.
Could you tell me how to protect horses from EEE? I've seen so many cases confirmed in horses in my state (I live in Florida), and I'm concerned about my own little herd! Why are these diseases being diagnosed so frequently? Should I vaccinate my horses, even if they're retired and don't travel? If so, when should they be vaccinated, or is it too late this year? How else can I keep them safe?
—Christine, via e-mail
A.Eastern equine encephalomyelitis (EEE) is transmitted to horses (and humans) by certain species of mosquitoes. The disease persists from year to year as there is a natural reservoir of the EEE virus in birds. Blood feeding by infected female mosquitoes transmits infection to birds, which then pass the infection to other mosquitoes who subsequently bite them. This completes an annually occurring cycle of virus spread from the mosquitoes to the reservoir species and back again.
Horses become ill when infected mosquitoes from this natural mosquito-bird cycle bite them. It is highly unlikely that spread from horse to horse, horse to human, or human to horse can occur as virus levels do not get sufficiently high post infection in these species to infect a mosquito that subsequently bites. Horses and humans are, therefore, known as 'dead-end hosts' as there is no potential for further
Create a free account with TheHorse.com to view this content.
TheHorse.com is home to thousands of free articles about horse health care. In order to access some of our exclusive free content, you must be signed into TheHorse.com.
Start your free account today!
Already have an account?
and continue reading.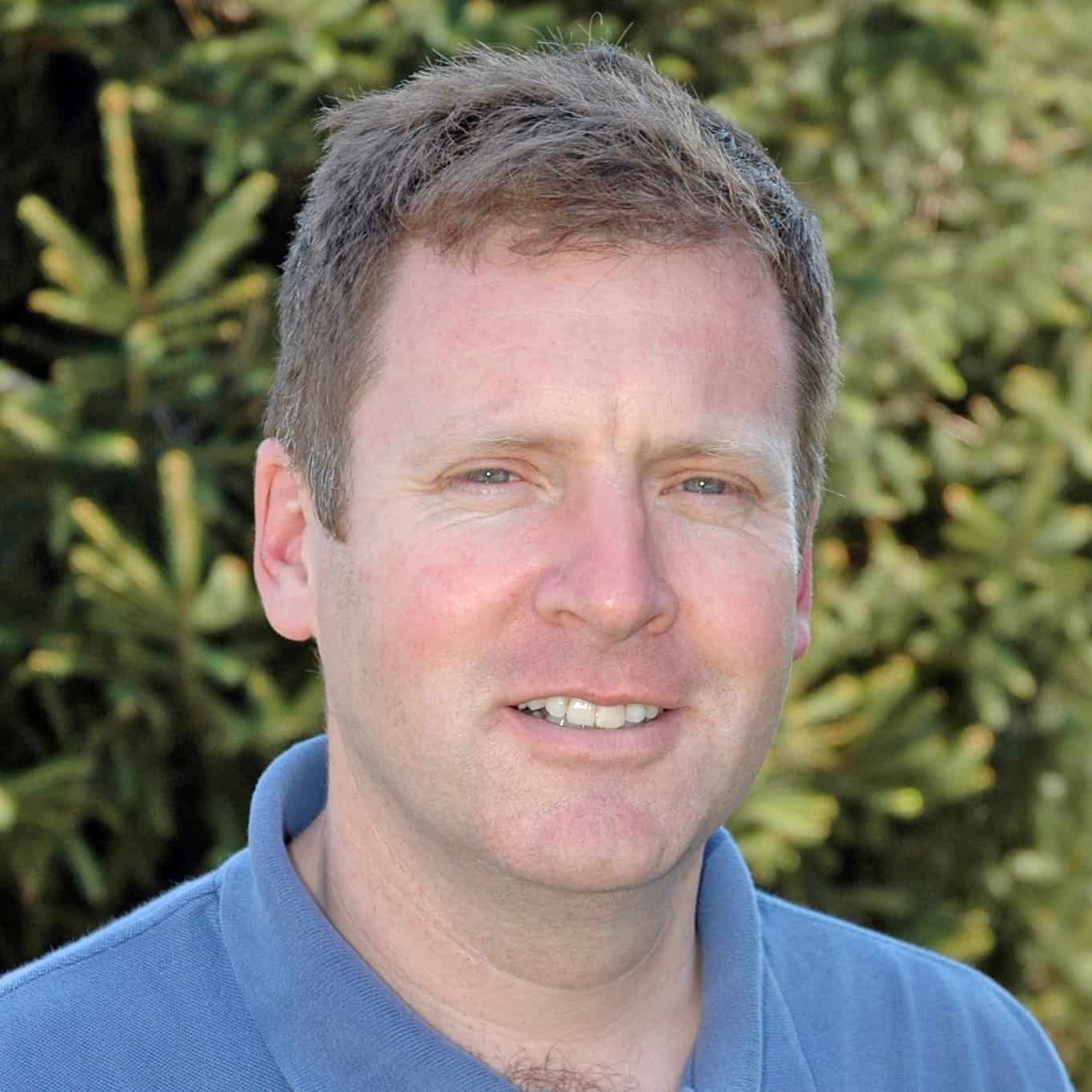 Peter Morresey, BVSc, MVM, MACVSc, Dipl. ACT, ACVIM, CVA, graduated from Massey University, in New Zealand, in 1988. He worked in mixed animal practice and then at a renowned equine/dairy practice in Matamata, in the heart of the Thoroughbred breeding region, until he accepted a Theriogenology residency in 1996 at the University of Florida. He then accepted clinical faculty position at University of Pennsylvania School of Veterinary Medicine's New Bolton Center, where he was part of the ambulatory equine service. He began working at Rood & Riddle Equine Hospital, in Lexington, Kentucky, in 2005, where he is now a shareholder. He looks forward to new foal arrivals each spring and the long hours that go with the territory. The large caseload has allowed participation in many clinical collaborative research studies seeking to better understand and improve equine neonatal health. When not alongside or under a horse, Morresey is an avid gardener. He is a board member, supporter of, and veterinarian for Central Kentucky Riding for Hope. When inspiration and time allows, he contributes to his blog: mindofavet.blogspot.com.
Stay on top of the most recent Horse Health news with
FREE weekly newsletters from TheHorse.com