Equine Vaccination Cheat Sheet
The reason we vaccinate our horses is simple: We want to minimize their risk of contracting a life-threatening and/or infectious disease. With that said, the American Association of Equine Practitioners (AAEP) has designated certain vaccines as "core vaccines" all horses should receive annually, regardless of age, use, or location. Use this AAEP Vaccination Guidelines-based "cheat sheet" and work with your vet to devise an immunization program that's right for your horse.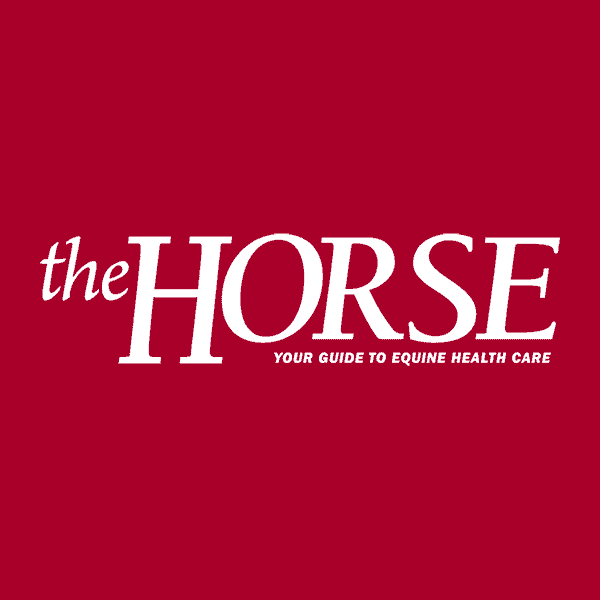 The Horse: Your Guide To Equine Health Care is an equine publication providing the latest news and information on the health, care, welfare, and management of all equids.
Stay on top of the most recent Horse Health news with
FREE weekly newsletters from TheHorse.com