Do Hay Pellets Alone Provide Horses Enough Fiber?
Our nutritionist looks at whether all-pellet diets are good for horses.
Q.  I am considering moving my horse to a new barn for the winter because it has a covered arena. However, the barn managers feed hay pellets instead of long-stem hay, and I'm worried my horse will not get enough fiber. Can hay pellets provide enough fiber?
A. Fiber is a vital component of the forages we feed to horses and is necessary for maintaining a healthy hindgut bacterial population. Often considered "filler" thanks to the way fiber is often portrayed in human nutrition, in the horse fiber  is vital for digestive tract health because it's a necessary source of nutrients for the hindgut bacterial population.
If you search for the definition of fiber, you'll find that it is a term used to describe a collection of carbohydrates such as cellulose, pectin, and lignin, which are resistant to enzymatic digestion in the small intestine. Because humans don't have an extensive population of fiber-utilizing bacteria in our large colons, these carbohydrate fractions aren't as well digested in our digestive tracts as they are in horses' gastrointestinal tracts—hence the commonly held belief that fiber is just filler. Even in human nutrition we're learning about fiber's role in our large colons, its impact on the bacteria that live there, and the far reaching health consequences it might
Create a free account with TheHorse.com to view this content.
TheHorse.com is home to thousands of free articles about horse health care. In order to access some of our exclusive free content, you must be signed into TheHorse.com.
Start your free account today!
Already have an account?
and continue reading.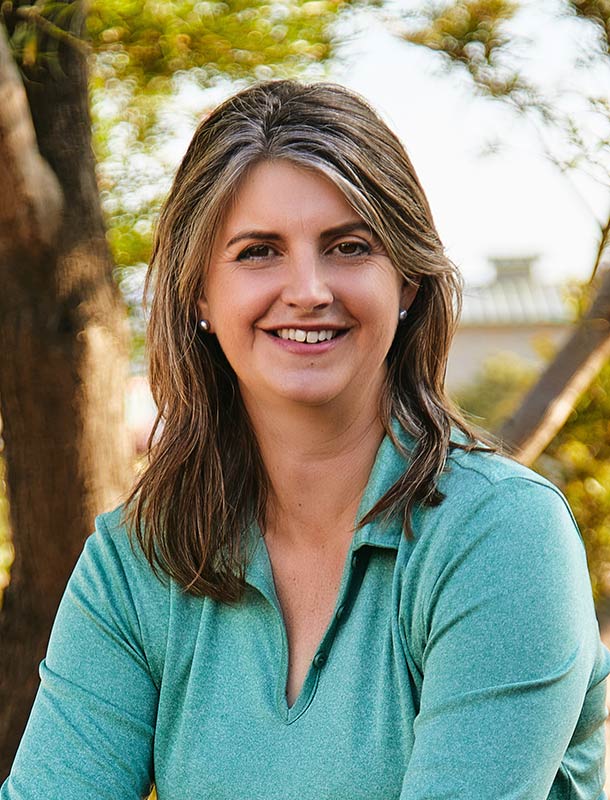 Clair Thunes, PhD, is an equine nutritionist who owns Clarity Equine Nutrition, based in Gilbert, Arizona. She works as a consultant with owners/trainers and veterinarians across the United States and globally to take the guesswork out of feeding horses and provides services to select companies. As a nutritionist she works with all equids, from WEG competitors to Miniature donkeys and everything in between. Born in England, she earned her undergraduate degree at Edinburgh University, in Scotland, and her master's and doctorate in nutrition at the University of California, Davis. Growing up, she competed in a wide array of disciplines and was an active member of the U.K. Pony Club. Today, she serves as the district commissioner for the Salt River Pony Club.
Stay on top of the most recent Horse Health news with
FREE weekly newsletters from TheHorse.com