Can Horses Get Enough Protein From Hay Alone?
An owner's horse maintains his body condition well on forage alone, but she's worried he doesn't have enough protein in his diet. Dr. Clair Thunes explains whether horses can get enough protein from eating hay alone.
Q.My horse maintains his body condition well on forage alone, but I'm worried he doesn't have enough protein in his diet. Can horses get enough protein from hay alone?
A.There is a common misconception that grass hays (which are the type of hays most commonly fed to horses) don't provide horses with adequate protein. However, most mature horses only need about 10% crude protein in their diet. If fed an adequate amount, grass hays can often fill this need.
Mature Horses' Protein Requirements
According to the Equi-Analytical feed database, on average, grass hay provides 10% crude protein on an as-fed basis. A 500-kilogram (roughly 1,100-pound) horse at maintenance has a crude protein requirement of 630 grams. If fed 2% of his body weight (10 kilograms or 22 pounds) of this grass hay, the horse will receive 1,000 grams of protein—plenty to fill his needs. The same horse in very intense work requires about 1,004 grams of crude protein each day, so this hay at this intake can meet a broad range of
Create a free account with TheHorse.com to view this content.
TheHorse.com is home to thousands of free articles about horse health care. In order to access some of our exclusive free content, you must be signed into TheHorse.com.
Start your free account today!
Already have an account?
and continue reading.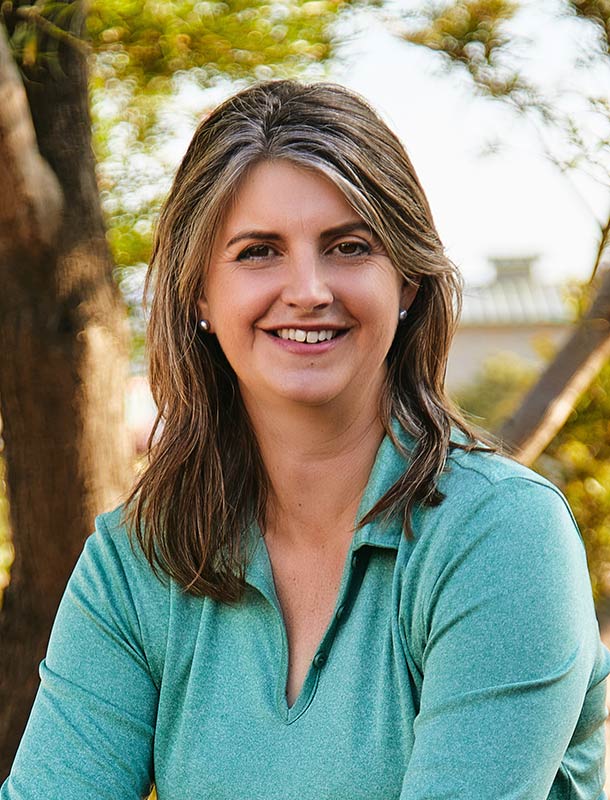 Clair Thunes, PhD, is an equine nutritionist who owns Clarity Equine Nutrition, based in Gilbert, Arizona. She works as a consultant with owners/trainers and veterinarians across the United States and globally to take the guesswork out of feeding horses and provides services to select companies. As a nutritionist she works with all equids, from WEG competitors to Miniature donkeys and everything in between. Born in England, she earned her undergraduate degree at Edinburgh University, in Scotland, and her master's and doctorate in nutrition at the University of California, Davis. Growing up, she competed in a wide array of disciplines and was an active member of the U.K. Pony Club. Today, she serves as the district commissioner for the Salt River Pony Club.
Stay on top of the most recent Horse Health news with
FREE weekly newsletters from TheHorse.com