Antimicrobial Susceptibility
In the October 1996 issue of the Equine Disease Quarterly, Salmonella isolates from equine cases over a six-year period at the Livestock Disease Diagnostic Center (LDDC) were discussed. From June 1994 to June 1996, 3,340 equine
In the October 1996 issue of the Equine Disease Quarterly, Salmonella isolates from equine cases over a six-year period at the Livestock Disease Diagnostic Center (LDDC) were discussed. From June 1994 to June 1996, 3,340 equine necropsies on adults, neonates, and fetuses were performed at the LDDC. Salmonella isolates from necropsy cases during the two years have been closely examined.
Dr. Marie Petrites-Murphey of the LDDC reviewed all cases to determine whether the Salmonella isolated was the primary cause of disease, as in cases of enterocolitis or septicemia, or the isolate was considered secondary or not a cause of disease. Salmonella can be found in the gut flora of normal horses, and was isolated in horses which died of head injury, neonatal isoerythrolysis, uterine hemorrhage, and poisonings.
In assessing the 39 primary salmonellosis cases, typhimurium was the most frequently isolated serotype (16), followed by newport (8), oraienburg (3), and eight other serotypes with one to two isolates each. The age distribution for the horses with S. typhimurium cases ranged from a 10-month fetus to a 16-year-old horse, with all animals coming from different farms. Ten animals were six months of age or less; two animals were 7-12 months of age, and four horses were older than 12 months. The antibiotic susceptibilities of these 16 S. typhimurium isolates were examined; 15 were susceptible or moderately susceptible to 14 or 15 antimicrobial disks, and one from an adult horse with acute colitis was susceptible only to polymyxin B, cephalothin, amikacin, and ceftiofur.
Occasionally a single serotype predominated among clinical and necropsy cases for a short time, then disappeared. Of Salmonella isolates from central Kentucky clinical and necropsy cases during January 1990 to June 1996, S. oranienburg was cultured only in 1995 on 13 occasions. Seven isolates were from clinical cases (six feces, one joint) and six were isolated at necropsy.
Create a free account with TheHorse.com to view this content.
TheHorse.com is home to thousands of free articles about horse health care. In order to access some of our exclusive free content, you must be signed into TheHorse.com.
Start your free account today!
Already have an account?
and continue reading.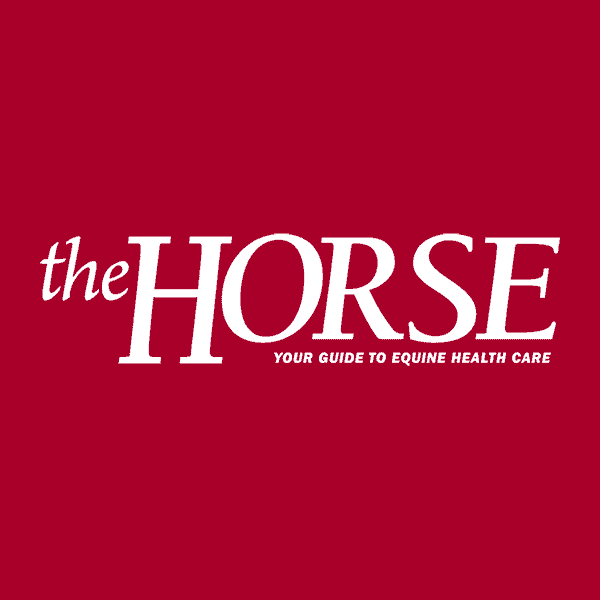 The Horse: Your Guide To Equine Health Care is an equine publication providing the latest news and information on the health, care, welfare, and management of all equids.
Stay on top of the most recent Horse Health news with
FREE weekly newsletters from TheHorse.com