What You Need to Know About Equine Osteoarthritis
Experts answer common questions about this crippling condition that affects horses of all breeds, disciplines, and ages.
Learn more about this crippling condition that affects horses of all breeds, disciplines, and ages
You, the horse owner, asked, and we listened: Arthritis is an extremely common condition that continues to frustrate you, in terms of both short- and long-term management. Before answering some of your top questions about the latest developments in this field, let's review the condition.
Arthritis simply means joint inflammation. In horses several types of arthritis can occur, with causes ranging from infection to age and years of athletic use. Typically, however, owners use the word arthritis in lieu of osteoarthritis—a chronic, progressive, painful degeneration of the cartilage lining the ends of long bones inside joints, as well as the underlying bone and soft tissues.
Osteoarthritis (OA), which used to be known as degenerative joint disease, can affect any joint where two cartilage-covered bones meet—called an articular joint. In sport/athletic horses we often think of OA affecting the joints in the limbs, such as hocks, knees, stifles, and fetlocks. Classic signs include heat, swelling due to excess joint fluid, lameness/pain, stiffness, deformation caused by bony changes, and ­crepitus—that popping, grinding, and crackling sound and sensation in an affected joint.
Create a free account with TheHorse.com to view this content.
TheHorse.com is home to thousands of free articles about horse health care. In order to access some of our exclusive free content, you must be signed into TheHorse.com.
Start your free account today!
Already have an account?
and continue reading.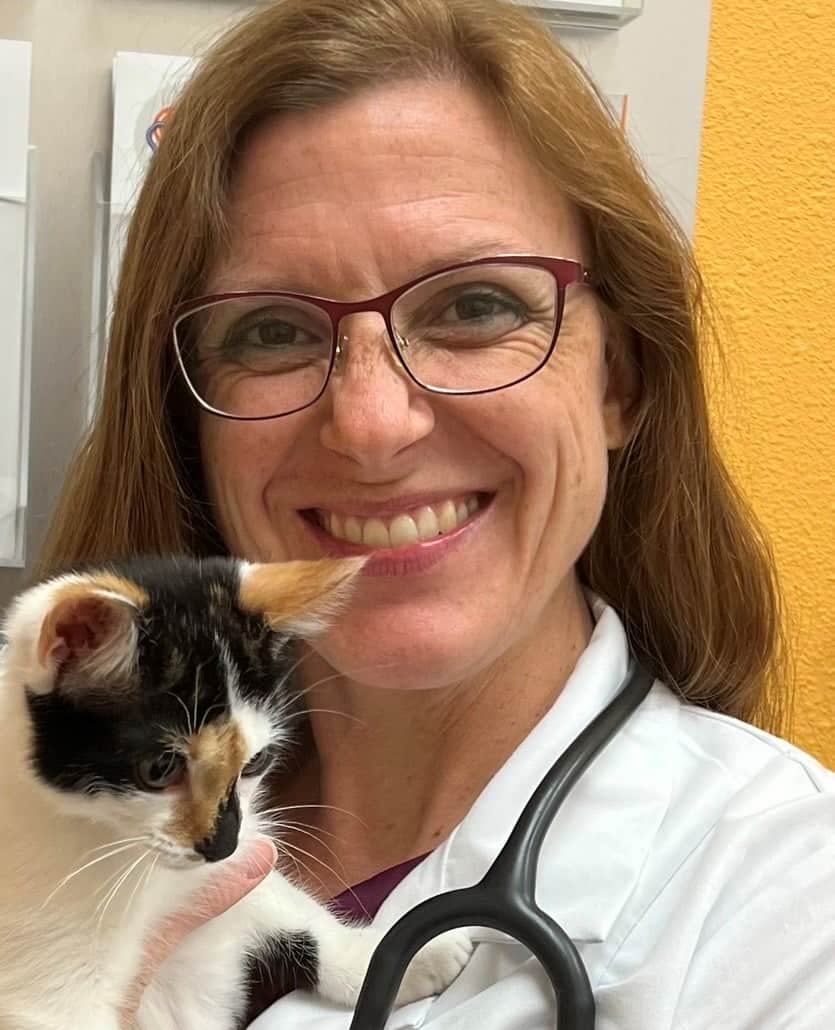 Stacey Oke, MSc, DVM, is a practicing veterinarian and freelance medical writer and editor. She is interested in both large and small animals, as well as complementary and alternative medicine. Since 2005, she's worked as a research consultant for nutritional supplement companies, assisted physicians and veterinarians in publishing research articles and textbooks, and written for a number of educational magazines and websites.
Stay on top of the most recent Horse Health news with
FREE weekly newsletters from TheHorse.com