Researchers Study Early Horse Herders
Researchers say the Botai people, who lived 5,000 years ago in what's now part of northern Kazakhstan, appear to have domesticated and figured out horse husbandry on their own with no outside influence.
In the windy, flat, open grasslands of the Western Steppe, in a region that's now part of northern Kazakhstan, an isolated group of primitive humans led simple lives. The Botai, living 5,000 years ago in the Copper Age, descended from hunter-gatherers and lived in huts. They sculpted tools. They hunted animals for food, bone, and skins and gathered fruits according to the season. And they herded, raised, bred, corralled, and milked horses.
Since 2008, the Botai have been recognized as one of the first groups of people to domesticate and manage horses—despite their relatively primitive lifestyle, even for their time. Still hunter-gatherers, they were surrounded by more advanced populations that were already moving on to rudimentary farming. But an archaeological dig on ancient Botai land revealed mare milk residue on pottery, horse teeth that looked as if a bit had been used, and traces suggesting horse manure had been used in roofing materials. Archaeologists also found fencing materials, special horse burial traditions, and leather-making tools, presumably for working with horse skin and hair.
The Botai must have had help, or at least some kind of inspiration, to make such a major step in animal husbandry, researchers believe. Surely they got the idea from more advanced populations that migrated through the areas. The Yamnaya people, originating in modern-day Europe, were accomplished herders who traveled long distances across the Western Steppes. They likely shared their culture (and language) with local populations during their adventures. And this, probably, is how the Botai learned to herd horses. At least, that was the theory—known as the "Steppe
Create a free account with TheHorse.com to view this content.
TheHorse.com is home to thousands of free articles about horse health care. In order to access some of our exclusive free content, you must be signed into TheHorse.com.
Start your free account today!
Already have an account?
and continue reading.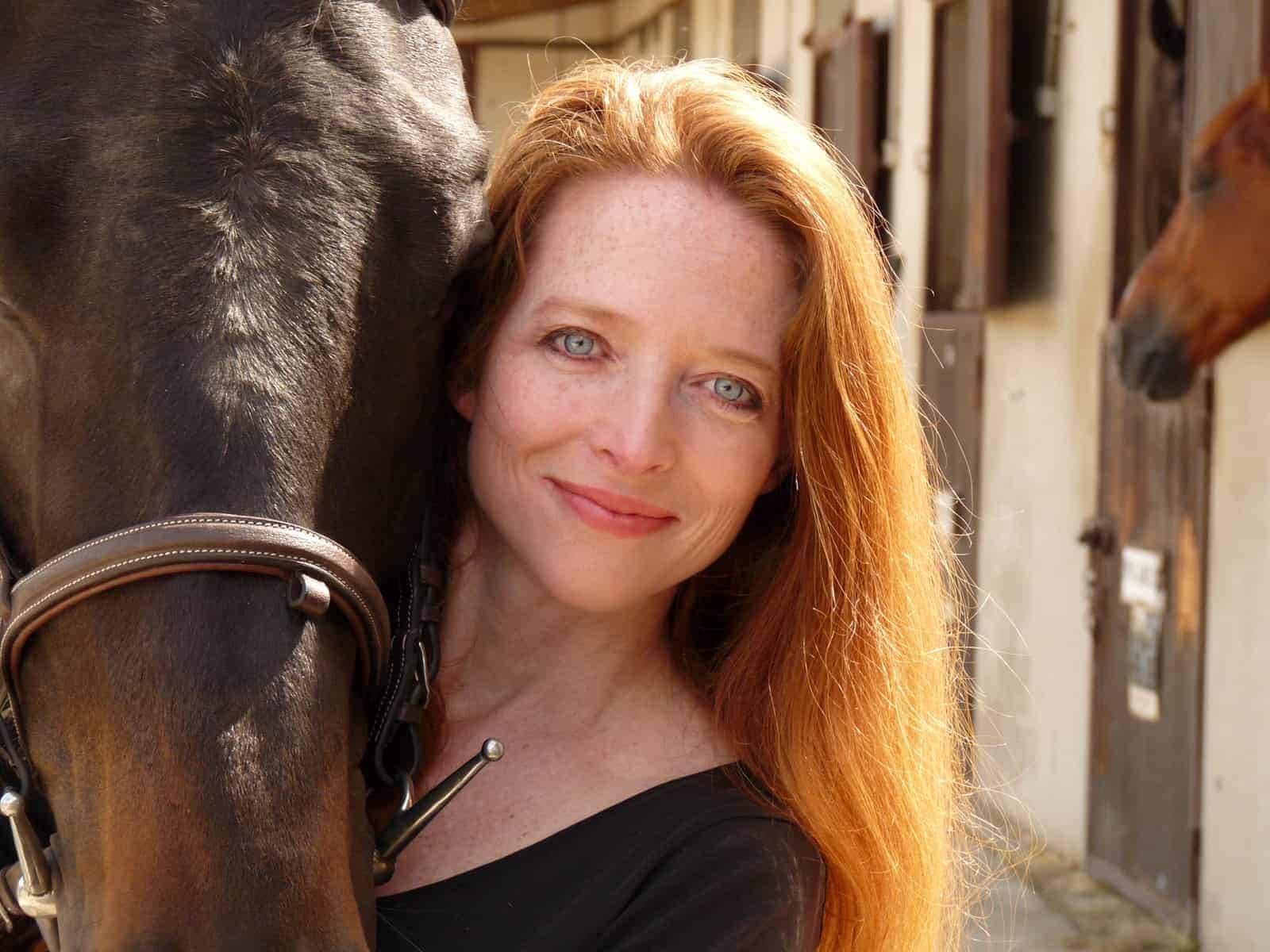 Passionate about horses and science from the time she was riding her first Shetland Pony in Texas, Christa Lesté-Lasserre writes about scientific research that contributes to a better understanding of all equids. After undergrad studies in science, journalism, and literature, she received a master's degree in creative writing. Now based in France, she aims to present the most fascinating aspect of equine science: the story it creates. Follow Lesté-Lasserre on Twitter
@christalestelas
.
Stay on top of the most recent Horse Health news with
FREE weekly newsletters from TheHorse.com