10 Things to Do for Your Horse on a Rainy Day
Don't let dreary weather keep you away from the barn! Here are 10 things you can do for your horse on a rainy day.
Planning to ride only to get rained out is disappointing. But, before you give up and head inside to binge watch a show on Netflix, we have some suggestions of things you can do with or for your horses despite the wet weather. You already have the time set aside in your busy schedule, so why not give your horse a little extra attention or cross some items off your horse-related to-do list?
Do you have anything to add to our list? Post them in the comments below!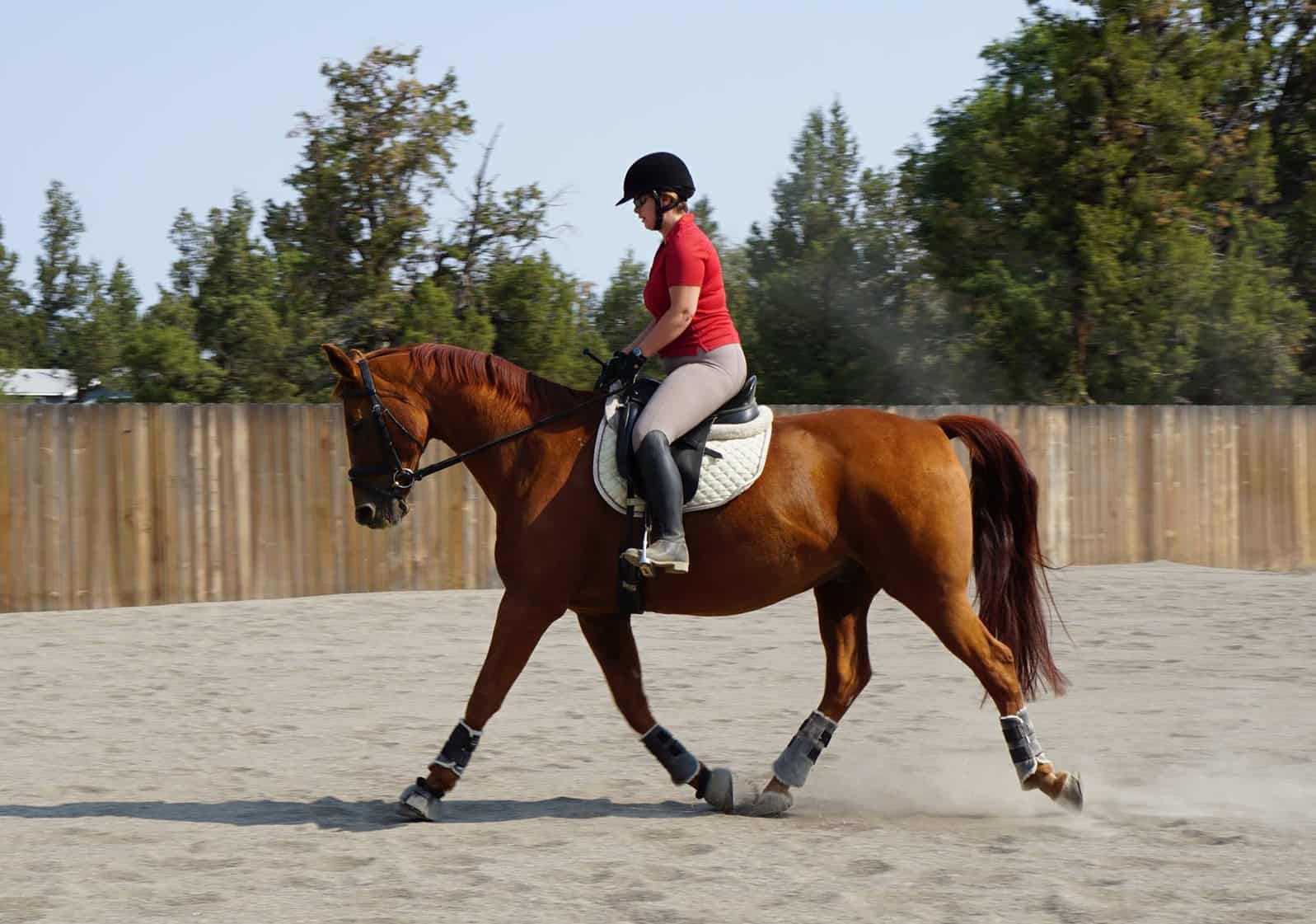 Michelle Anderson is the former digital managing editor at The Horse. A lifelong horse owner, Anderson competes in dressage and enjoys trail riding. She's a Washington State University graduate and holds a bachelor's degree in communications with a minor in business administration and extensive coursework in animal sciences. She has worked in equine publishing since 1998. She currently lives with her husband on a small horse property in Central Oregon.
Stay on top of the most recent Horse Health news with
FREE weekly newsletters from TheHorse.com