Snowbirds With Horses: Keeping Diets Consistent
Moving north for the summer or south for the winter with horses can make feeding them a consistent diet challenging. Our equine nutritionist offers tips to ease the transition.
Q.
I have five horses of all types and ages, and we all winter in San Diego, California, and summer in Rapid City, South Dakota. I have a hard time finding the same feeds in both locations and know that there are different regional nutrition requirements for things such as minerals based on the available hay and pasture. My herd includes two horses over 20 years old (one with pituitary pars intermedia dysfunction, PPID or equine Cushing's), two 7-year-old , and a Thoroughbred who struggles to keep weight on.  Is there any way to make this simple?
—Marlene via email
A.Maintaining a similar diet between both locations for your horses will reduce the risk of conditions such as colic and gastric ulcers that can result from the stress of dietary changes. It's hard for me to know how similar your horses' needs are because I don't know whether they're working and, if so, how hard or what their body weights are. However, there are some basic things that I think you can do that will hopefully keep things simple while at the same time meeting their needs in both locations.
Start With Forage
I would find a good clean grass hay as the basis of all their diets. Ideally this should have a low non-structural carbohydrate (NSC) content, so that it is safe for the horse with PPID. Try to find tested hay that has an NSC of 12% or lower on a dry matter basis. Then you might consider having some alfalfa on hand to feed the Thoroughbred who is harder to keep weight on. Try to shoot for feeding about 70-75% of the forage as grass hay and the rest as alfalfa. If any of the other horses drop weight on grass hay alone, you could also give them some alfalfa. But keep in mind that some horses with PPID don't seem to handle alfalfa
Create a free account with TheHorse.com to view this content.
TheHorse.com is home to thousands of free articles about horse health care. In order to access some of our exclusive free content, you must be signed into TheHorse.com.
Start your free account today!
Already have an account?
and continue reading.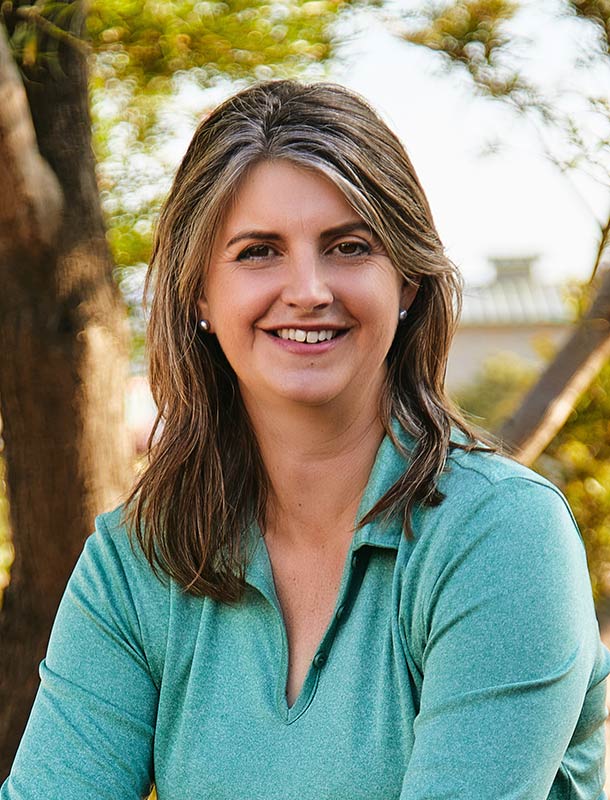 Clair Thunes, PhD, is an equine nutritionist who owns Clarity Equine Nutrition, based in Gilbert, Arizona. She works as a consultant with owners/trainers and veterinarians across the United States and globally to take the guesswork out of feeding horses and provides services to select companies. As a nutritionist she works with all equids, from WEG competitors to Miniature donkeys and everything in between. Born in England, she earned her undergraduate degree at Edinburgh University, in Scotland, and her master's and doctorate in nutrition at the University of California, Davis. Growing up, she competed in a wide array of disciplines and was an active member of the U.K. Pony Club. Today, she serves as the district commissioner for the Salt River Pony Club.
Stay on top of the most recent Horse Health news with
FREE weekly newsletters from TheHorse.com