Standing Fast: Standing Surgeries for Horses
Standing surgeries on sedated horses can provide good, if not better, results than equivalent surgeries on fully anesthetized horses, without the added costs and complications.
Surgeons can perform an increasing number of procedures on standing sedated horses
A horse lies on a massive surgical table, blue drapes covering much of his body and surgical scrub booties over his hooves. Anesthesia equipment hums as the surgical team works efficiently and expertly in their various roles to complete a procedure. This is the classic equine surgery scenario, which is necessary for most colic cases and a variety of other procedures.
However, there are many surgeries that can be performed in the standing horse. From simple castrations to more complex procedures such as ovary removal and repair of simple fractures, researchers are recognizing the benefits of standing surgeries and, say our sources, pursuing them more frequently. In any type of surgery, a variety of circumstances dictates which approach—standing or recumbent (lying down)—a veterinarian will choose. 
Why Standing?
Regardless of the species, general anesthesia (induced, controlled complete loss of consciousness) has its risks, primarily associated with side effects of the drugs used to keep the patient unconscious. Because of their size and their nature, horses face even greater risks, say our sources.
Create a free account with TheHorse.com to view this content.
TheHorse.com is home to thousands of free articles about horse health care. In order to access some of our exclusive free content, you must be signed into TheHorse.com.
Start your free account today!
Already have an account?
and continue reading.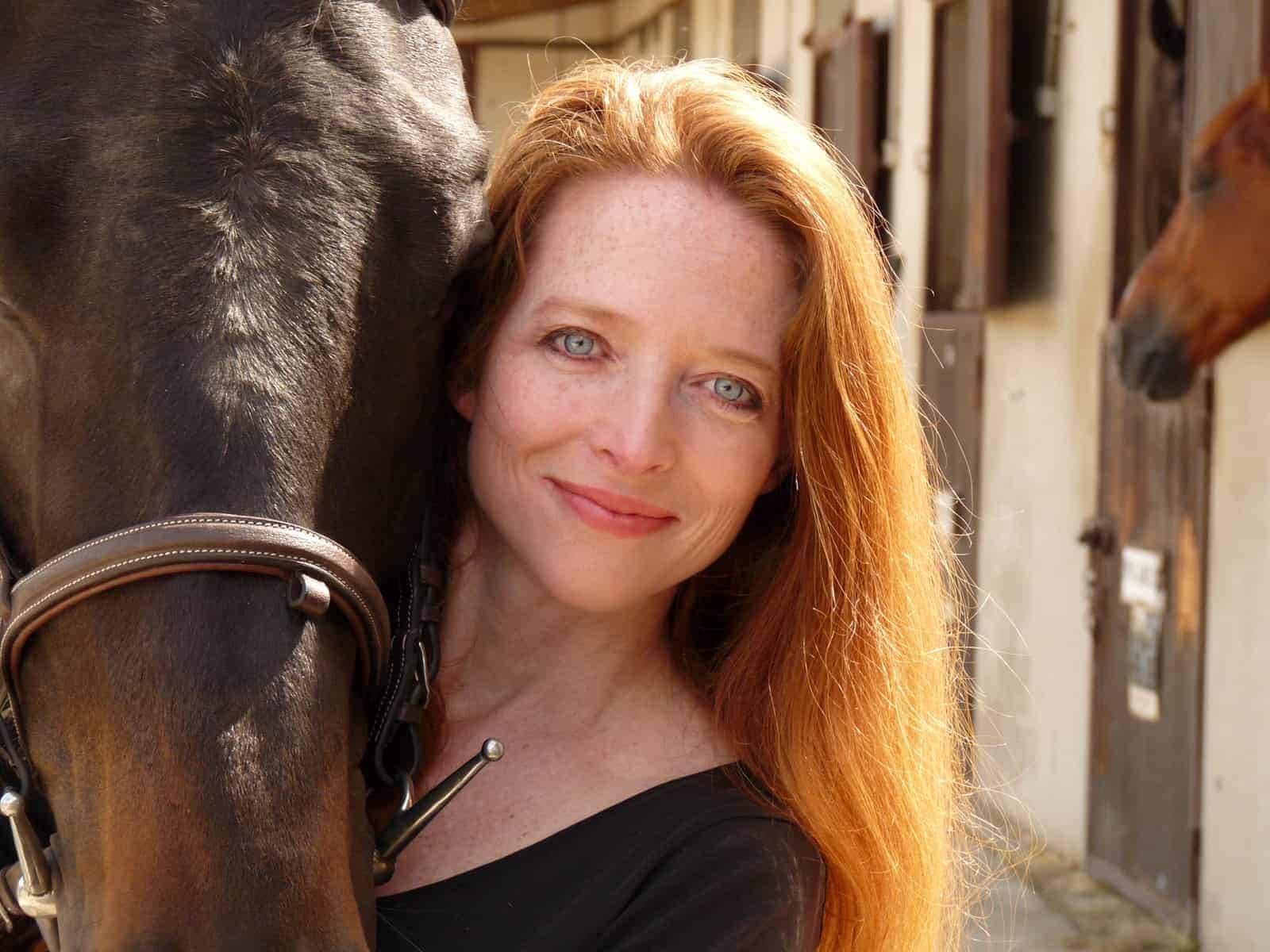 Passionate about horses and science from the time she was riding her first Shetland Pony in Texas, Christa Lesté-Lasserre writes about scientific research that contributes to a better understanding of all equids. After undergrad studies in science, journalism, and literature, she received a master's degree in creative writing. Now based in France, she aims to present the most fascinating aspect of equine science: the story it creates. Follow Lesté-Lasserre on Twitter
@christalestelas
.
Stay on top of the most recent Horse Health news with
FREE weekly newsletters from TheHorse.com